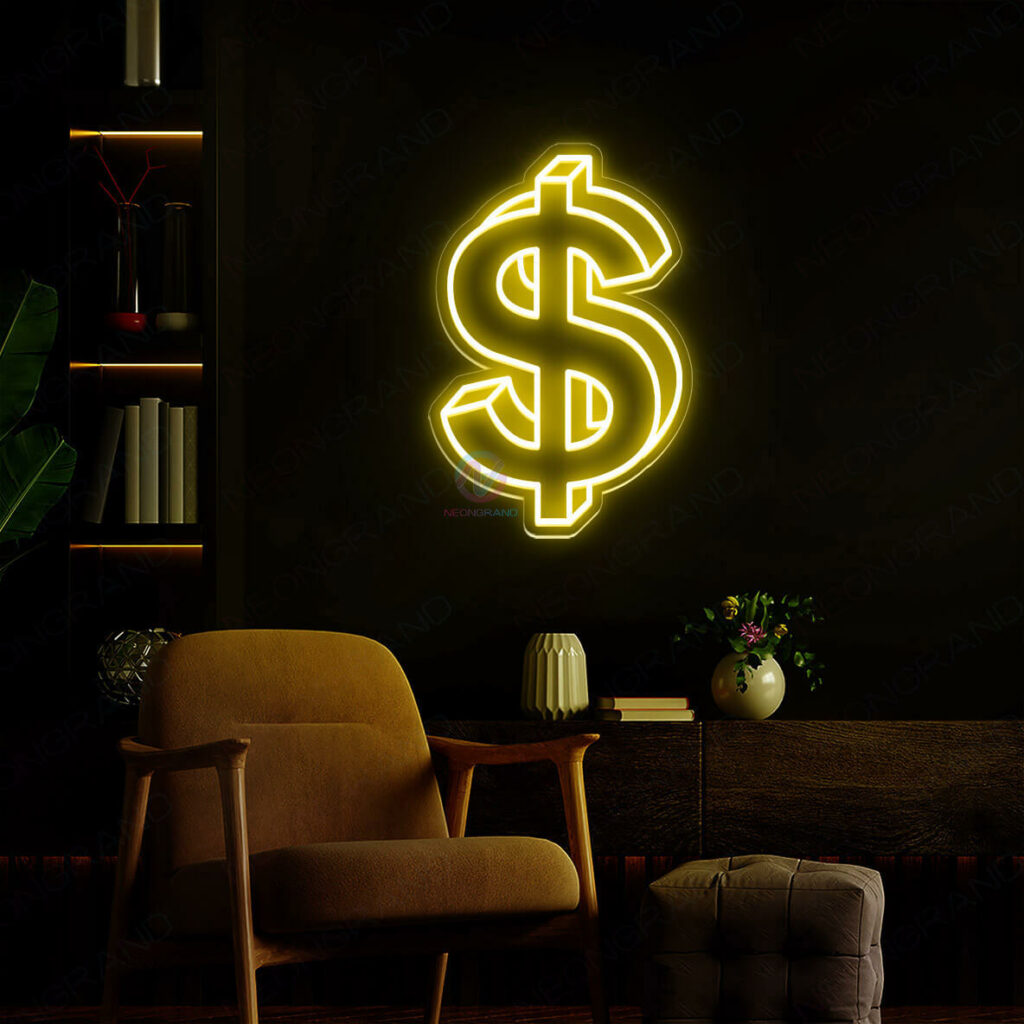 Are you looking for a super fast way to get more clients overnight?
Then you'll likely come across easy-fix one-size-fits-all strategies that will leave you exhausted with results that don't last overtime.
Believe me, I've been there.
And what I've discovered is that the best way to create a steady stream of great clients is having a system.
A signature system.
Because a signature system is an organized influence on your overall business.
The "6 principles", "4 pillars", "7 steps to", whatever you decide to call it, your signature system affects these 3 areas of your business that make a huge difference in your results over time:
1. Get and give clarity
For you and for your clients.
A signature system outlines how you're going to work with people, and even if you customize your services as much as possible, there's a clarity that comes from having that outline beforehand.
The adult brain appreciates a plan, a strategy, a structure that it can follow through a learning process. So by having this system and showing it to your clients, you're giving them clarity on what they will learn and what they can expect.
2. Gain confidence and market it
When you organize your structure and you have a system in place, you gain a confidence that comes from being able to point to that system and explain your brilliant expertise and their value to an audience that's more likely to hire you because of that effective messaging.
3. Organized leverage
Now this one is not quite as obvious as the previous two, it it?

But when you understand it, you'll see how a signature system can be a HUGE time saver.
To see what I mean by "organized leverage" watch this video below (starting in minute 4:11):