WOULD YOU LIKE TO INTERVIEW MARY?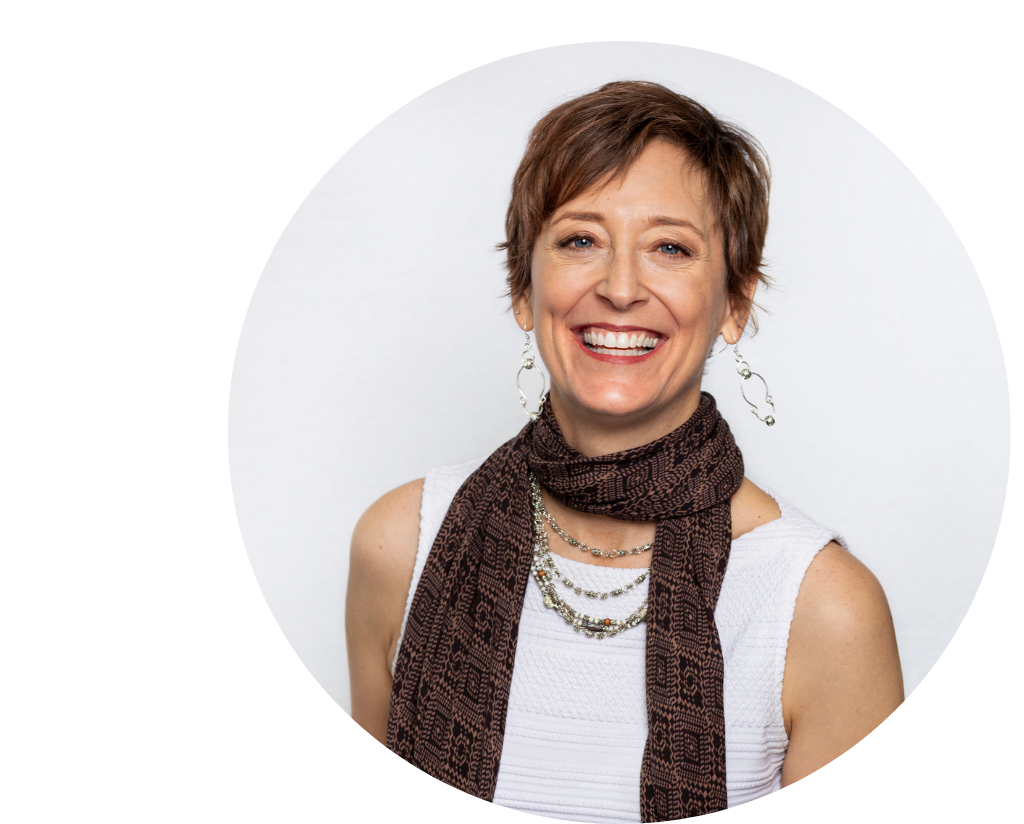 Founder Mary Cravets started Simply Get Clients because she saw small business owners complicating the heck out of growing their businesses. Or falling victim to the "build it and they will come" myth. So she developed the simple structure to cut away all the noise of social media, "gurus", online funnels, advertising and more to focus on the central problem of business owners: getting more clients.
If you'd like to interview Mary or have her as a guest on your podcast, please contact us here.