Business Accelerator Quiz
With so many options to grow, which strategy will actually move your business forward?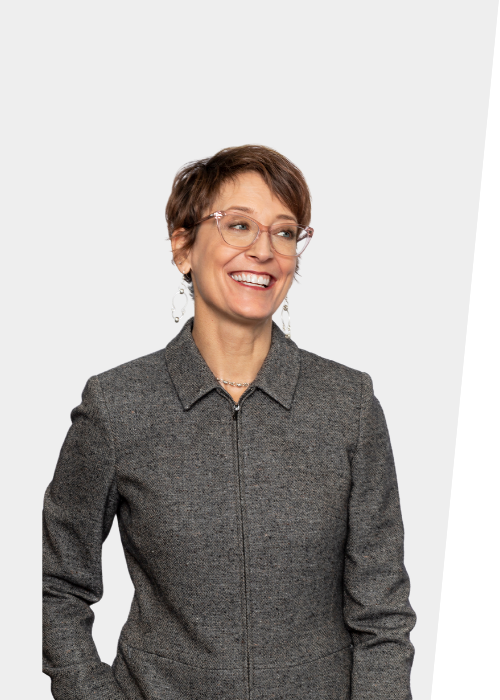 Take this 5-minute quiz to:
Get laser-focused on your top opportunities for growth, customized to you and the phase of business you're in now
Cut through the noise and confusion caused by conflicting advice from "experts" so you can stop worrying about where your next client is coming from
Identify specific steps you can take right away to up-level your strategy and start getting better results ASAP!
Gain access to my best advice on LOW-TECH and LOW-COST ways to build your business - without working nights or weekends!