Mary Cravets started Simply Get Clients because she saw small business owners complicating the heck out of growing their businesses.

Like up-and-coming experts and coaches who could be making a great living, but didn't know where to start.

And former corporate leaders, frustrated because their past successes weren't translating into creating a profitable business

And business owners with a BIG vision, but didn't know what to put on their to-do list on Monday morning
So she developed a simple structure to cut away all the noise of social media, "gurus", online funnels, advertising and more to focus on the central problem of business owners: client generation.
How do you simply discover what to do, where to go and what to say to attract clients who will pay you what you're worth... without getting bogged down.
Along the way, we've learned to keep a sharp focus on only doing the essential things.
Every day we help our clients answer the question, "What's working?" And then build structures around making what's working sustainable and profitable.
By working with 100s of service-based small business owners and then going through a serious health crisis, our Simply GET CLIENTS Method was born. A method that:

Values your way over what "everyone" is doing

Focuses on what's most effective instead of what is most flashy

Is based on what works instead of what is most popular

Helps our clients consistently increase their income 50% or more
WE LEARNED

there is NOT a one-size-fits-all solution.
Each client's unique talents, preferences and values must be taken into consideration to create a customized plan of action.
As a company, we stay committed to being an example of what we teach our clients:
Build as big as you want. We want to stay small but mighty, without employees.
Make the income you want. We're on track for the half-million mark.
Work where you want. We work internationally one month each year.
Make a difference for your clients. Ours generally increase their income 50% or more.
We want to be the company that coaching schools and national associations turn to when their members feel overwhelmed by both the desire to make a difference in the world and desire to make an income without sacrificing their work-life balance.
We're here to provide the structure and success for change-makers for years to come.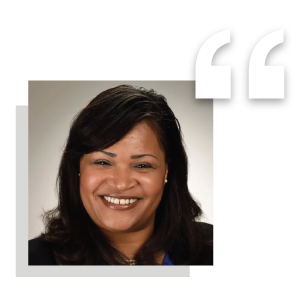 You Did Exactly What

You Promised…
… and that was help me to have a plan that would allow me to focus on maximizing my time and moving forward with actionable steps.
There's so much great content in going through this program with you. You get it. You understand. And that comes across in the way that you coach us, the way you walk side by side with us through this program. Thank you.
Michele Shelton, Diversity and Inclusion Speaker, Trainer, Coach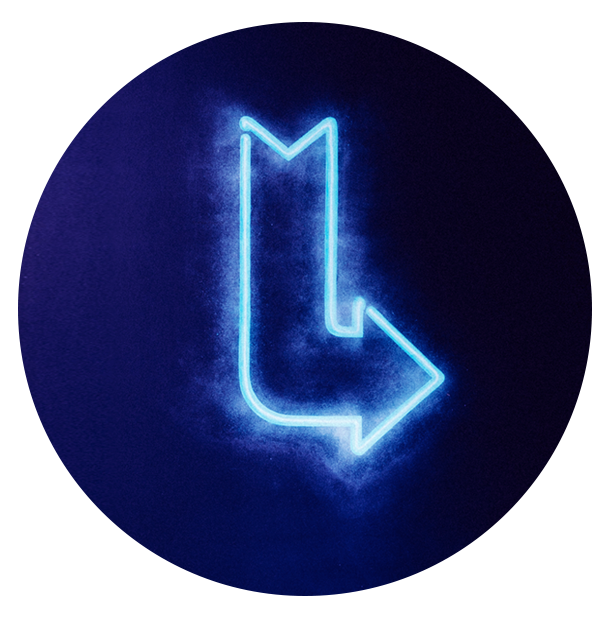 Cure bright shiny object syndrome
In less than 5 minutes you'll get customized program recommendations so you can get out of marketing overwhelm, cure bright shiny object syndrome and discover your simplest plan to grow your business.