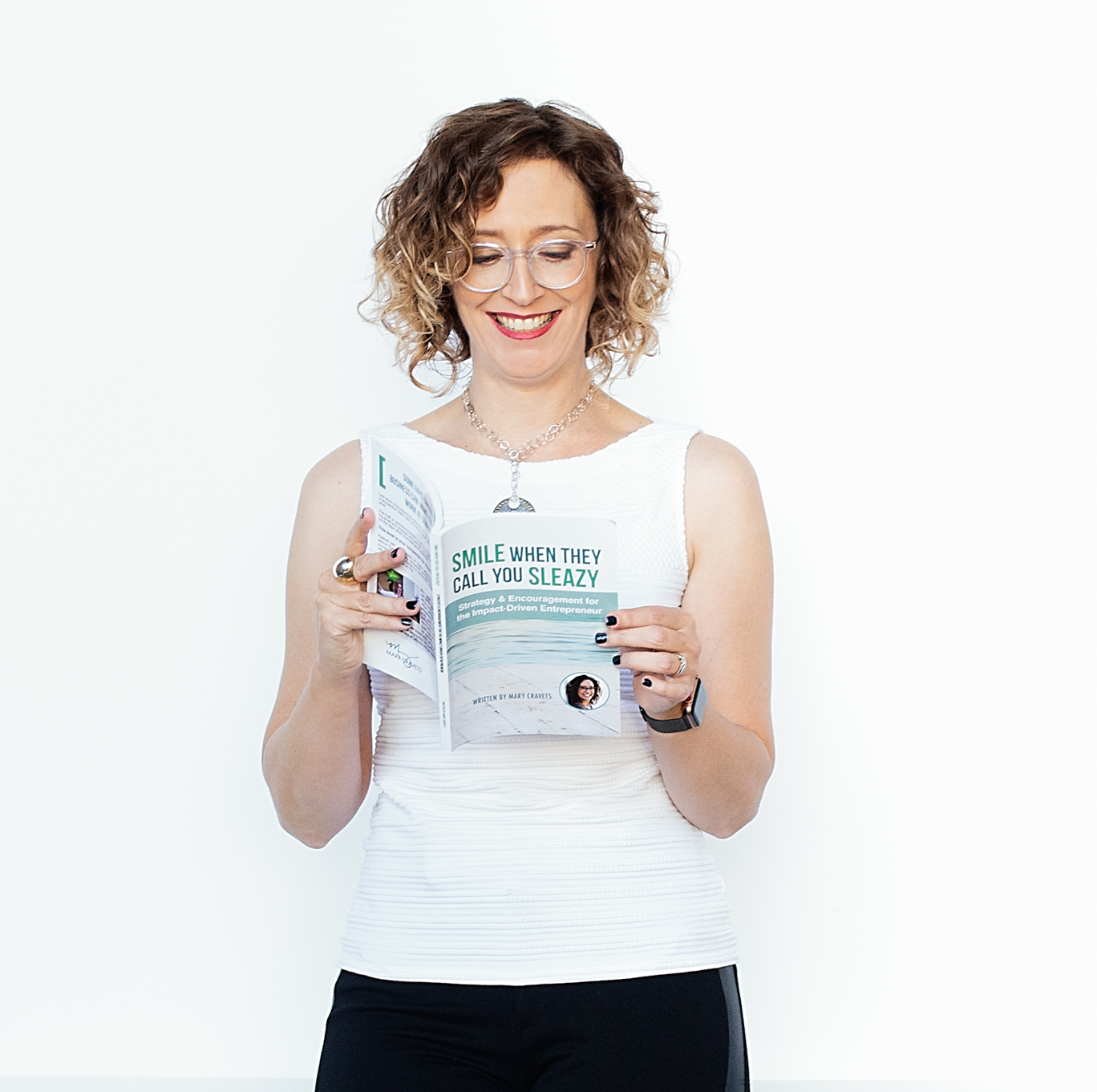 Mary Cravets is a Client Generation Expert and International Speaker, who helps entrepreneurs significantly grow their businesses without working nights and weekends. Using her methods, the majority of her clients quickly increase their income by 50-100%. Clients include the former CFO of Microsoft North America, thought-leaders in the coaching industry and rising stars in a variety of other professions, including doctors, lawyers, consultants, graphic designers and CPA's
Mary is also an avid roller coaster enthusiast, obsessed with otters and rocks, and is a member of her local NAACP branch.
Adam Cravets is the Operations Manager for Simply Outstanding Speakers and is in-charge of Mary management for Simply Get Clients. Adam has several years of experience assisting Mary with her businesses by keeping her fed, being a sounding board for her ideas, being her cheerleader, and taking on the most basic tasks in the business in order not to overpay someone else to do them. He also keeps the fridge stocked, floors vacuumed and the laundry clean.
In his spare time he enjoys playing tennis, kayaking, reading science fiction and business books and would rather spend a week in a tropical location snorkeling than almost anything.
Luciana is Mary Cravets' Assistant and Speaking Coordinator, so she keeps all speaking events running smoothly as well as other day-to-day operations.
She loves nature and hiking almost as much as she loves cats.
Emily handles the inquiry process for Mary Cravets' speaking gigs, creating great connections with event hosts. She also works with some of our amazing clients through the Simply Outstanding Speakers service, where she finds the perfect group or conference for them to speak at and build their business.
She also loves learning languages and curious facts about new cultures and uses that as a great excuse to travel around the world.
Dayana is Simply Get Clients' Tech Expert and head of Team Building, which means that everything related to our systems and operations is on her plate (no tech nightmares, yay!) She also supports the team in everything they may need.
Her hobbies are painting and parliamentary debate and she loves volunteering at her local pet shelter.
Miren is an account manager for some of our wonderful clients inside the Simply Outstanding Speakers service, where she handles speaking opportunities research and outreach to find the best gigs for each of our clients.
She also loves baking, listening to podcasts and watching her favorite movies.