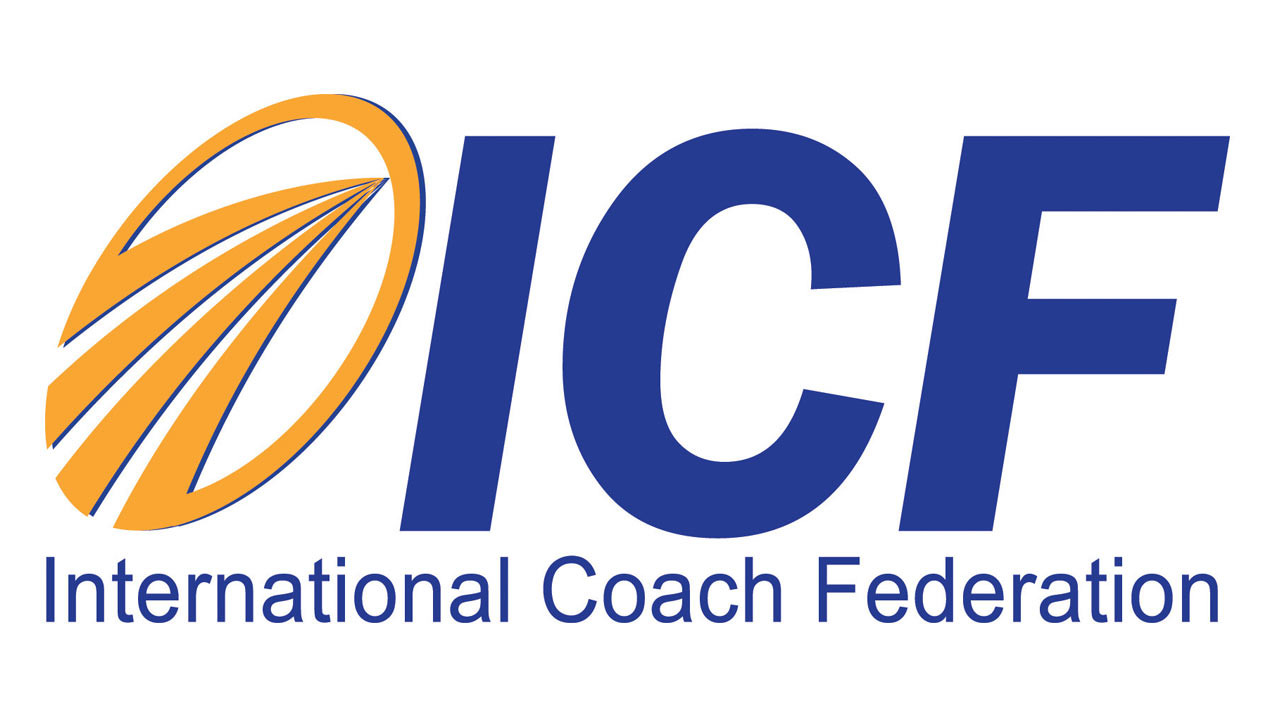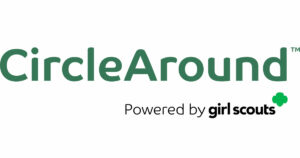 Mary Cravets is an award-winning Client Generation Expert and International Speaker who helps people grow their businesses without working nights and weekends. 
She's heard ALL the confusing and conflicting advice out there - so she isn't surprised that most business owners struggle to establish a sustainable business. But she's here to change that.
Using her methods, the majority of Mary's clients quickly increase their income 50% or more. Clients range from the former CFO of Microsoft North America, to coaches in their first few years of business, to thought-leaders in a variety of service professions.
Mary is also a huge fan of roller coasters, obsessed with otters and proud Mom to her cat Inneego Montoya.
More Clients, Less Marketing: How to Create More Leads and Income by Doing LESS
Client generation is the lifeblood of your business. But with so many marketing options, how do you cut through the noise and find your best strategy for growth?
Magnetize Your Messaging: How to Explain What You do to Attract New Clients Faster
What you do is amazing. It's transformational. And… it can be REALLY hard to explain! How do you describe the value of what you do so you're attracting new clients, instead of confusing or overwhelming people? 
In this class, we will have a frank discussion about the counter-intuitive leap you'll need to make in order to speak directly to the deepest desires of your prospective clients. 
Come ready to challenge your assumptions and make a big shift in how you're talking about your business! 
Bold Sales Conversations: Own Your Value without Feeling Pushy or Salesy
SALES. For most people, that single word brings on eye-rolls and shudders of distaste. And no wonder! Nearly everyone has been scarred by high-pressure sales tactics.
The problem is, when those scars show up in your sales conversations, instead of enrolling clients you're probably hearing a lot of, "I'll think about it" or you're offering discounts just to make the sale.
How do you stand firm in your value while staying away from manipulative, intrusive sales tactics?
What Participants Are Saying About Mary
Interested in having Mary speak at your event? Send her a message.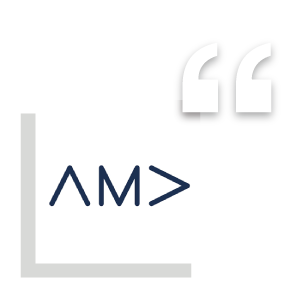 Laser-focus on

simplifying
Our members are constantly overwhelmed by the demands of our industry, so Mary's laser-focus on simplifying was exactly what we needed. Her interactive approach immediately engaged our members, kept their attention and equipped them with solid business skills they could implement right away. If you're looking for a speaker who grabs your group's attention and quickly gives them a valuable shift in perspective, I highly recommend Mary.
Tiffany Brown, President American Marketing Association of Reno