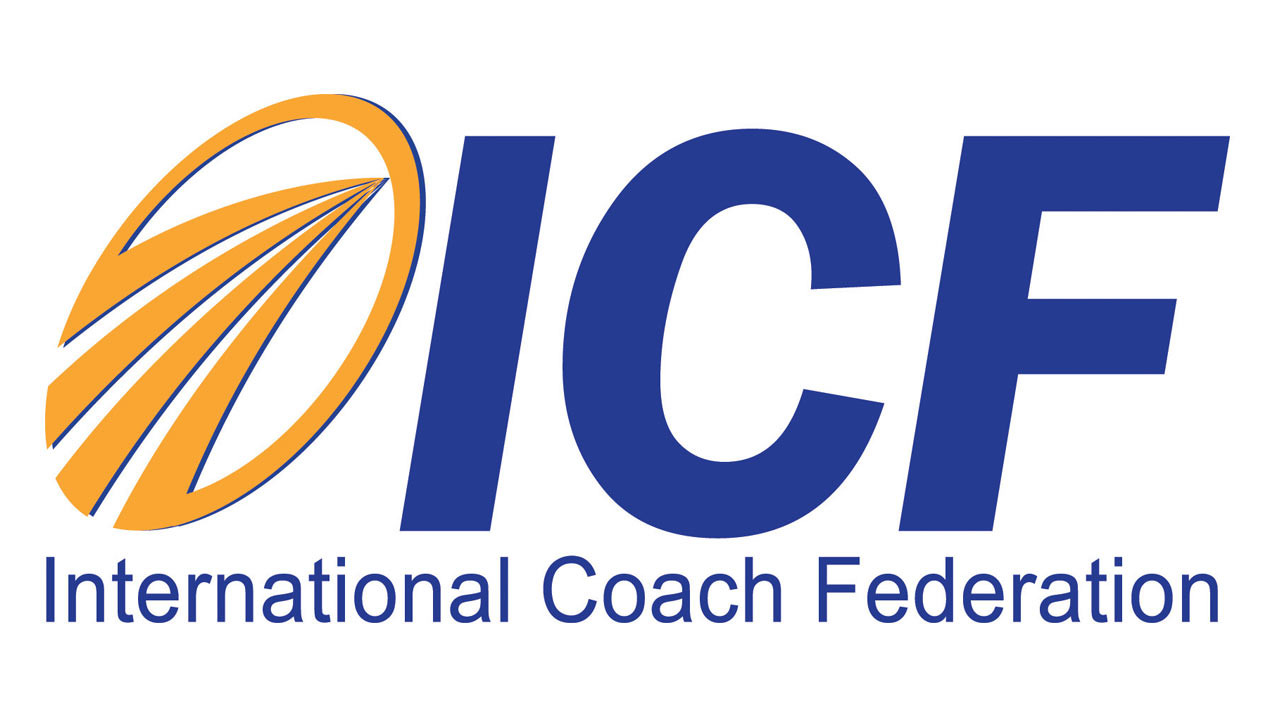 Mary Cravets is a Client Generation Expert and International Speaker, who helps entrepreneurs significantly grow their businesses without working nights and weekends. Using her methods, the majority of her clients quickly increase their income by 50% or more.
Mary's clients include the former CFO of Microsoft North America, thought-leaders in the coaching industry and rising stars in a variety of other professions, including doctors, lawyers, consultants, and graphic designers.
Mary is also an avid roller coaster enthusiast, obsessed with otters, and a member of her local NAACP branch.
More Clients, Less Marketing: How to Create More Leads and Income by Doing LESS
Client generation is the lifeblood of your business… but with so many marketing options, business owners often end up overwhelmed and paralyzed, or scattered and feeling ineffective, exhausted and discouraged.
Speaking Online for Free: A Surprisingly Profitable Way to Attract New Clients
Speaking has always been a great client-generation strategy, and with the massive move to virtual meetings, this opportunity has multiplied exponentially. If you're strategic with your speaking, this shift creates endless opportunities to expand your reach without travel costs or the pressure of a live in-person audience!
Turn Casual Conversations into Client Generation Opportunities
You love talking with people, but when it comes to offering your services and asking for the business… things can get awkward. If you could just find the right words, you know your business would grow faster and you could be making a bigger impact!
To significantly grow a business, you must craft language that allows you to confidently offer your services. Without it, you risk coming across as pushy or missing out on hot opportunities that are standing right in front of you.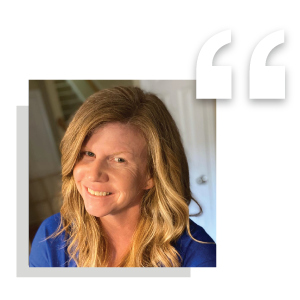 Our attendees were

thrilled!
Mary had everyone in equal parts laughing and buckling down on practical tips. Our attendees were thrilled!
Emily Brennan, Programs Director NAWBO Greater Raleigh
Interested in having Mary speak at your event? Send her a message.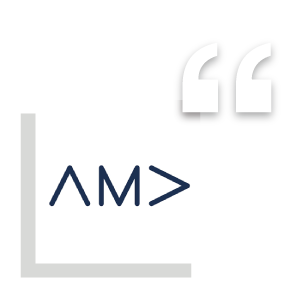 Laser-focus on

simplifying
Our members are constantly overwhelmed by the demands of our industry, so Mary's laser-focus on simplifying was exactly what we needed. Her interactive approach immediately engaged our members, kept their attention and equipped them with solid business skills they could implement right away. If you're looking for a speaker who grabs your group's attention and quickly gives them a valuable shift in perspective, I highly recommend Mary.
Tiffany Brown, President American Marketing Association of Reno