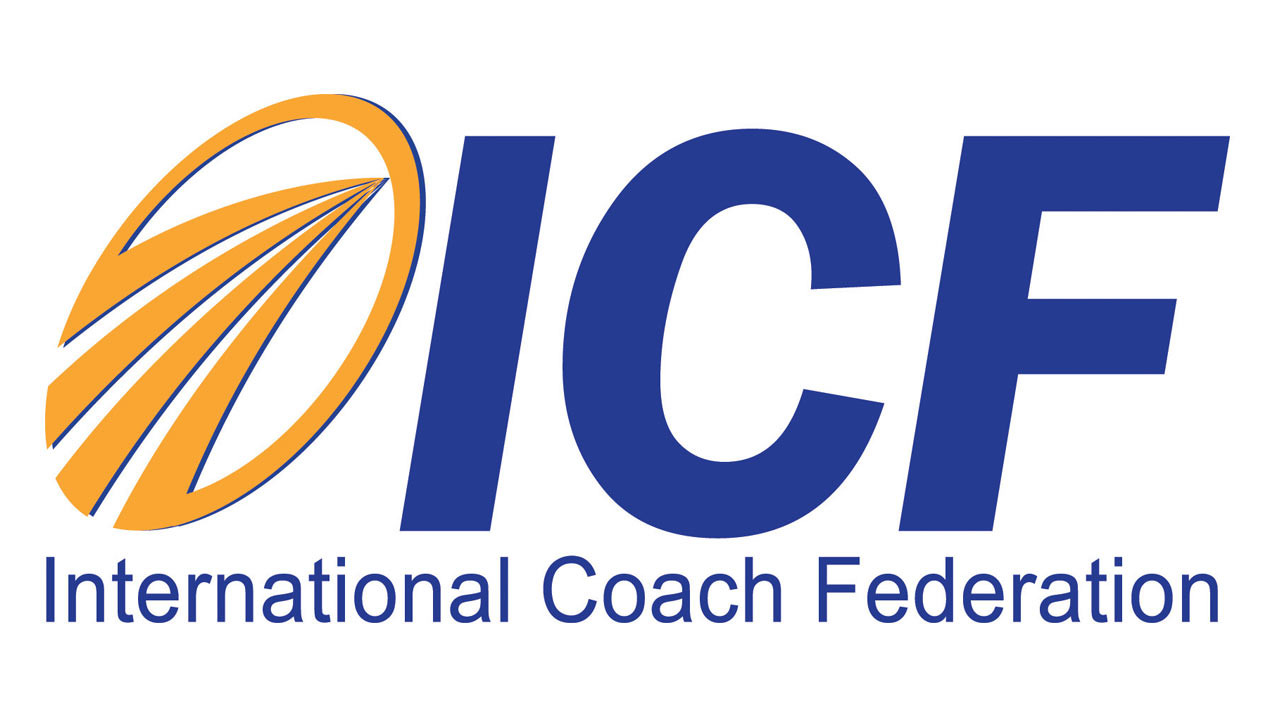 Mary Cravets is a Client Generation Expert and International Speaker, who helps entrepreneurs significantly grow their businesses without working nights and weekends. Using her methods, the majority of her clients quickly increase their income by 50% or more.
Mary's clients include the former CFO of Microsoft North America, thought-leaders in the coaching industry and rising stars in a variety of other professions, including doctors, lawyers, consultants, and graphic designers.
Mary is also an avid roller coaster enthusiast, obsessed with otters, and a member of her local NAACP branch.
More Clients, Less Marketing: How to Create More Leads and Income by Doing LESS
Client generation is the lifeblood of your business. But with so many marketing options, how do you cut through the noise and find your best strategy for growth?
Speaking Online for Free: A Surprisingly Profitable Way to Attract New Clients
Speaking has always been a great client-generation strategy, and with the massive move to virtual meetings, this opportunity has multiplied exponentially. This shift creates endless opportunities to expand your reach without travel costs or the pressure of a live in-person audience!
How do you make sure your speaking strategy brings in new clients, instead of being just a frustrating waste of time?
How to Get More Referrals, without Looking Pushy or Needy
Referrals are one of the most profitable and recession-resistant ways to generate new clients. But most business owners view referrals as random occurrences and resist asking for referrals because it just feels so awkward.
It's time to shift referrals from random to a reliable client-generation strategy!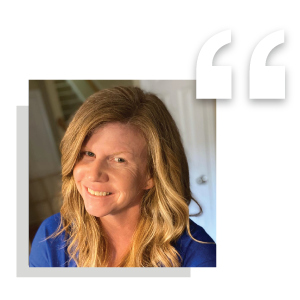 Our attendees were

thrilled!
Mary had everyone in equal parts laughing and buckling down on practical tips. Our attendees were thrilled!
Emily Brennan, Programs Director NAWBO Greater Raleigh
Interested in having Mary speak at your event? Send her a message.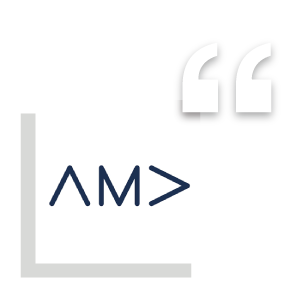 Laser-focus on

simplifying
Our members are constantly overwhelmed by the demands of our industry, so Mary's laser-focus on simplifying was exactly what we needed. Her interactive approach immediately engaged our members, kept their attention and equipped them with solid business skills they could implement right away. If you're looking for a speaker who grabs your group's attention and quickly gives them a valuable shift in perspective, I highly recommend Mary.
Tiffany Brown, President American Marketing Association of Reno