I didn't understand then how a business could move and shape the world. How it could be an empowering force for good and connection and fun.
...there was a lot of B.S. to wade through before I got to this place of warm fuzzies.
Again and again, I invested in programs and coaches. There was a lot of good, but there was also a lot of garbage. And short-sightedness. And self-centeredness.
I finally realized that these programs were ignoring the most important factor, the most powerful force in a business:
Your

strengths.

Your

preferences.

Your

focus on doing good.
I wondered… was there a way to build a business with YOU at the center, supported by strategies that don't require you to put your whole life on display online or sacrifice your nights and weekends?
This question, underscored by my own health crisis, led me to develop the Simply Get Clients approach to growing a business.
Now for close to a decade, my growing team and I have kept the focus on you and your business. Growing it, making an impact and enjoying the journey.
WHICH BRINGS ME BACK TO

You.
I'm here to contribute to your prosperity. My company is built on a bedrock of joy, a passion for what's possible and a commitment to growing businesses as a force for good.
Through free content and paid programs and events - I'm here to make a difference with you.
Whether you're just getting started, have been at it for a while, or are seasoned and scaling… I'm here to support you to create success on your terms.
Get started now by taking the Business Accelerator Quiz.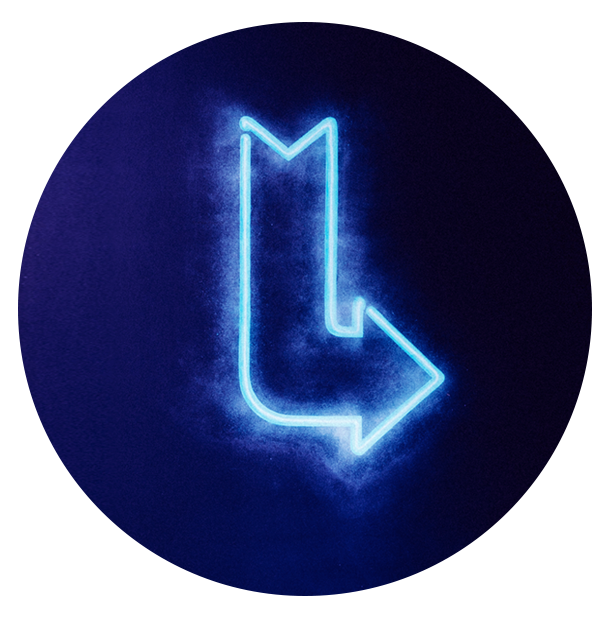 Cure bright shiny object syndrome
In less than 5 minutes you'll get customized program recommendations so you can get out of marketing overwhelm, cure bright shiny object syndrome and discover your simplest plan to grow your business.