I meet business owners all the time who share my love of travel.
And then there are those who – burned out by corporate road warrior days – shudder when they think of traveling.
What I realized is that "travel" can't be used as a one-size-fits-all description. You're familiar with vacation and business travel, but there's also work-away travel, which is becoming increasingly popular with business owners.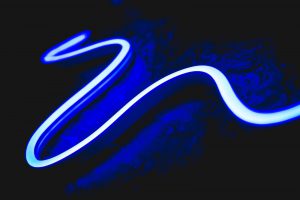 The tactics for successfully running your business while taking time off are very different depending on whether you're on vacation, traveling for business or on a work-away adventure. Here is a breakdown of the different kinds of travel and how to get the most benefit out of each type.
Vacation Travel
Benefits: On vacation, the idea is that you get to completely disconnect from the business so you can come back refreshed and renewed.
Obstacles: As a business owner, it is tremendously challenging to completely step away. Most business owners end up checking email anyway, taking calls, putting out fires. Our business is such a part of us that there is serious resistance to completely shutting down. This often results in taking shorter vacations than you'd like.
Success strategies: In order to completely give yourself the freedom to disconnect, you'll want to start with your "I'm out of the office" autoresponder on your email, but also have a second-in-command who can handle inquiries while you're away. This can be an assistant or even a fellow business owner. And one thing that always helps my brain relax is to schedule prospect appointments the week following my vacation, so I know that my vacation isn't breaking the momentum.
Business Travel
Benefits: Pretty obvious, right? You get out of your comfort zone, build your network and your business.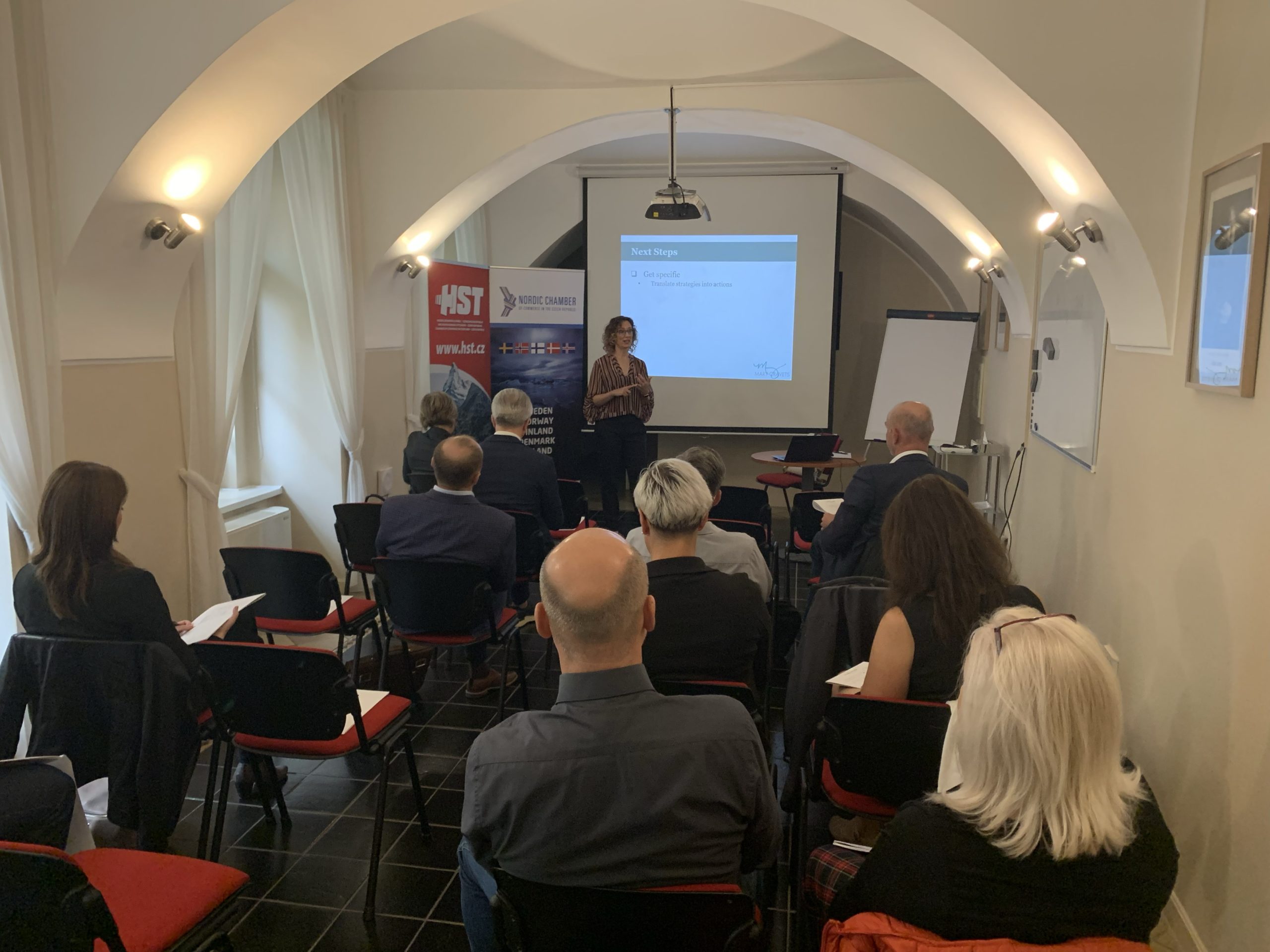 Obstacles: These are primarily about managing your energy. Even if you are doing the exact same work that you'd do in your regular office, being in an unfamiliar environment takes more energy. And don't get me started on food choices while you're on the road! Managing food choices on the road is an energy drain no matter what: you're either expending energy to search out good food choices, or not fueling your energy by making not-so-great food choices.
Success strategies: Acknowledge that you will not have the same energy capacity as you do in your usual work environment. Choose a schedule of transportation that doesn't have you arriving depleted, even if it costs an extra $20-50. Don't overschedule your time and set yourself up for failure. Think about food choices before you go, packing some healthy snacks so you're not grabbing bad choices out of desperation. And exercise. Even 15 minutes on a treadmill will do you good!
Work-away Travel
Work-away travel is where you run your business from another location, while spending a good amount of time NOT working and instead exploring and enjoying the place you're visiting. For instance, last year I stayed in Prague for the month of September. I worked on average 3 days a week, then explored and vacationed the rest of the time.
Benefits: Work-away combines the best of vacation and business travel. But unlike vacation travel, you aren't expending energy trying to resist working on your business. This allows you to be a lot more present for your time off. On the business side, you can not only keep operations moving, but also find opportunities local to where you're staying to expand your business through speaking, networking and prospecting (this takes a little pre-planning). And finally, it allows you to travel and stay away longer. It's a great choice if you love really sinking into a new country or community and soaking up the local experience.
Obstacles: These can all be lumped under "planning." Planning for the expense in your budget and for the operations of your business – those are pretty obvious. But also for how you will spend your time off, because you want to make sure you take that time off! And planning for what happens if you get sick. And for any time zone differences.
Success strategies: Yes, I waxed eloquent about the benefits, but in order for this option to really work for you and your business, you've got to be strategic. Think through your schedule and decide how and when you want to work while you're away. Let your clients know way ahead of time. If you will be unavailable for any of that time or don't want to take client appointments during that time because of a difference of time zones, start writing that into your client contracts. Create a budget! And make contact and set appointments BEFORE you arrive. It's a great idea to travel with other business owners so you're not trying to figure all this out on your own. See one option here: https://marycravets.pages.ontraport.net/irelandretreat
For more on successful "work-away" travel that allows you to get away for a whole month (or more) without losing any momentum in your business, check this out: https://facebook.com/MaryCravets/videos/618741008905041/