Contributed by: Jane Garee, Sales Strategist
I knew the world economic free fall of 2008 would come back to haunt me but I am more grateful for it than I can say.
In 2008, I was in the thick of the financial meltdown.  I was enjoying a successful career as a mortgage broker, in south Florida, and between the warm sunny days, doing work that I felt mattered and the life I had created over the past eleven years, I felt as if the world was my oyster.
Then it happened.  The crash of '08.
Or as I later described the situation; the market crashed and then I crashed with it.
I lost everything and moved from my initial state of shock to one of utter despair.  It was years before I was able to turn things around and it was the most challenging period of my life.
I made a promise to myself that when I regained my footing, I would remember the lessons that period of time had given me, and that I would use that one day to help others.
I don't know what you're experiencing in the midst of what's going on in our world currently. For me, it's a strange time because there is much I am personally thankful for, and there is still the reality of what's happening.
Frankly, there are days when I feel guilty for thriving right now, when others are struggling to survive.  I keep looking for ways to do what I can to provide support and am grateful that my business allows me to have the time and resources to contribute, even if it is small on the grand scale of creating change.
I wish I could give you some sort of bumper sticker wisdom that would make everything okay.
You know, "This too will pass", "Tough times make tough people", "' Your true colors are showing' used to mean your disposition, now it's about your hair" (okay, I made that up to insert some levity).
I know I can't say anything to magically make things better. However, I do want to share with you three coping strategies I learned during the fallout of 2008.
The power is in the present
One of the most life-changing mind shifts for me, was when I realized that in this moment, I am okay.  If you focus on right now, all your basic needs are being met, there's no threat of imminent danger, you have people who love and support you, and you are alive, with a mind and body that works.  Stress comes from dredging up the past or worrying about the future.  Neither is productive.  The past is gone, and you don't really know what the future holds.  Take a deep breath and be grateful for right now.  Miracles are called miracles because they are unexpected.  Yours might be coming this very day.
Redefine your long-term plan
You may have realized that planning for what's next is something you've taken for granted.  Since you don't know what will be true in the future, redefining your long-term plan to something more manageable can be helpful.
When I was struggling in 2008, my Dad told me that I needed to redefine what long term planning was and that a good long-term plan due to current circumstances, might be getting through that day.  That helped me get through the pain and uncertainty by setting a goal that seemed infinitely easier to accomplish than a vague, "I will get through this." On really bad days, I would often say to myself, "My long- term plan is to just get through the next fifteen minutes."   Savoring small chunks of victory can help fuel you to keep going.
Disappointment is not discouragement
It can be soul-crushing when experiencing traumatic events and being in a situation that is out of your control.  The fear, pain and sadness are real, and it's profound.
Although disappointments in life are inevitable, discouragement is a choice.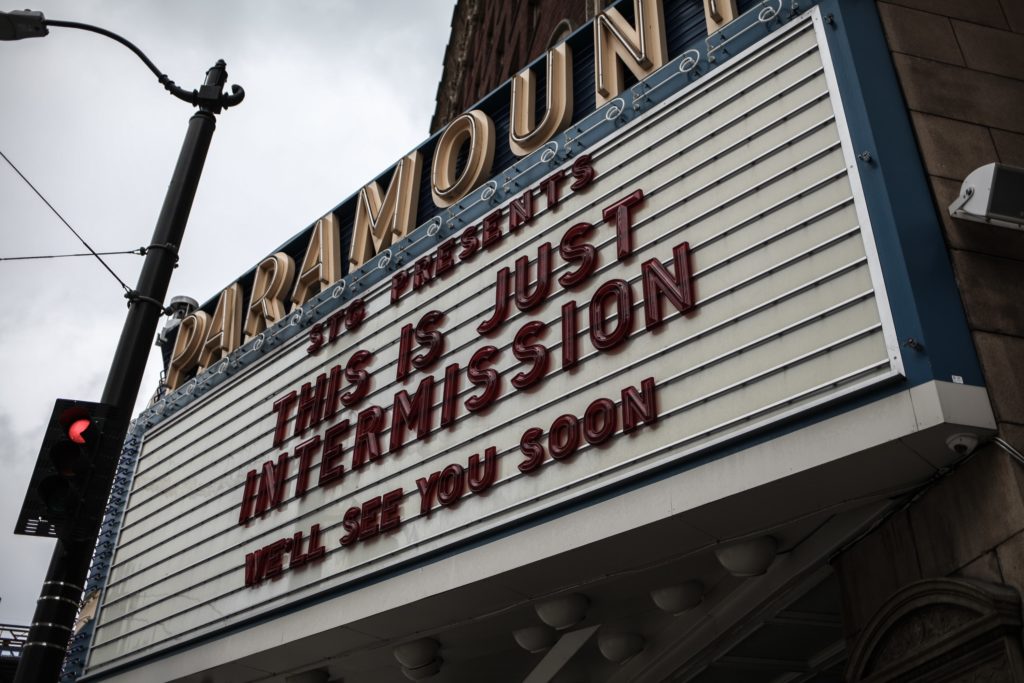 Discouragement is the false belief that everything is hopeless, and you are unable to do anything about your situation.  While hope may not be a plan, it is the thing that drives you to get up and keep going.
Discouragement loves nothing more than to tell you there is no hope, and that you are a victim, tossed around by the cruel winds of life.  Even when you can't immediately change your circumstances, the hope that you can, is what will keep you going.  There's a verse in the Bible that says, "Return to your fortress, you prisoners of hope."  On my darkest days, I would ponder that.  If you're truly a prisoner, there's no escape. What would it be like to be unable to escape from hope?
My hope for you is that today, just for a moment, you take in that moment and not let any disappointment turn into discouragement.  Unsettling times like these can also lead to big mood swings so if you're having a day where the future feels full of promise, reach out to someone who isn't and see how you can be an encouragement.
I normally end my posts with, "To your selling success" but today, I want to close with,
To your success, and in all the ways that truly matter,
Jane
---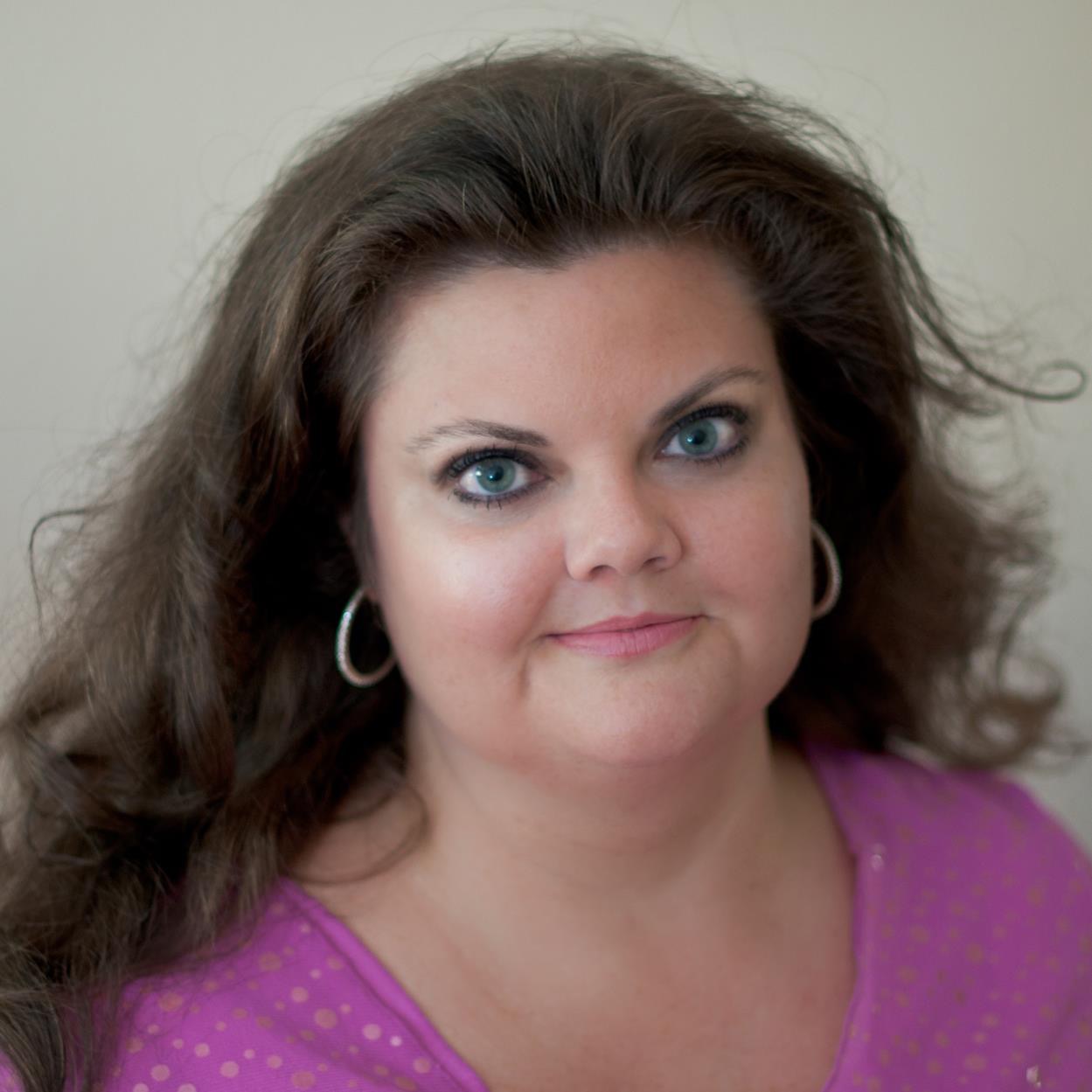 Jane Garee, known as "The Sales Strategist for the Non Sales Person" works with clients so they serve more people, make more money and realize their biggest dreams through their impact and influence, all while having FUN.
With over twenty years of sales production, sales training and sales team management experience, Jane is an award-winning salesperson, known for breaking revenue records and providing leadership and training to individuals and sales teams so they do the same. Prior to striking out on her own, she quickly worked her way up the ranks to Brand/Area Sales Manager with two different billion-dollar companies and was recruited to open the South Florida area for one of Inc 500's Fastest Growing Companies.
Her dynamic and comprehensive sales background in one-on one sales conversations, copy writing, workshops and selling through speaking presentations bring exceptional knowledge and expertise to clients who desire a collaborative partner in creating higher conversions and building better buyer relationships throughout the entire sales process.