Do you ever stop to ask yourself what promises your marketing message is making to your clients?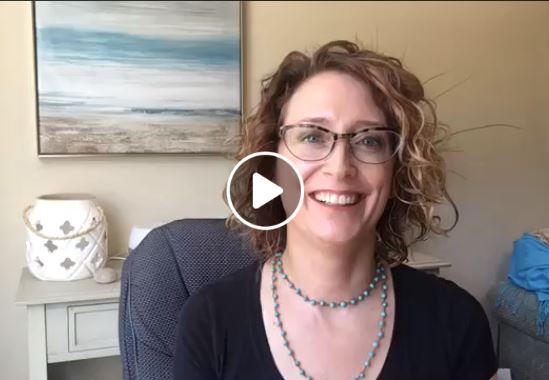 This week in my Facebook live, I talked about possibilities vs. guarantees in marketing.
The fact is, not every client will experience great results as there are many factors that figure into success.
However……
If you have a lot of confidence in what you do, more often than not….well, click on the image to see more!
I hope you enjoy the full video.