I'll admit it, I was intimidated. I was speaking at an international business summit, and the two speakers before me were and angel investor and a bank executive.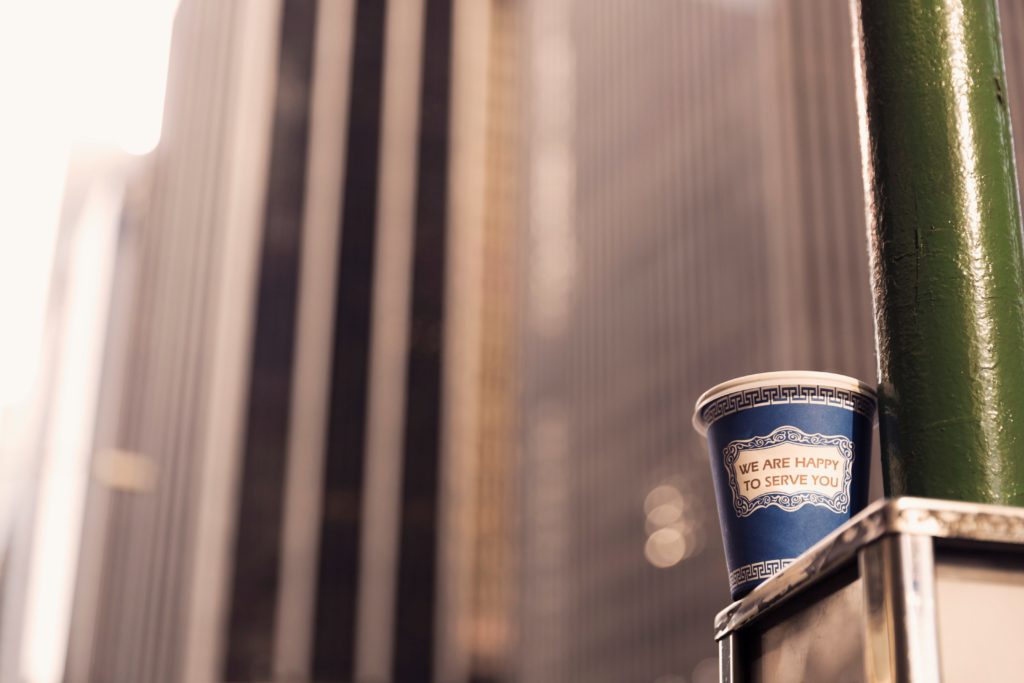 And my topic? How to create a great 30-second introduction.
I felt small.
Nervous.
Out of my league.
And then the angel investor shared one of her keys to success.
She said, "No matter what size your business is, when things feel overwhelming and complicated, go back to the fundamentals."
My confidence returned as I heard these words, reminded of the value of what I teach.
When you're feeling overwhelmed, go back to the basics.
Master the fundamentals. Take action. Evaluate. Repeat.