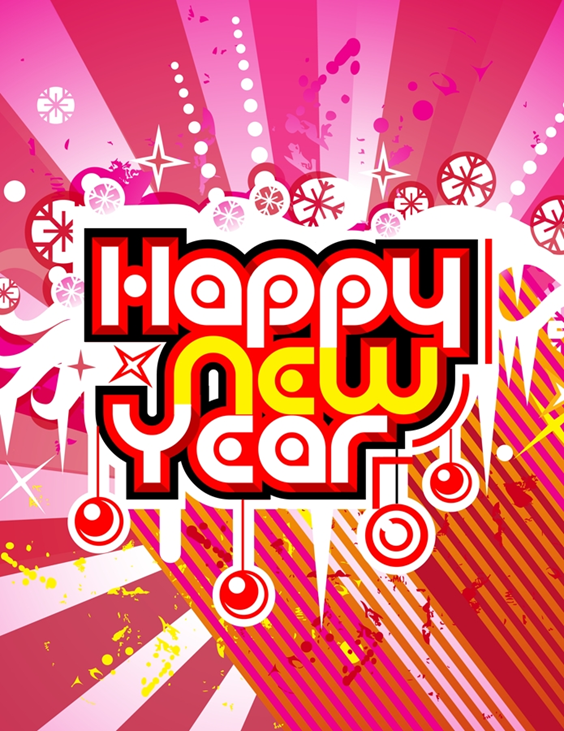 A few years back, I started selecting a theme for the new year. For instance, when I'd experienced a lot of turmoil the prior year, I chose simply "stability". The following year, I chose "strength". I kept the theme in front of me over the course of the year, and always ended up truly embodying the theme I chose. It's turned into a wonderful tool.
But this year, I have to admit that I'm stumped. There are so many things I want to embody this year. Health, balance, profitability, focus, generosity, support, joy, growth – all great themes, but for some reason I can't choose.
Remarkably, instead of stewing about this, I recalled two simple lessons that always help relieve the pressure of feeling pulled in too many directions at once. In case you've got a case of "New Year's Overwhelm," I'll share them with you.
Instead of forcing the issue – pause.
Ask others for help.
If you're willing, please post your theme for the year. I always value your insightful comments, and expect that you'll provide some of the clarity I'm looking for.
Happy New Year!