My word for the year is Standards.
Sounds a bit dry, but it helps you avoid making regrettable decisions, raises your self-esteem, and allows you to model strong boundaries for others: all things that can create a more prosperous business and greater peace of mind.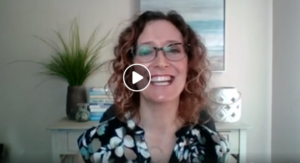 I dive deeper in this recent Facebook Live.
What's your word of the year and why?