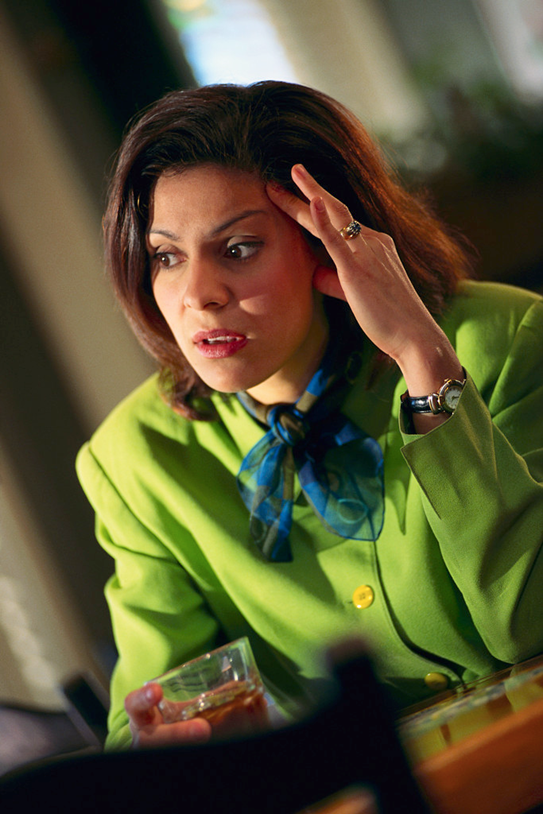 Today, while in my favorite thinking place (the shower), I was getting more and more stressed out. Thoughts raced through my head, "There's not enough time. I don't do enough marketing. I don't have enough events…"
Understand that the "not enough" theme is the most damaging old tape that runs through my head. In good times, I'm conscious of it and can manage it, but in times of stress, it induces panic.
But today something great happened. My crazy self-talk was halted by an unexpected voice of reason.
It said, "Wait a minute. Not enough? Ok… in other words, I'd like more. So how do I get more? Be grateful for what I have, be open to receive more, and get to work on the things that are in alignment with these thoughts."
A much nicer way to express "not enough", don't you think?
I'd be curious to hear about your "old tapes", and how you can leverage them to work for you, rather than having them hold you back!