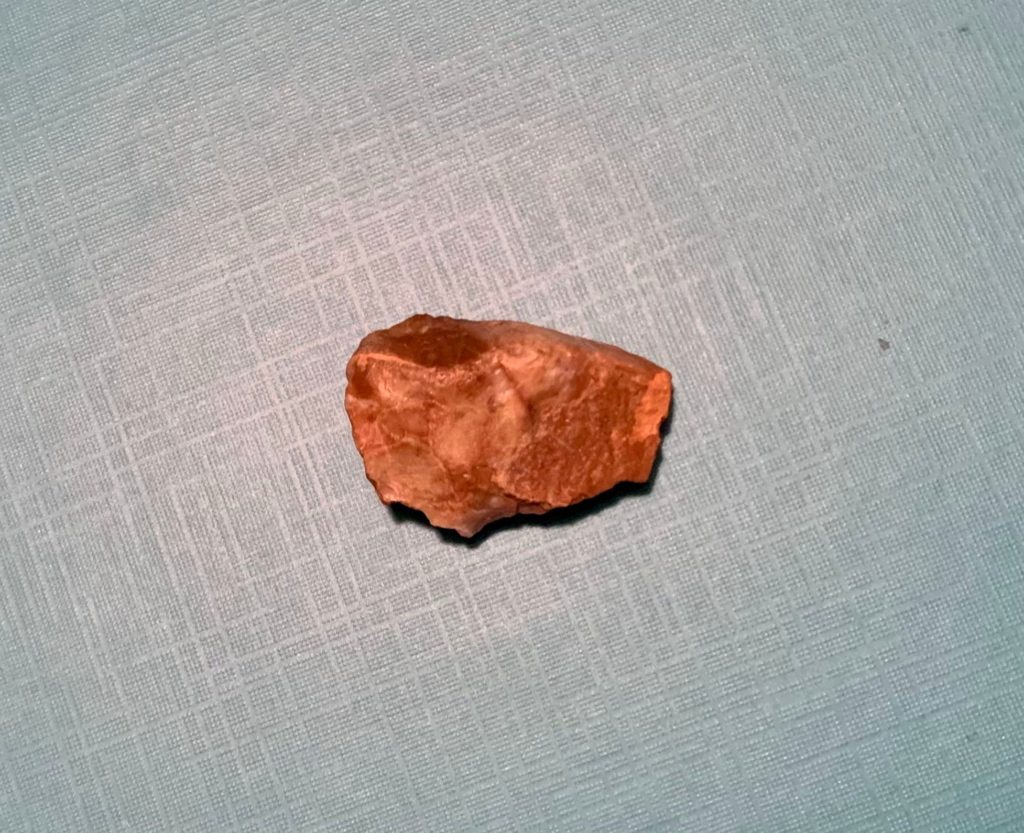 I've always wanted to find an arrowhead.
Don't ask me why – something from my childhood about discovery or a connection to the past, maybe.
But I've always wanted one.
The other day I noticed a rock I collected kind of looks like an arrowhead with the tip broken off.
What?! Have I been wishing for something I already possess?
The truth is, I'm 99% sure that it is not an arrowhead. It was found on a beach, it's not the right kind of stone, and the shape is not quite right.
But it made me wonder…
What else am I wishing for that I might already possess? And what about you?