September is here!
Now, is that exciting or terrifying? 😖
It seems like just yesterday we were packing up our beach towels and sunscreen for the season. ⛱️
But now, it's time to start thinking about fall.
For some of us, that might mean getting back into the swing of things after a lazy summer.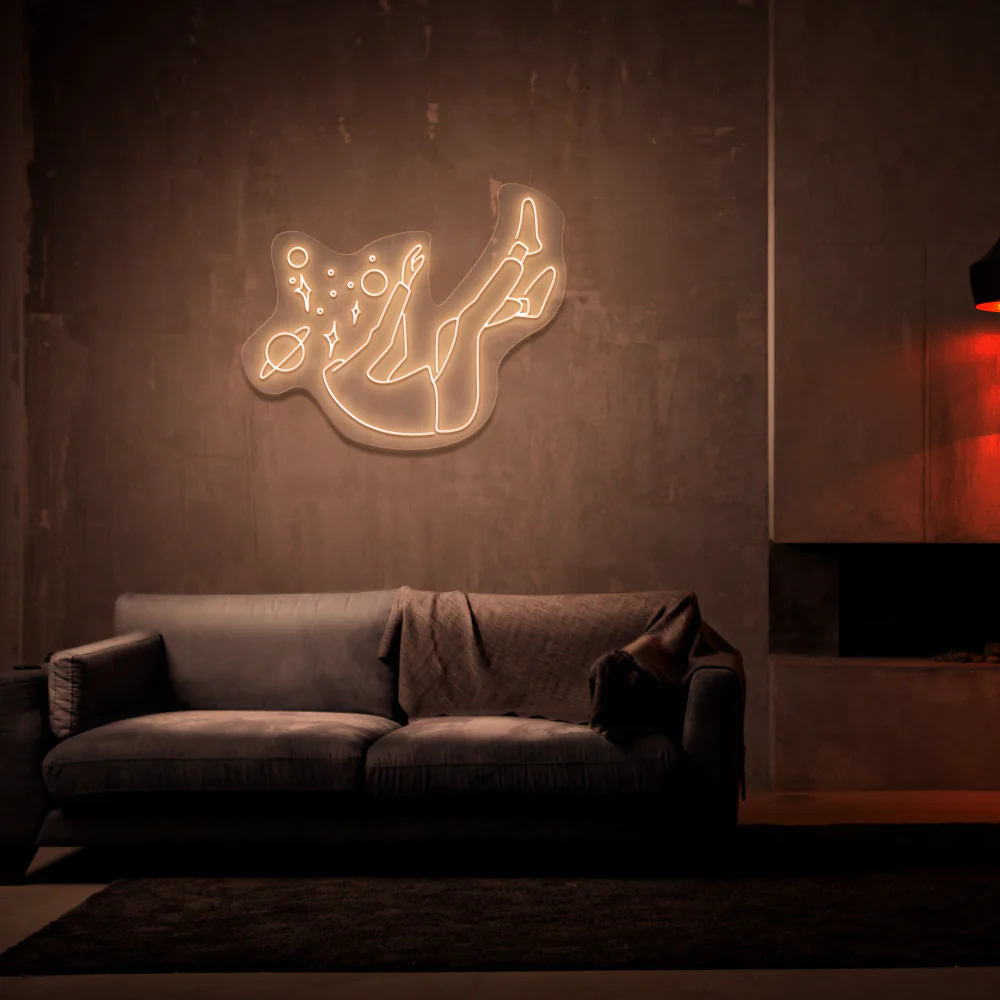 But for others, it might mean the start of new beginnings, like launching a new project or trying out new strategies to end 2023 strong.
No matter what you're up to this fall, I want to encourage you to stay motivated and inspired so you can achieve your goals. Here are a few tips:
▪️ Celebrate your successes 🥳 When you reach a goal, take some time to celebrate your success. This will help you stay motivated and on track.
▪️ Nurture your relationships 👥 Reaching out to people is not only great for staying motivated and accountable, it can also nurture your business through referrals! The fastest way to create a steady stream of referrals is to nurture relationships with Centers of Influence. Here's a resource to give you clarity about who your Centers of Influence are and how to nurture them.👀
▪️ Take care of yourself 😌 Make sure you're getting enough sleep, eating healthy, and exercising regularly. When you're taking care of yourself, you'll have more energy and focus to achieve your goals!
I know that the fall can be a busy time, but I hope you'll take some time for yourself to enjoy the season.
PLEASE – take time to recharge so the fall season produces great results and you start 2024 STRONG! 💙