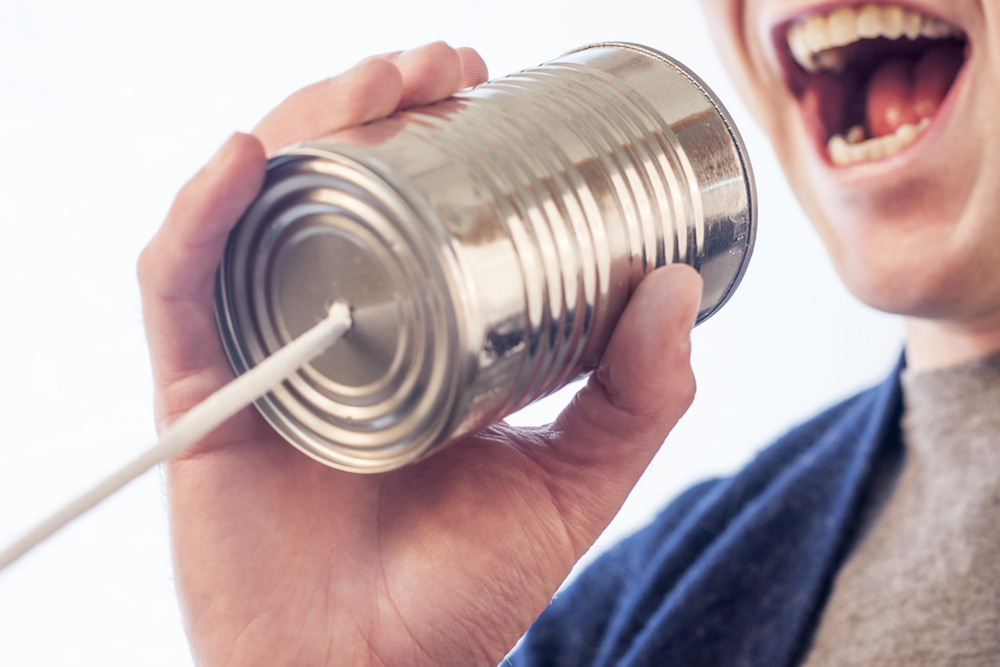 You've seen crazy, shout-y headlines like these, haven't you?
Attention frustrated business owners – get ready to learn the secrets that will double and triple your income!
REVEALED: the secret formula to getting everything you want in business and life by tomorrow at noon!
IMAGINE – sitting on a beach knowing your business is producing BIG results while you sip a pina colada!
Again and again I see this shouting, overblown marketing style. And when I encounter it, I feel simultaneously aggravated and compelled to read more. So, while there is a part of me that suspects this must be the correct way to attract clients, there is another part of me that is rolling my eyes and thinking|||, "There has GOT to be another way!"
I have experimented with this style from time to time, but I always feel faintly ridiculous. Will my marketing reluctance ultimately prevent me from serving potential clients, or am I on track to do it my own way – a way that works better for me?
I'd love your feedback here. Do you know examples of successful people who market without the hype? I would find it really inspiring to discover new role models who succeed without having to market at the top of their lungs.