Free Teleclass: Triple Your Income
January 22, 2015 @ 9:00 am

-

10:00 am

PST
10 Simple Strategies to Triple Your Income AND Have a Life in 2015.
It's a New Year and you're wondering…
"When is this all going to turn around? I work and work and work, and some days it's so overwhelming. Am I doing things wrong? Will I ever make the income I want? This is NOT why I started my own business!"
You know the answer is NOT just working more, but where does that leave you? Feeling little lost? And like you're selling yourself short?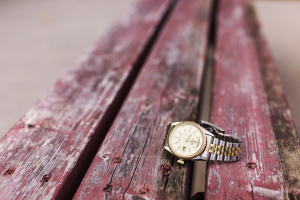 I can help.
I did the "more work" thing for years and slowly burned out my health and my motivation, until I learned just a few key strategies that turned me around for good.
Join me as I share exactly what I did (and what my high-paying clients now do) to triple my income and cut my work time in half.
Here is just some of what you'll learn:
The best sales and marketing strategies to attracting high-paying clients. I'll share the top 3 that kept a steady stream of leads and new clients rolling in.
How to stop working all the time. It's holding you back, trust me. I'll teach alternatives that are more fun, healthy and profitable!
#1 way to boost your confidence. In networking, marketing, selling, and serving, your confidence level will impact your success. I'll teach one simple step that will have your self-confidence growing every single day.
How to yank yourself out of overwhelm with one powerful question. This tip is the most important one of all, and totally changed my ability to get things done quickly and calmly.
This free teleclass is being held on Thursday, January 22nd at 9am Pacific / 10am Mountain (and Arizona) / 11am Central / 12pm Eastern.
This is your year. I believe it – do you? You're so close to making it happen, and all you need is a few simple tweaks to have your business take off. Be on the call, and let's see if together we can make this your best year yet!