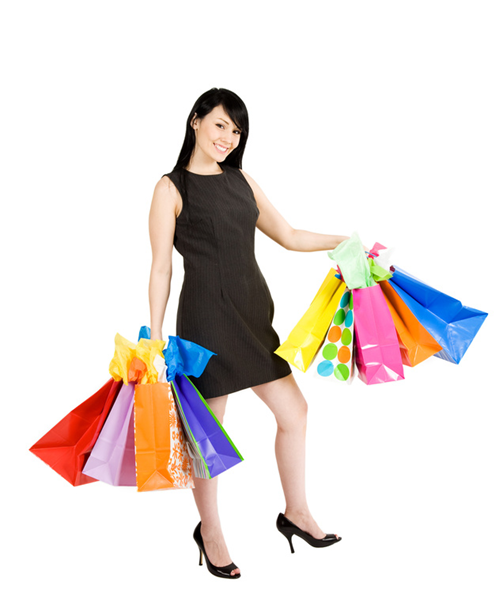 Shop local. Shop local. Shop local.
It's like a mantra, right? And a good one on many levels. Supporting the people you know, saving the gas it takes to drive across town, etc. But guess what? If you go a few steps beyond simply shopping, your impact on your local economy can be even greater.
And the really good news? They won't cost you another dime!
#1. Bring cash. Even with the best rates on credit card processing, using a credit card costs a business more money than accepting cash or checks. This puts more money in their pocket, without taking any more out of yours, helps their bottom line!
#2. Talk to them. Talk to the business owner and ask what you can do to support their business. This not only lets them know that you're a fan, but it also gives you a networking opportunity. You know I love that! Offering to support them establishes you as an engaged, caring fellow business owner. This is a great way to give, and set up new connections at the same time. Warning – do NOT promote yourself, unless the opportunity clearly arises. Doing so will make the whole encounter feel self-serving to the business owner.
#3. Talk ABOUT them. And not just to your friends! Ask if the business has a Facebook page, or are on Yelp, or other social networks where you can rate their shop. Again, this costs you nothing, but positively impacts their business!
I love the shop local movement, and think it's possible to bring it to a whole new level. What ideas do you have that can further the cause?