HERE YOU WILL FIND ALL OUR

Next Events

!

February 17th 2022 at 9am Pacific Time 
Meanwhile you can take this quiz!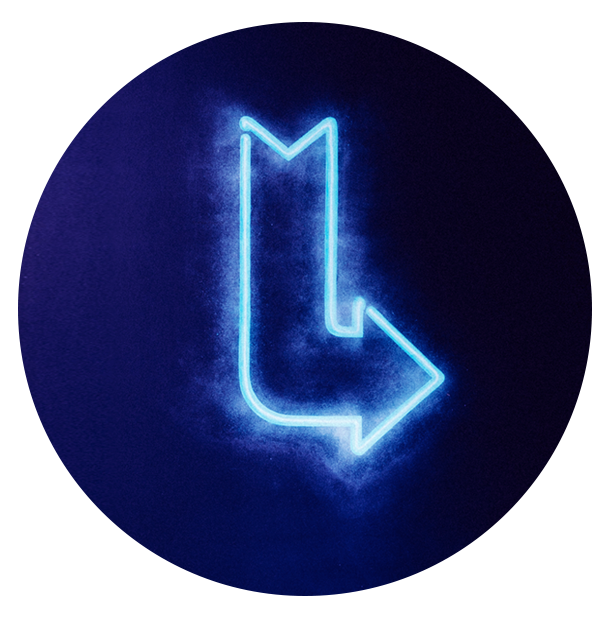 Cure bright shiny object syndrome
In less than 5 minutes you'll get customized program recommendations so you can get out of marketing overwhelm, cure bright shiny object syndrome and discover your simplest plan to grow your business.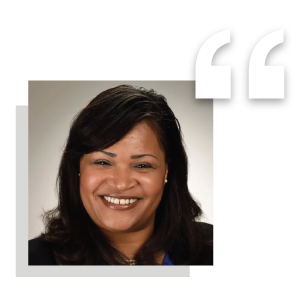 You Did Exactly What

You Promised…
… and that was help me to have a plan that would allow me to focus on maximizing my time and moving forward with actionable steps.
There's so much great content in going through this program with you. You get it. You understand. And that comes across in the way that you coach us, the way you walk side by side with us through this program. Thank you.
Michele Shelton, Diversity and Inclusion Speaker, Trainer, Coach