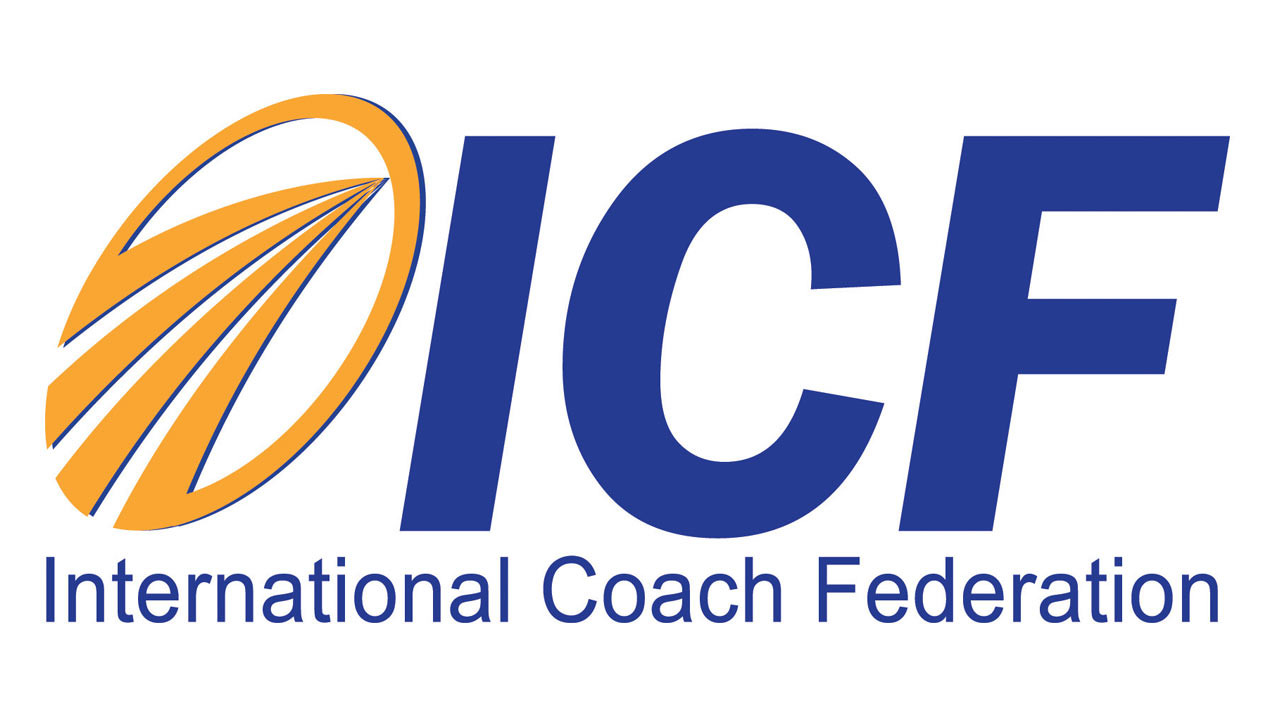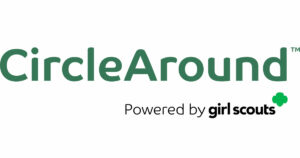 This is perfect for you if: You're a newer Coach or Consultant* who is always worried about where your next client is coming from, and want a solid, clear, ACTIONABLE plan so clients are flowing in consistently.
This course gives you: In a word – Clarity. Clarity about how to express the value of what you do, how to structure your pricing, how to stay aligned with your values, how to ask to be paid what you're worth and the all-important question of what actions to take that to create a steady stream of new clients without working nights and weekends. This includes the self-guided course PLUS three months of accountability coaching.
Price: $497
* Also relevant for service-based business owners 
This is perfect for you if: You're a speaker who worries that you're giving it all away and your presentations to be so compelling that your ideal clients say, "I need to hire you now!"
This course gives you: The complete structure for your talk that has a proven track record of generating new business (even for people who are NOT professional speakers). Also includes the courses Fill Your Speaking Calendar and Captivating Talk Titles.
Price: $1497
The Simply Get Clients Method
Build a Talk that Sells (without being salesy)
Interested in having Mary speak at your event? Send her a message.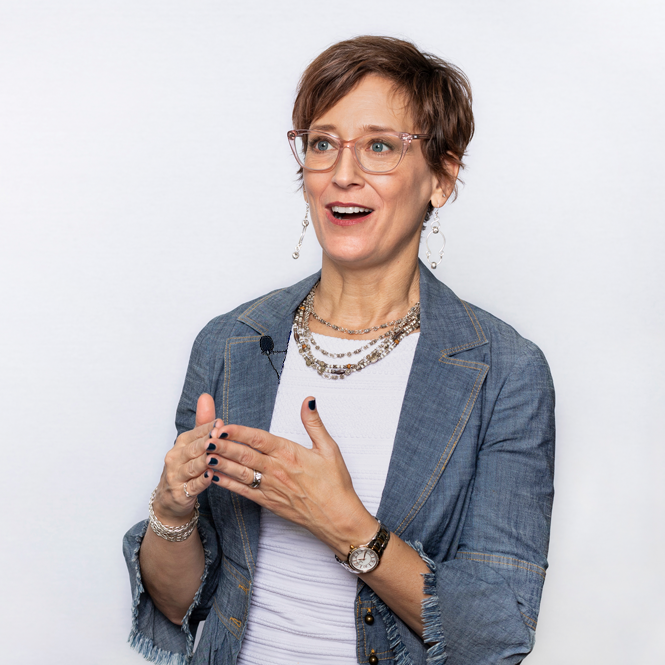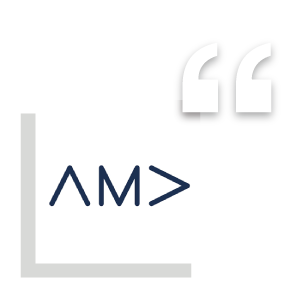 Laser-focus on

simplifying
Our members are constantly overwhelmed by the demands of our industry, so Mary's laser-focus on simplifying was exactly what we needed. Her interactive approach immediately engaged our members, kept their attention and equipped them with solid business skills they could implement right away. If you're looking for a speaker who grabs your group's attention and quickly gives them a valuable shift in perspective, I highly recommend Mary.
Tiffany Brown, President American Marketing Association of Reno