Speaking for Free might not be

the best strategy for you...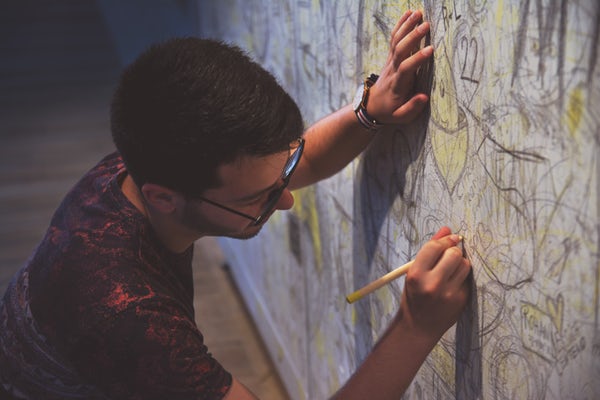 Want to find out what strategy works best for you? Here's a few suggestions:
1. Join the Big Impact Business Owners Facebook Group to get useful tips and resources.
2. Take the Business Accelerator Quiz, it's longer and more insightful so it'll give you a more personalized result and action steps towards client generation, all for free!
When it comes to a client generation strategy, I believe in keeping it simple, uncomplicated.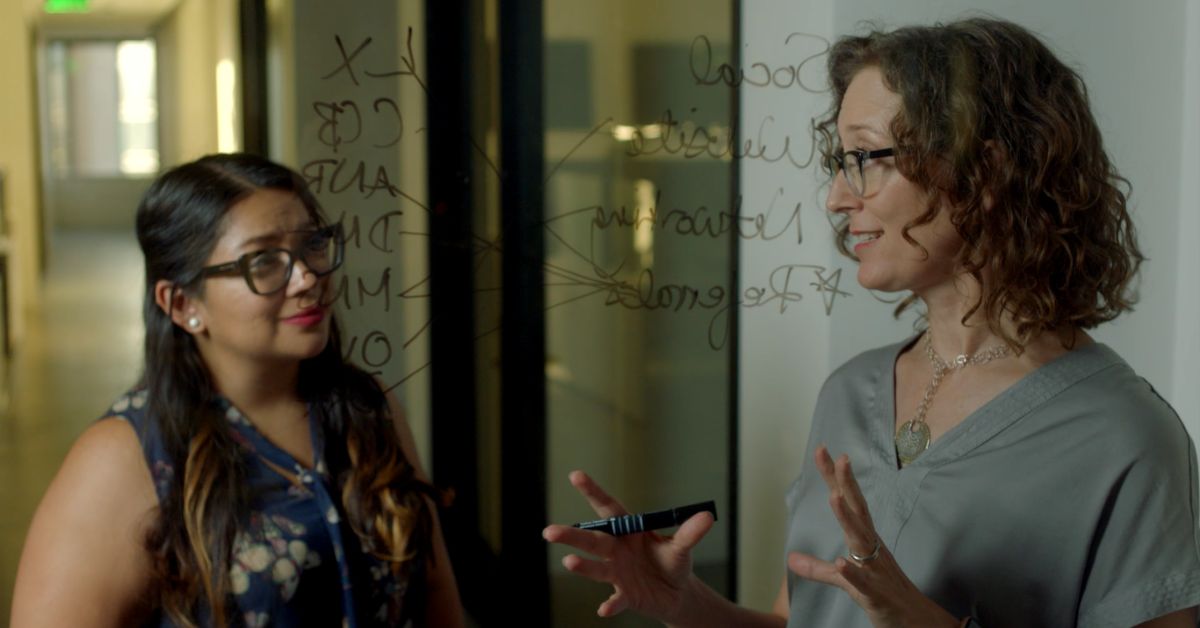 I'm Mary Cravets, and my business coaching method is all about maximizing what works best for you. My goal is to help small business owners simply discover what to do, where to go and what to say to attract clients who will pay you what you're worth... without getting bogged down.
I started Simply Get Clients because I saw small business owners complicating the heck out of growing their businesses, but there is NOT a one-size-fits-all solution.
So, if you're ready to get out of marketing overwhelm, cure bright shiny object syndrome and discover your simplest plan to grow your business, I'm here to help you create a customized action plan.
What do you think… did we get it right?