I'M ABOUT TO SERIOUSLY

shake things up!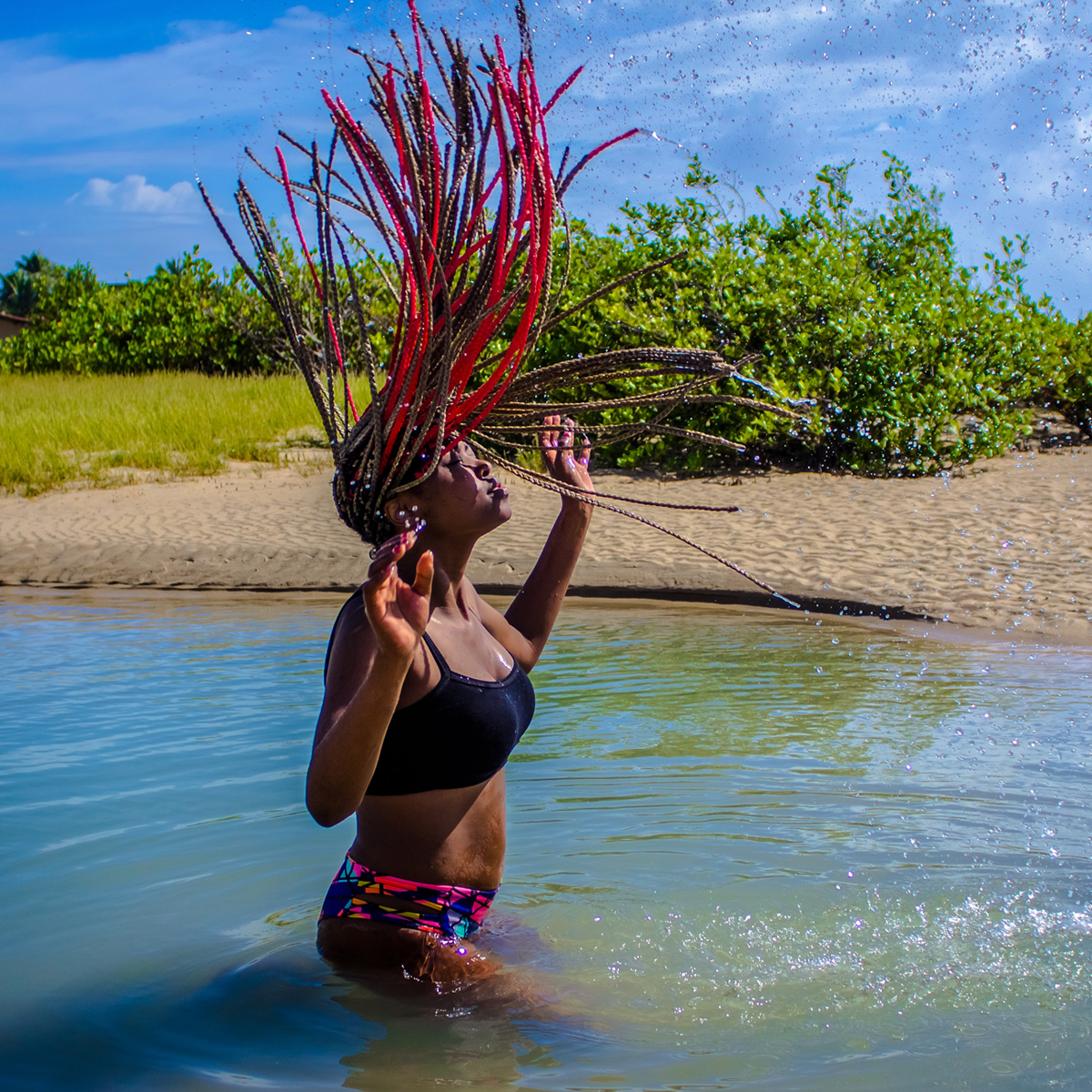 The strategy you need to grow your business:
Solid Client Generation Plan
From your answers, I can tell you're SO ready to put yourself out there in a bigger way. You just need to be more strategic so you can start to get better results without working nights and weekends!
Right now it's crucial to get very intentional about how you invest your time in your business.
Because at this point you're likely experiencing one or more of these things:
Spinning your wheels and overwhelmed by all of the marketing options
Frustrated and confused because of having followed conflicting advice from "experts" who leave you with more questions than answers
Focusing on creating courses and content (but not being able to consistently find, attract and enroll clients to buy them!)
Start with these steps (this is exactly where I start my clients in my 7-Week Client Generation Intensive)
Stop enrolling in webinar after webinar about tactics like blogging, writing a book, Facebook ads and more. You don't need more information right now, so stop adding to the noise.
Evaluate what's working now. If you've gotten this far, you probably have some things that are working for you – I like to think of them as assets. Assets are things like a website, a network of contacts from a corporate job, a background of speaking, or a course you took ages ago and forgot about. Inventory what you've got so you're leveraging what's already working and not reinventing the wheel!
Start your plan by defining the "Big 3" in client generation:

What do you DO? Define the specific actions you can take to attract new clients. Like networking, speaking, referral generation. HINT: posting on social media hoping someone notices you isn't it.
Where do you GO? Identify where your ideal client gathers in high concentration so you can be showing up there.
What do you SAY? Clarify how you express the value of what you do so when you're talking to your ideal clients they will know right away that you are the just the person they've been looking for!
Because I'm guessing that you are SO READY for a simple but highly customized plan to attract great clients consistently, aren't you? Well that's exactly what you get in my 7-Week Client Generation Intensive – and I'd love for you to be a part of it! Check it out here.
We work together closely to create a detailed client generation plan and answer ALL of your questions about:
Where to find clients who can afford your services
How to explain the value of what you do
How to have conversations that result in people saying yes to your services
How to price your services
How to align your whole business with your values and vision.
If you think this program would help you get the results you want but are wondering if this is a good fit for your particular business, click here to schedule a complimentary call with an actual human being. On the call, they will help you get clarity about your next best steps for world domination!
Open Your Inbox & Read Your Complete Quiz Report
Commit to opening the report that is already waiting for you in your inbox. It dives more deeply into what is holding you back, what will keep you motivated, and what to do next.
Get into Action (The Game Changer!)
Without action, nothing changes! If you're serious about taking your business to the next level, take the actions recommended in the report.
Get into action so you can experience what it's like to consistently enroll new clients, earn a great income and make a bigger impact in the world!
And remember, if you'd like to stop the stress of trying to figure it out all by yourself, consider making a bold move and investing in yourself. Enroll in my 7-Week Client Generation Intensive – you'll be glad you did!
What do you think… did we get it right?