Your best clients come from referrals, but how do you get more? And you know you should be asking for referrals, but <<shudder>> it's just so AWKWARD
What if there was a way to get referrals consistently…
In a few hours a month
With zero awkwardness
Even if you don't have a huge network
Through good economic times and bad
Collaboratively – creating value for both you AND for your network
Wouldn't that be awesome?
you could stop wasting time on complicated online funnels or endless social media posting, and instead spend more time serving your growing list of clients

relaxing and enjoying a steady stream of warm prospects – even during a recession

not chasing after every shiny new marketing tactic so you can stop feeling overwhelmed (or in analysis paralysis)

getting off the feast-or-famine income roller coaster.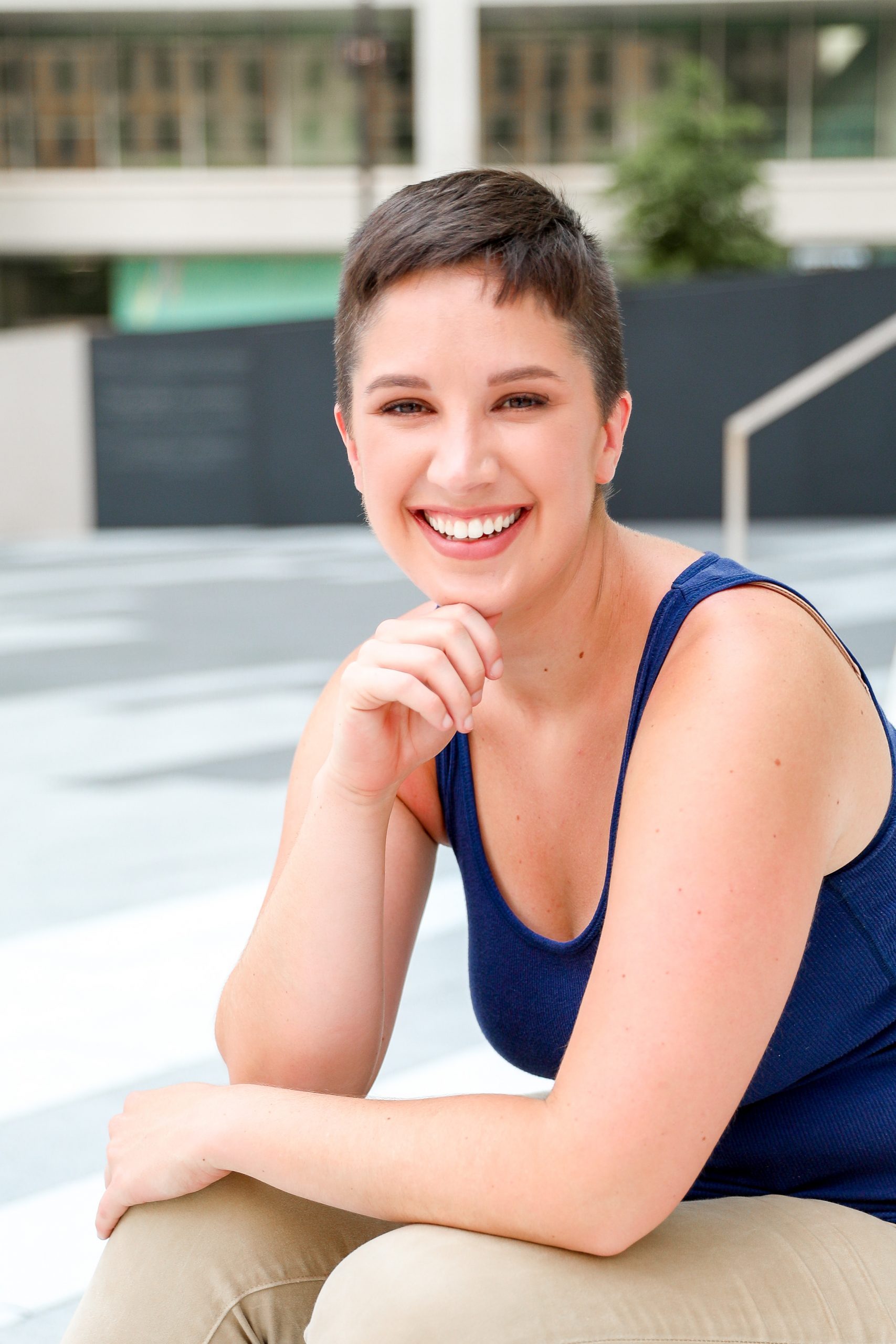 For years I thought that generating referrals meant that I had to spend at least an hour a week in networking meetings and even more time in one-on-one calls. Getting direct referrals felt difficult and just downright time consuming.
Since taking Mary's referrals class I find referral generation to be easy, breezy, beautiful! Not only does the process feel doable, it IS doable and can be done relatively quickly. My results?  Consistent referrals and deeper connections.
-Carlee Myers, DAIS
Stress Management Educator & Mentor
www.stresslessco.com
It is possible

 and it can be easier than you think: you just need to put some structure in place, embrace a collaborative spirit and be consistent with both.
With me so far? Ok, good. Because I created a GAME CHANGING approach to referral generation.
BTW - if "game changing" just sent you into a massive eyeroll, I get it. I practically break out into a rash when I see super-overblown promises. But what I developed is so simple and so innovative that I am backing it up with a guarantee.
So here's the deal – the pandemic hit and I FREAKED. But then I decided to try a mad experiment and I surprised myself with the results...
I generated more referrals in 8 weeks than in ALL of 2019.
Referrals have 

always

been the best strategy to thrive during a crisis.
Now I'm teaching the exact system I implemented to generate more referrals in 8 weeks than I did in all of 2019 so you can:
Quickly make the shift from referrals being random and unpredictable to being able to generate referrals consistently
Connect with people in a way that makes them excited to refer to you
Melt your resistance with a simple structure that keeps you consistent and on track
Integrate referral generation with your other client generation efforts so you can multiply your results
Sound good? Then I invite you to join me!
MORE
Referrals,

LESS HASSLE
Make Growing Your Business Simple, Predictable and FUN
9:00 AM - 11:00 AM Pacific
Day 1, May 4 at 9am – 11am Pacific
Lock Down Your Foundation:




The Complete More Referrals, Less Hassle System
On the first day, you will learn from start to finish how to set up your own referral generation system to create a steady stream of great new business.
You will get time to practice and connect with like-minded business owners so you can start building your network right away. And everyone who stays to the end of Day 1 will be included in and get access to our database of business owners who are all looking to connect and network with you!
Day 2, May 5 at 9am – 11am Pacific
Take it to the Next Level:
Automate Referrals & Expand Your Network to Elevate Your Business
On Day 2, you'll take everything to the next level so your efforts get an even higher return on investment.
Automation expert Mary Sue Dahill will walk you through a CRM option that was built specifically to automate this referral system so you're spending less time and getting better results.
You'll learn tips and tricks for expanding your network AND the boosters that truly take your referral system to the next level.
Mary Cravets will lead the class PLUS look at these Next Level

Experts

You'll Have at Your Fingertips...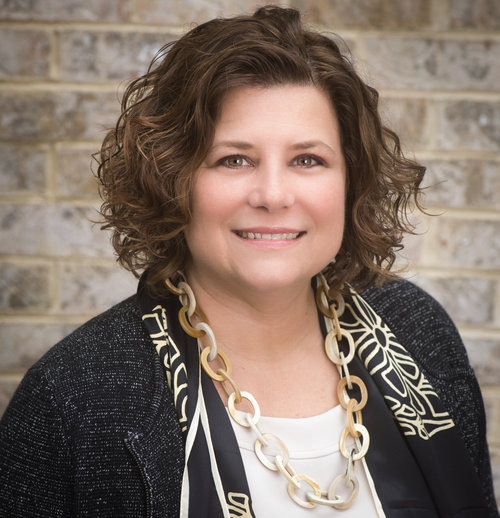 Mary Sue Dahill, Empress of Automation
On Day 2, Mary Sue is going to dive deeply into automation strategies and she will be on hand throughout the event to answer your questions via chat.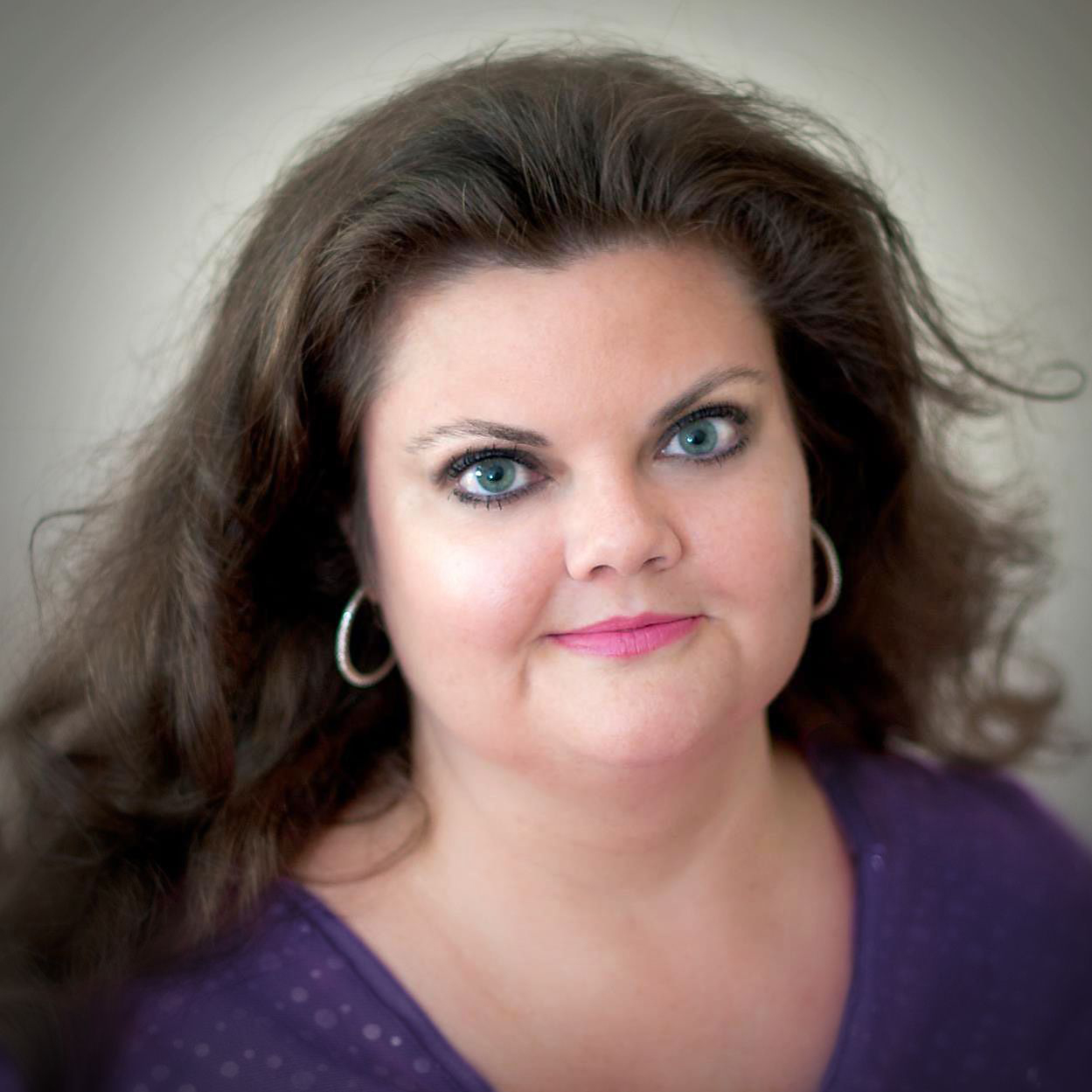 Jane Garee, Rock Star Strategist
Throughout the event, Jane will challenge you to think bigger and uncover assumptions and habits that keep you stuck. She is a master of asking questions that push us out of our comfort zones so we can achieve that next level of success.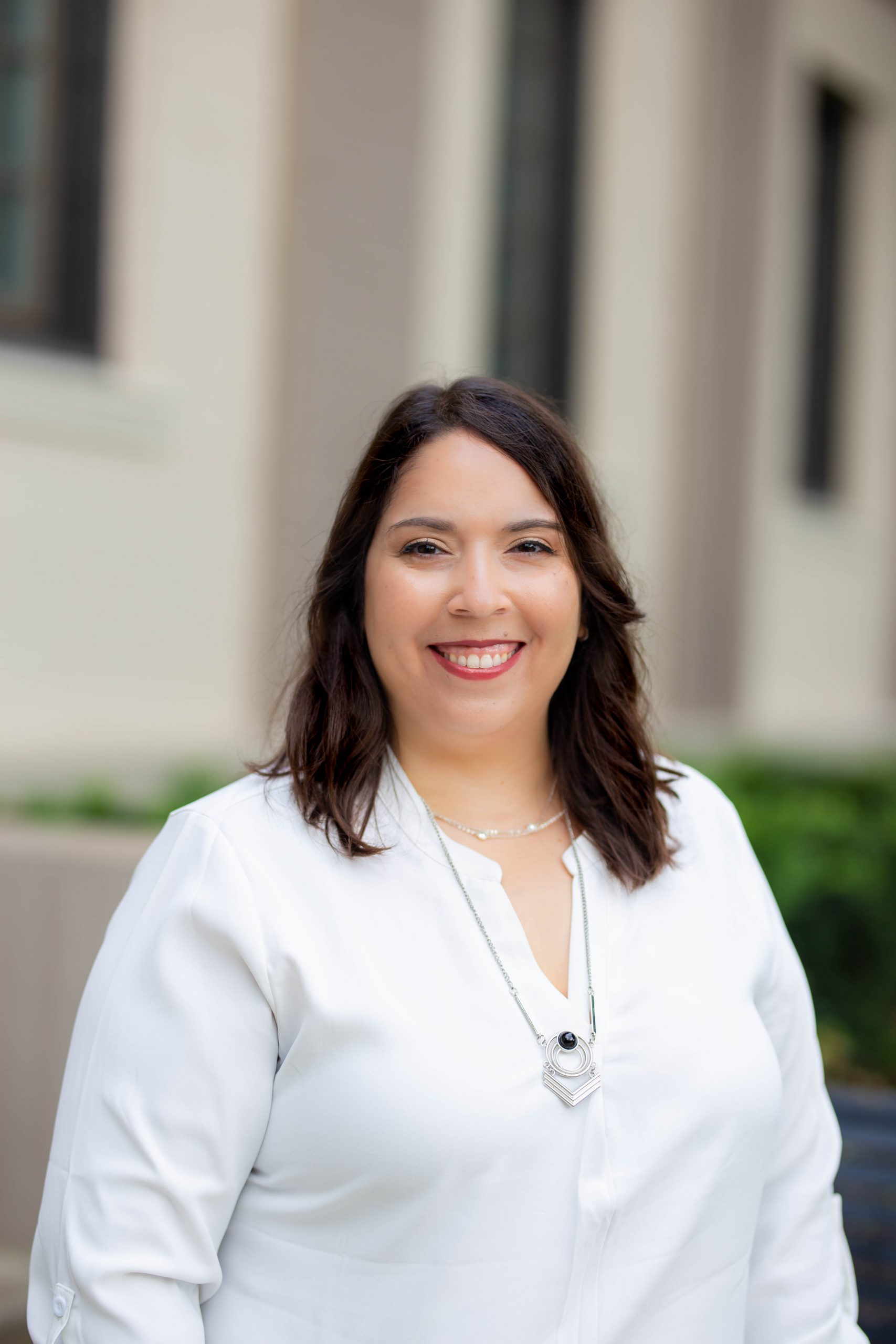 Before taking Mary's referrals class I felt that referrals were icky and sales-focused. I was scared/nervous about them and didn't really know how to do them. After taking the class I find them to be an easily consumable and easy to implement strategy. Mary delivered very practical teachings with tangible advice and I loved the hands-on training where we ACTUALLY practiced what was taught to get you more comfortable with doing them in the future. As a result of taking the class I have been able to build a network of top-notch business owners. I have built lasting relationships with a few close entrepreneurs and been able to interview them on my podcasts. Now there are dozens of people that know about my company who never-before would have, and they know that when someone talks retreats, now I'm their go-to person. I've been able to educate others on the benefits of cruise retreats on a more intimate level.
-Rita M. Perez
Strengthening Connections Upon the Waves
RitaVentures.net
In this program, you will discover:
Word choices to ask for referrals with ZERO awkwardness

Who to include in your referral generation system, and who to leave out

The critical differences between referrals, word of mouth and affiliate programs

Automation strategies from me and a special guest expert, Mary Sue Dahill from Work Smarter Digital

Tricks I've been using for years to multiply my referrals

How to stay consistent without getting bored! 
Email copy for invitations and follow up so you can get started right away!

Scripts for asking for referrals – no more guesswork or fumbling for the right words

2021 Planning Calendar to keep you on track and consistent

Step-by-step instructions on how to set up your simple automation to make the system work like clockwork

Access to the training recordings
Bonus: My "Classic"
Referral

Generation Made Simple Training

Using this training you'll learn to multiply your results by applying tips on how to do referral generation in day-to-day interactions with people, boosting your results! ($197 value)
I am absolutely convinced this is NOT just one more client generation strategy. This is something that can literally SAVE BUSINESSES during the pandemic.
And that's why the price is SO low right now: I want to provide business owners with every possible advantage to get through the crisis.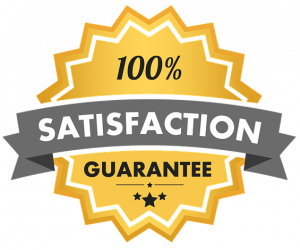 It's also why I'm offering a guarantee. If you consistently implement what I teach for 90 days, and you aren't 100% ecstatic, I will give you your money back.
There is literally NO risk.
Referrals used to make me say: "UGH. Yuck". I felt like I was being an imposition on people, even though they said they would be willing.
Then I took Mary's referrals course and now referrals are "Simple". It was a "uh duh, why didn't I think of that!?" moment for me. And since taking the referrals class I have opened my mind and had more ideas flowing, booked several speaking engagements and have more confidence in myself and my business.
-Jamie Martin
Jamie Martin Coaching
jamiemartincoaching.com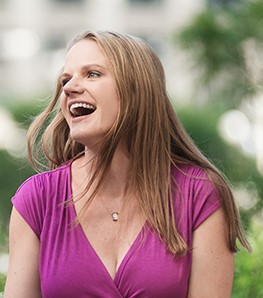 This is a great option for you if you:
Want to figure out how to get new clients outside your warm market
Don't have a ton of time or money to invest in marketing
Have a service-based business (especially coaching!)
Have the capacity to take on new clients
Already receive referrals from time to time (maybe you call them "word of mouth") and want a more consistent flow
Are doing a lot of networking, but want to get a better ROI on your time
This is NOT for you if you:
Want to geek out on creating complex online funnels, autoresponders and email campaigns
Prefer to work alone and aren't a fan of collaborating with others
Want a "set it and forget it" system (like Alignable, which I've never seen work for anyone)
You just like to learn new things, not implement systems
Like to spend a lot of time on social media trying to get clients
Live Virtual Workshop is on:
9:00 AM - 11:00 AM Pacific
Got questions? We have answers!
Click on the Q below to reveal the A.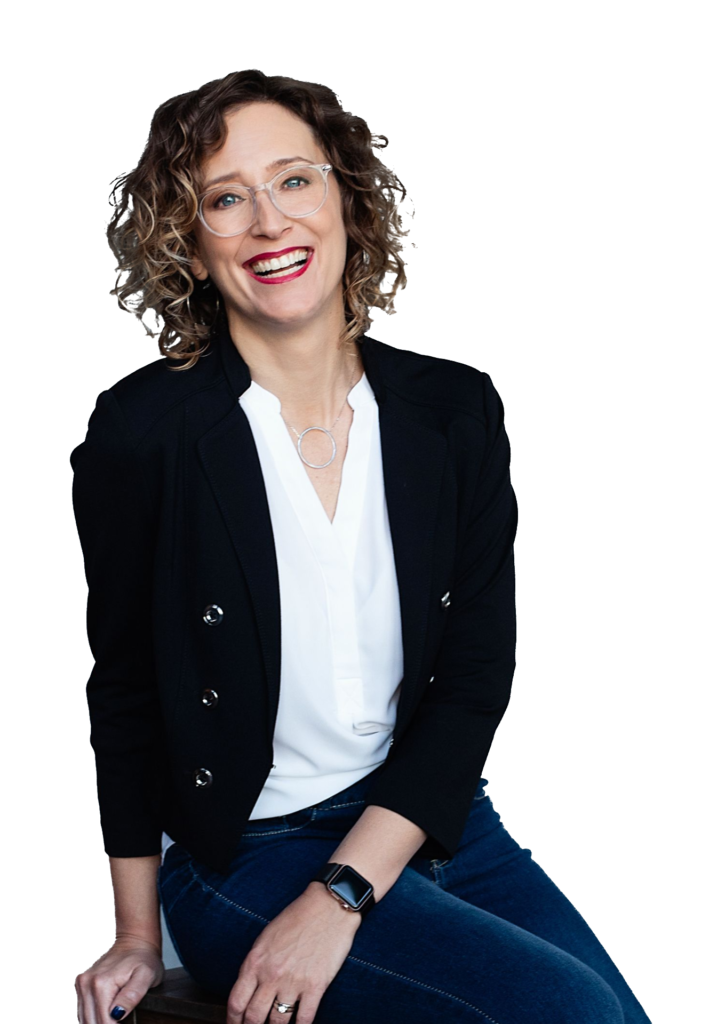 Mary Cravets is a Client Generation Expert and International Speaker, who helps entrepreneurs significantly grow their businesses without working nights and weekends. Using her methods, the majority of her clients quickly increase their income 50-100%.
Clients include the former CFO of Microsoft North America, thought-leaders in the coaching industry and rising stars in a variety of other professions, including doctors, lawyers, consultants, graphic designers and CPAs. Mary is also an avid roller coaster enthusiast, obsessed with otters, longtime NAWBO member and a member of her local NAACP branch.
Let's do this!
Still have questions? Email my team and we'll answer them right away.