SPEAKING IS THE
whole enchilada

.

Speaking is the best ways to create a steady stream of new clients and a stable and growing income… IF you can fill your calendar with speaking gigs.

What if there was a way to launch your speaking strategy and master booking gigs…
 With confidence and clarity
 Even if you've struggled get speaking off the ground in the past
 So you can enroll new clients during good economic times and bad
 And finally, start making a great income and a bigger impact!
Wouldn't that be awesome?
SPEAKING IS THE
whole enchilada

.

Speaking is the best ways to create a steady stream of new clients and a stable and growing income… IF you can fill your calendar with speaking gigs.
What if there was a way to launch your speaking strategy and master booking gigs…
 With confidence and clarity
 Even if you've struggled get speaking off the ground in the past
 So you can enroll new clients during good economic times and bad
 And finally, start making a great income and a bigger impact!
Wouldn't that be awesome?
WHEN
August 22, 9:00 - 10:30am Pacific
PRICE
August 9 - 11: $37
August 11 - 21: $97
August 22 and after: $197

Want to create a steady flow of clients from speaking? Then you need to consistently book Speaking Gigs!
It IS possible and can be easier than you think: you just need a super-specific plan to book yourself solid with unpaid speaking gigs.
"Wait, what?! UNPAID speaking gigs?"
Yes, you read that correctly.
Every dollar of my $1, 086, 572 in client revenue since 2016 is from unpaid gigs.
What if you could book as many speaking gigs as you want?
Well, I've got MORE good news for you: the opportunities for expert online speakers has recently SKYROCKETED over the past few years and is at an all-time high right now. 
Here's what I mean…
There's never been a better time to grow your business through speaking.
I'm teaching the exact system that I've used to get hundreds of bookings that resulted in earning hundreds of thousands of dollars each year so that you can:
Quickly shift from just hoping groups will book you to confidently and consistently booking gigs into your calendar

Deliver topics that will get you booked and get you clients

Melt your resistance to approaching groups to speak for with a simple structure that keeps you consistent and on track

Stop spinning your wheels and instead position yourself as an expert speaker so it's easier to enroll new clients

Avoid costly mistakes you may be making right now that are slowing your momentum

Connect with more audiences and make prospects hungry to learn more about working with you
Sound good? Then join me on August 22nd!!
Want to know the best part?
You get your questions answered instantly in this live workshop!
Which means...
No waiting to implement your new speaking strategy because you're unsure

Test your title and talk description on an audience and improve it before you start sending it out to groups

Feel confident as soon as you're finished that you're 100% bookable
AND you'll get the recordings, so you can go over the lessons anytime you want to remember everything we talk about! No worrying that you missed out on something.
WHEN
August 22, 9:00 - 10:30am Pacific
PRICE
August 9 - 11: $37
August 11 - 21: $97
August 22 and after: $197

In this program, you will learn:
My simple, strategic (and sometimes surprising!) ways to search for and find great speaking opportunities.

How to create titles and topics that get you booked and – more importantly – attract new clients!

Exact word choices that get you booked without awkwardness or guesswork or feeling like you have to convince people.

Advanced strategic tricks I've been using for years to multiply my gigs so you book more with less effort.

Detailed instructions for what to do AFTER you book gigs so you consistently enroll new clients.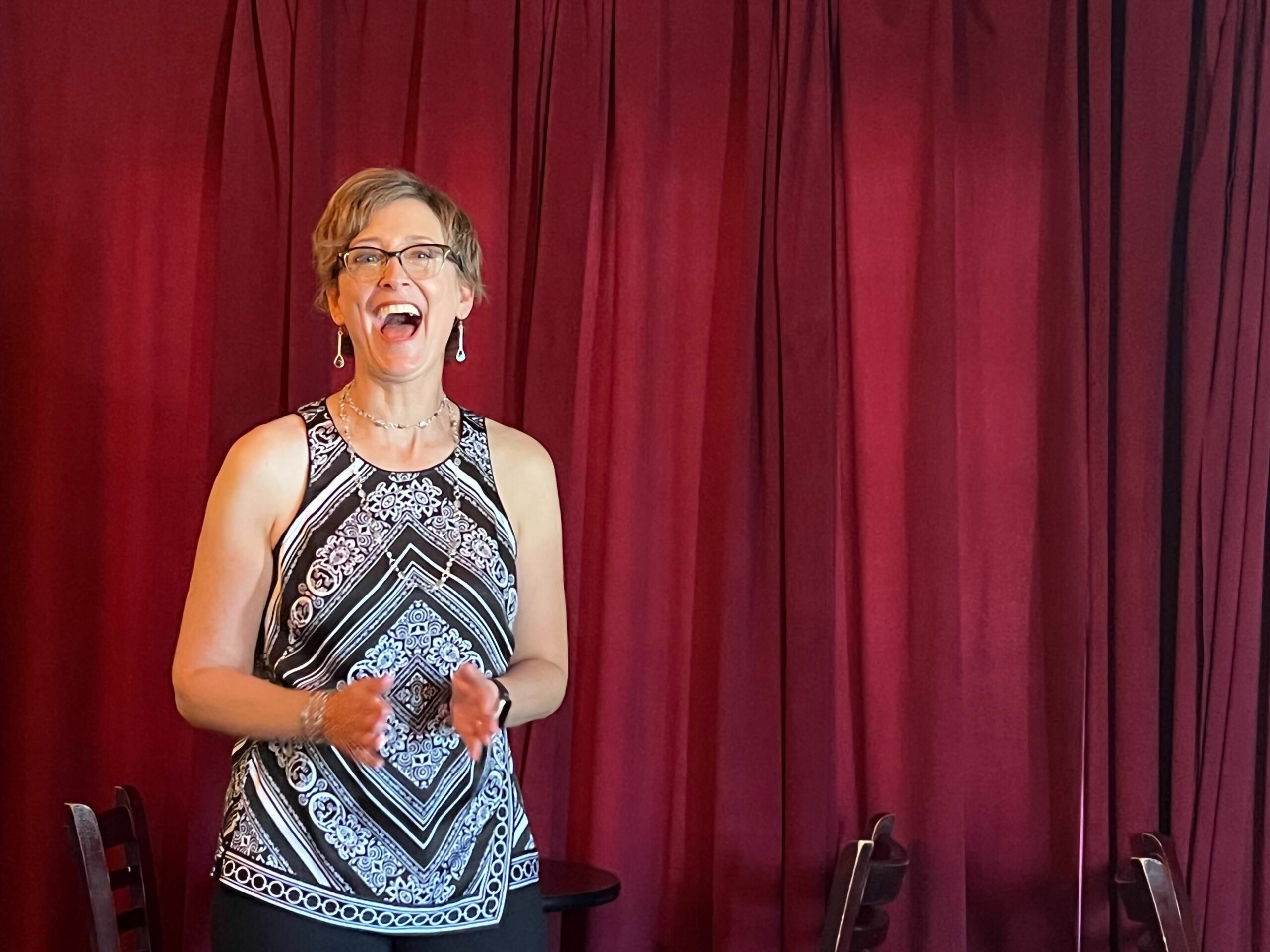 Resources
Template for writing up your talk description so you attract more hot prospects to your gigs and Scripts that get you booked!
Online Workshop
Live 2-hour workshop with Mary Cravets where you'll get everything listed above.
Prework for you
Pre-work to get you clear on the best audiences for you.
Strategies
A roadmap that outlines everything required to fast track your own 6-figure speaking strategy.
Recordings
Access to the training recordings you can download and keep forever!
Checklist
Booking checklist to make sure you're prepared for each gig's unique set of circumstances: technology, microphones, rooms, time to speak – everything.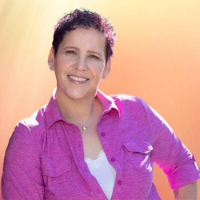 My speaking calendar is full, and my

business is growing!
"I love speaking, but could never get enough bookings for it to be a consistent client-generation strategy. It felt like a waste of time and I was considering just giving up on it. Mary's simple methods for booking gigs changed all that. My speaking calendar is full, and my business is growing!
Patty Ross, Golden State Marketing
I know with absolute certainty that this is NOT just one more client generation strategy. This is a strategy that creates significant stability during these crazy and chaotic times.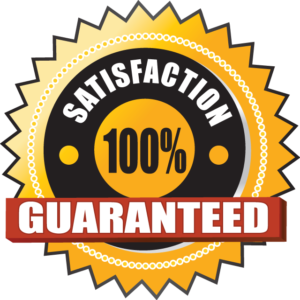 It's why I'm offering a guarantee. If you consistently implement what I teach for 90 days, and you aren't 100% ecstatic, I will give you your money back.
There is literally NO risk.
WHEN
August 22, 9:00 - 10:30am Pacific
PRICE
August 9 - 11: $37
August 11 - 21: $97
August 22 and after: $197

NOTE: this training will teach you how to book no-fee speaking gigs as a strategy to attract high-quality clients. It will not teach how to book paid speaking engagements.
This is a great option for you if you:
LOVE speaking and want to do more of it!

Don't have a ton of time or money to invest in marketing

Have a service-based business (especially coaching!)

Are willing to take bookings before you have your whole talk planned out

Have the capacity to take on new clients
This is NOT for you if you:
Want to geek out on creating complex online funnels, autoresponders and email campaigns

Have to have everything perfect before taking action

Aren't comfortable speaking in front of groups or offering your services

You just like to learn new things, not implement systems

Like to spend a lot of time on social media trying to get clients
WHEN
August 22, 9:00 - 10:30am Pacific
PRICE
August 9 - 11: $37
August 11 - 21: $97
August 22 and after: $197

Mary Cravets is a Client Generation Expert and International Speaker, who has earned over $1 million in client revenue directly from free speaking engagements.
Her specialty is helping entrepreneurs significantly grow their businesses without working nights and weekends. Using her methods, the majority of her clients quickly increase their income by 50% or more.
Mary is also an avid roller coaster enthusiast, obsessed with otters, longtime NAWBO member and a member of her local NAACP branch.
Still have questions? Email my team and we'll answer them right away.