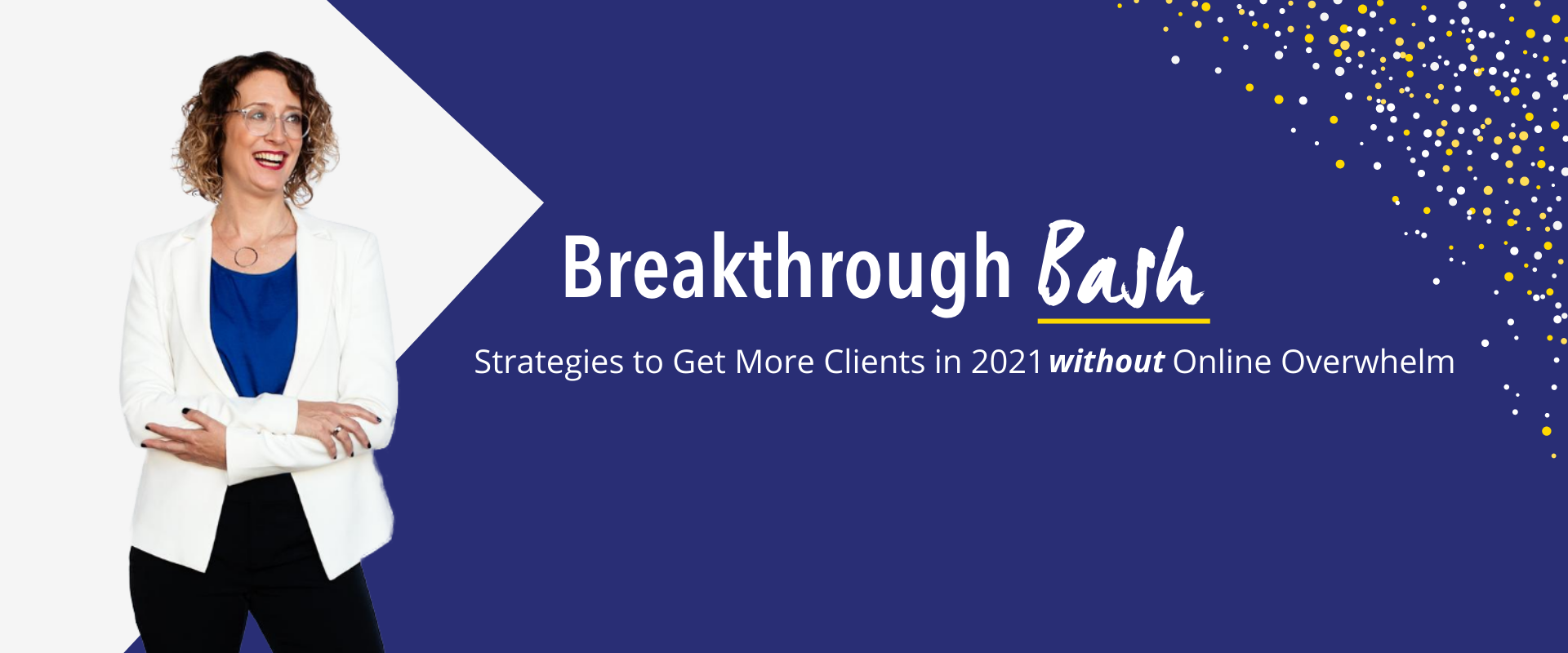 You're all set! We'll make sure you're the first to know when registration officially opens so you get access to the best deals and bonuses!
Excited? Then share the love!
Be sure to check your inbox for my email and whitelist it so they don't go to spam in the future.