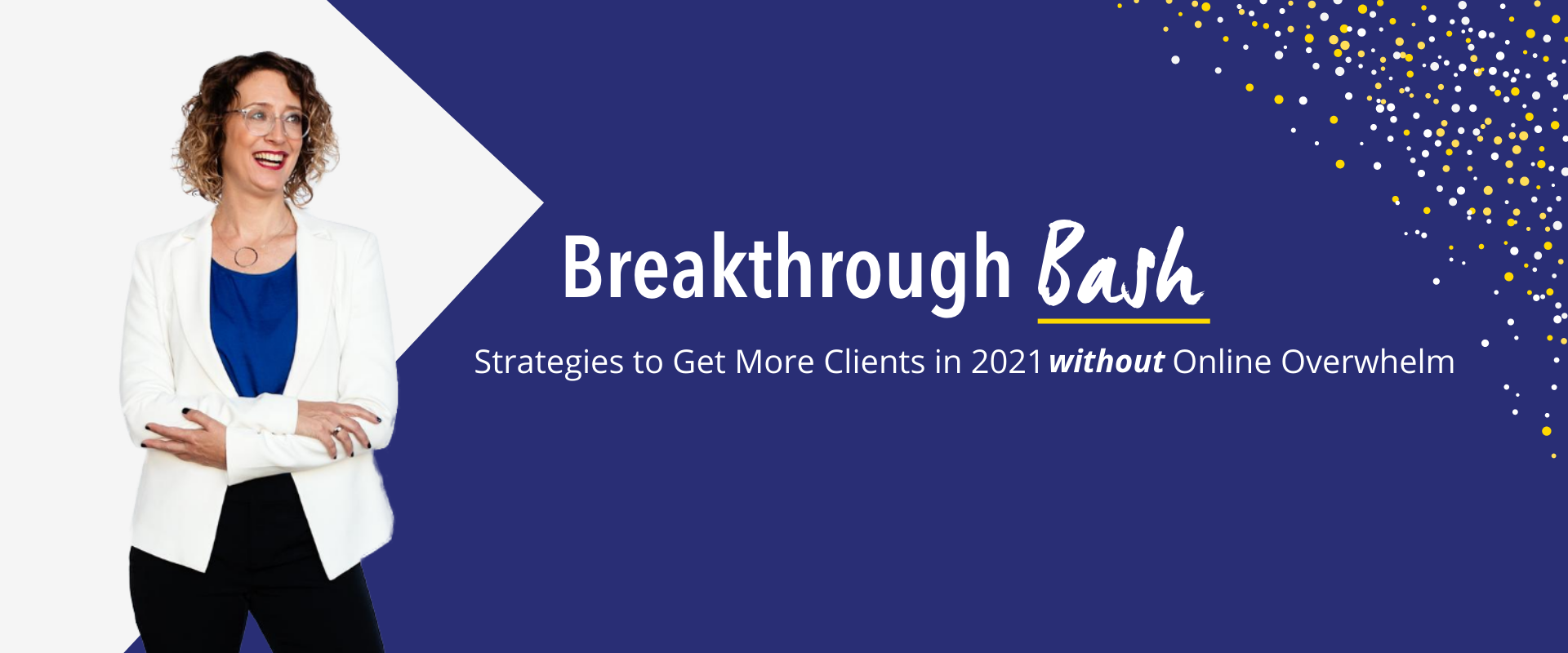 You're Officially Registered - We're So Excited for You! Now...
1. Put the date on your calendar right away...
December 3 & 4
10:00 AM - 12:00 PM Pacific
2. And share this event and make the party even bigger!
Be sure to check your inbox for my email and whitelist it so they don't go to spam in the future.