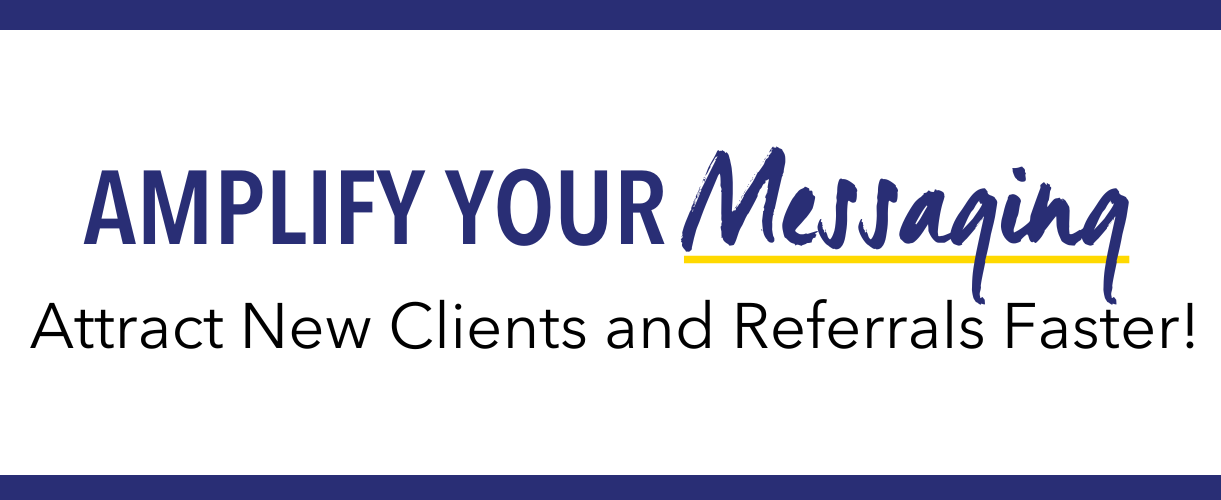 Do you feel awkward and agonize over how to introduce yourself at networking meetings? 😰

Does it seem to take forever for people to understand what you do and hire you?


Is your mind always racing, trying to figure out how to attract new clients... but you're just spinning your wheels?

If you're nodding and saying yes, then

it's time to upgrade your messaging!
Take Your Messaging from 'Meh' to

Magnetic!

NOTE: If you have a coupon code you can enter it on the checkout page.
Are you a Coach or Consultant?
Messaging is crucial for any business, but in the crowded market of coaches and consultants it's even harder to stand out! 
The key to getting noticed? 
You guessed it - it's your messaging. 
Your message needs to quickly and clearly establish who you help, how you help and the results you get - in a way that doesn't put everyone to sleep!
And without the right wording and structure, you get lost in the sea with the other coaches and consultants who are also struggling to consistently book new clients. 
Let's end that, shall we?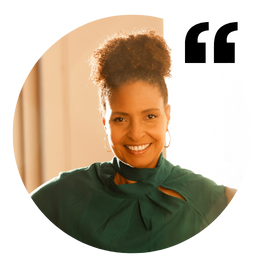 Until I worked with Mary, explaining what I do was clunky… at best. Often, I'd just use the title of "leadership coach," but was never sure people understood what I meant!
Now when I explain what I do – I feel SOLID. I get to be present with the person I'm talking to instead of worrying about how I'm going to explain what I do or how I can help.
The best part? I attract new clients consistently!
Ready to stand out & attract more attention?
Join us!
NOTE: If you have a coupon code you can enter it on the checkout page.
In this workshop, you'll learn powerful techniques, use brainstorming and hot-seat coaching to clarify your messaging & make your business magnetic!
Build a powerful introduction so you can make people sit up and take notice when you explain what you do!
Discover your 3 unique magnetic concepts that attract and excite your audience so they want to work with you faster.
Learn to ask for referrals confidently, in ways that people respond to - and follow through on!
Being able to STOP spending countless hours every month doing sample sessions and "get-to-know-you" coffee dates in the hopes of enrolling new clients

People perking up and paying attention to you at networking meetings instead of just politely nodding along… then forgetting you three minutes later 🤷‍♀️


Your ideal clients immediately respond in person, on your website and to your social media posts with "YES - that's me! Tell me more!" 

The possibility of tripling your referrals in 30 days (one of my clients did this, applying exactly what I teach in this workshop!)

You CAN accelerate your business simply by improving your messaging!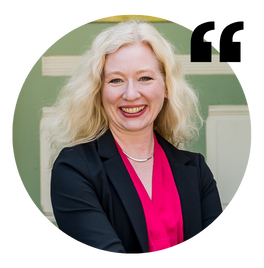 When I started my business I could NOT get through to people, no matter what I said in my messaging. And I wasn't attracting any clients.
I worked with Mary and I admit, I was not an easy case! Eventually we came up with simple messaging that attracts new clients online, networking, speaking… everywhere I go!
My business has been profitable every year since we worked together.
It's YOUR TIME to clarify and
amplify

your messaging!
NOTE: If you have a coupon code you can enter it on the checkout page.
Mary Cravets is a Client Generation Expert and International Speaker, who helps entrepreneurs significantly grow their businesses without working nights and weekends. Using her methods, the majority of her clients quickly increase their income by 50% or more.
Mary's clients include the former CFO of Microsoft North America, thought-leaders in the coaching industry and rising stars in a variety of other professions, including doctors, lawyers, consultants, and graphic designers.
Mary is also an avid roller coaster enthusiast, obsessed with otters, longtime NAWBO member and a member of her local NAACP branch.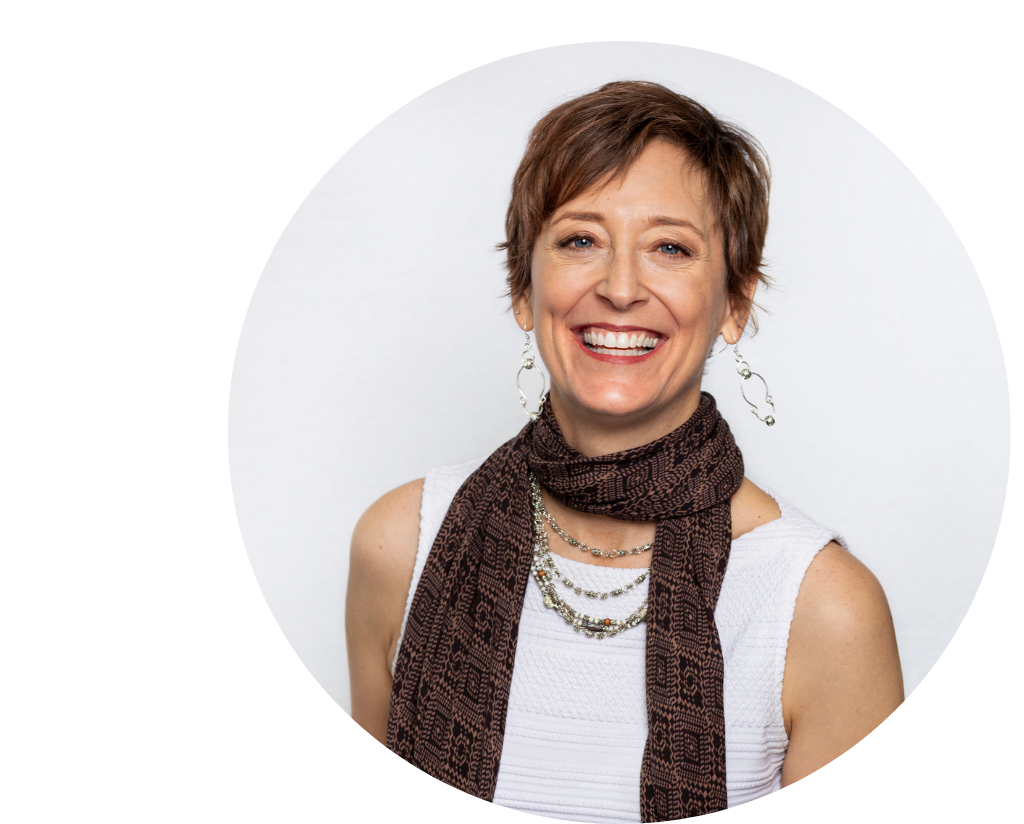 In case you're thinking... "But Mary, I've already worked on messaging and 30-second intro. How is this different?"


100% focus on attracting new clients. Other approaches to messaging are about storytelling or pitching. The approach you learn is completely focused on attracting potential clients everywhere you go.

 Practical, not theoretical. This isn't about sketching a pretty picture of an avatar and hanging it on your wall. It's about quickly developing a tool you can use immediately to change your results.

Track record of results. Clients who put this messaging into action have doubled or tripled new client referrals within a few months.