Start your coaching career strong with these other free resources:
Video. Intensive master class training to help you confidently answer the question, "So, what do you do?"
Written. My most popular blog – "How to Do Less Marketing and Get More Clients in the Next 30-90 Days"
Social. Updates and resources fresh every week, just like this page: https://www.facebook.com/MaryCravets/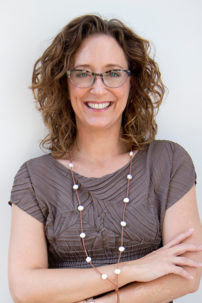 And feel free to send me an email anytime at Mary@MaryCravets.com.
In your corner,