Mary Sue Dahill is the Founder and CEO of Work Smarter Digital, an all-in-one solution that reduces complexity, streamlines systems, and scales your impact. Mary Sue is a master of creating order out of chaos and hasn't met a hot mess that she can't handle.
Mary Sue published The Boutique Effect to help small business owners understand how they can use automation to be more profitable, sustainable, and scalable.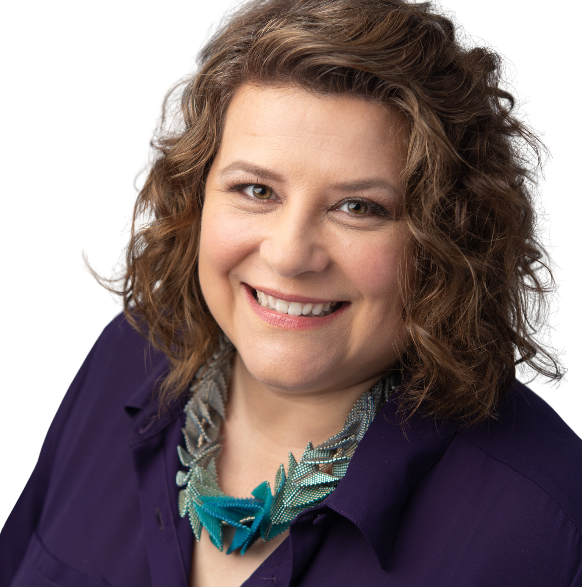 The Boutique Effect: Create Raving Fans & Stop Scrambling For Your Next Client
You've got leads coming in, clients to take care of, speaking gigs, networking and more. You're almost at that point where you can hire help, but in the meantime… how do you stay on top of it all while giving first-class service to your clients?
The Boutique Effect is the answer. A unique blend of high-touch, personalized client experiences and leveraging technology and automation will protect your time and make sure your pipeline never runs dry.
More Clients, Less Hassle: Marketing Funnels Simplified
You've probably heard that marketing funnels are the answer to getting more clients quickly and easily. But once you dive into the strategy, the reality is overwhelming and impersonal: salesy funnels with "But wait, there's more" upsells, tripwires, and more… it's exhausting just to think about.
YUCK.
The good news is that when you simplify your funnel and focus on building relationships, it becomes way more effective than the pushy funnels that bombard people's inboxes.
In this engaging talk, "Hot Mess Tamer" Mary Sue Dahill teaches participants how to create a simple funnel and connect the dots with technology, without ever losing the personal touch.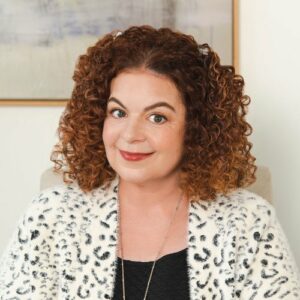 "Mary Sue is a hyper-knowledgeable speaker who brings a spirit of fun to her presentations that is infectious to her audience. For those that are
systems-challenged, she has a way of translating the technology behind
effective, automated marketing into a language that is easy to understand
and visualize."
Jennifer Crawford, Co-Founder of Sparent LLC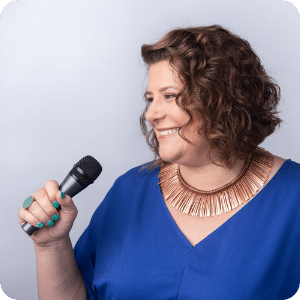 Interested in having Mary Sue speak at your event? Send her a message.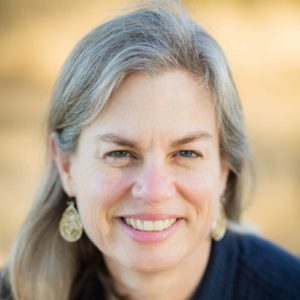 "I moved from bumping along & struggling to a systematic way of generating leads & converting with the Work Smarter CRM."
Janet Schieferdecker, Choice Point Leadership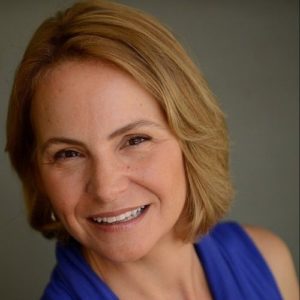 "The Work Smarter CRM is a lifesaver, timesaver and money saver. I am so grateful."
Loren Chadima, Intentional Acting