SPEAKER MARGARET HERNANDEZ
Margaret Hernandez is the CEO and Founder of Socialize LA, whose innovative and strategic relationship-building abilities, ensure her clients increase their visibility, market share and brand awareness through modern marketing with confidence and ease. 
In 2009, after success in the International Travel and Tourism industry, she opened her company, and now has hubs in New York, California, and London, working with a "Who's Who" list of international clientele.
An accomplished speaker, Margaret has been the Social Media Strategist for NAWBO since 2015, and the creator of the #FlexYourinfluence podcast.
Her mantra, "Be wildly excited about possibilities" is her goal with every client experience.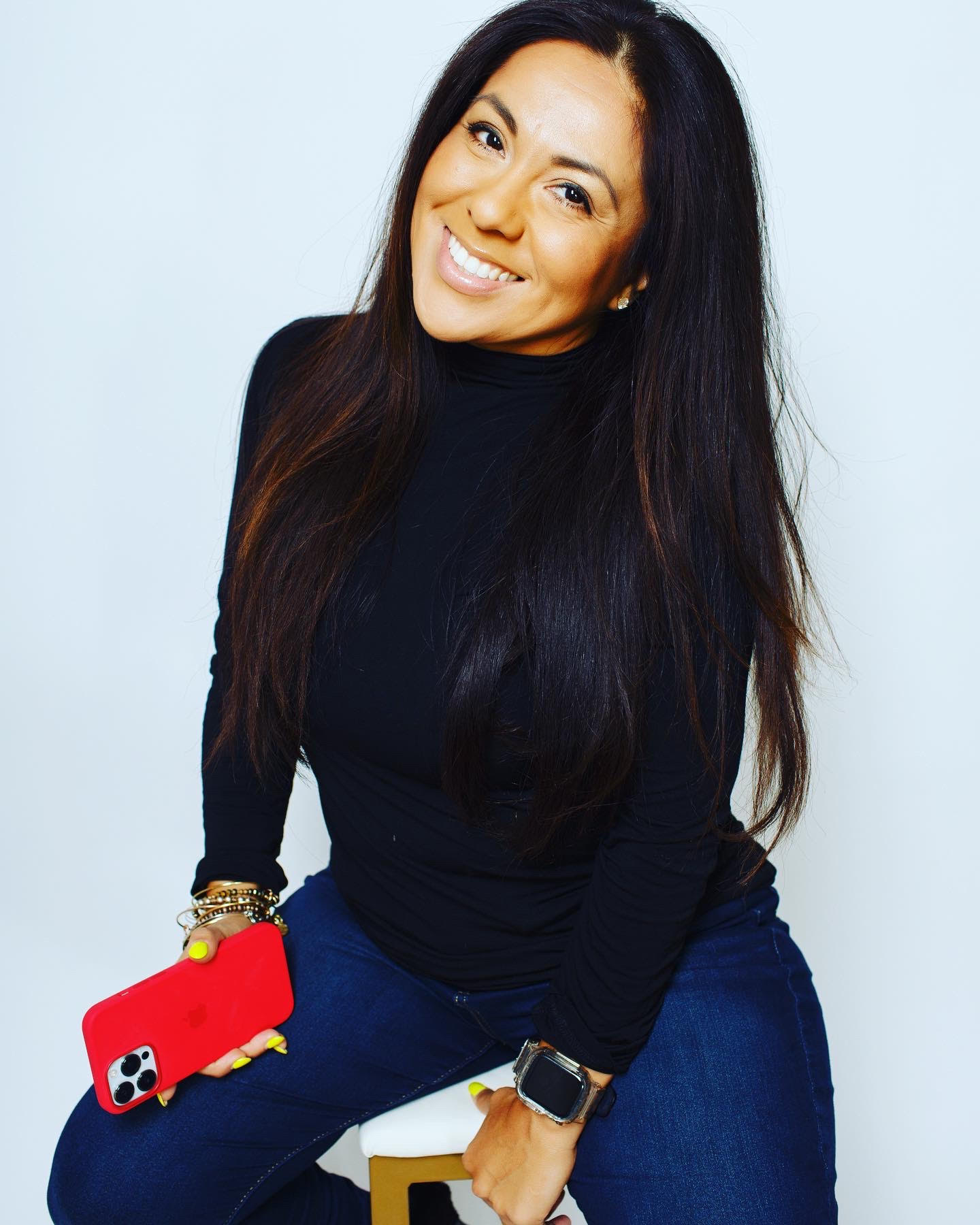 Beyond Fans & Likes: Leverage YOUR social media influence for consistent client conversion
Modern marketing has created opportunities for businesses to serve more people, with less cost than traditional marketing channels, paving the way for a new level of profitability.
Your online presence needs visibility, credibility, and the currency of trust, so your ideal clients take notice and take action to work with you.  
With more than 15 years of experience, social media maven and strong business acumen, Margaret Hernandez has flexed her own influence and grown her company from a solopreneur venture to a business with 10 employees and hubs in Los Angeles, New York City and most recently a Pop-Up in the UK.
In this entertaining and dynamic presentation, Margaret will show you how you can easily and comfortably own your stage and attract your ideal clients through simple marketing strategies.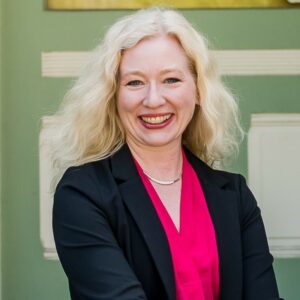 "I met Margaret at the Small Business Grit in March 2020. She was one of the speakers at the conference. I truly enjoyed the information she presented. She and I also aligned at needing a process in place and her workbook is AMAZING for those new to marketing. Her presentations add value to the listener and summits and conferences overall."
Amy Graves, Owner and CEO. AMG Innovative Consultants
Interested in having Margaret speak at your event? Send her a message.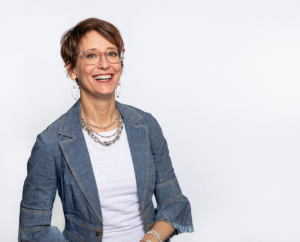 "Margaret is an incredibly engaging speaker who isn't afraid to reveal all her tips and tricks to make social media strategically work for your business without taking over your life!"
Mary Cravets, Owner of Simply Get Clients and longtime NAWBO member