SPEAKER KIMBERLEY PARSONS
Kimberley Parsons, the Chief Executive Officer of Bamboo Teaming, is passionate about helping leaders develop and deliver on the full power of their leadership, so they can catalyze higher levels of performance and results in their teams.
With deep experience in Technology and talent development, she has led high-stakes business initiatives and developed differential investment leadership programs.  Kimberley is a co-director in Georgetown University's Leadership Coaching program and has a BBA and MS in Computer Information Systems.
Her pragmatic yet compassionate approach to coaching and strategic facilitation, ensures her clients better understand their teams, resulting in increased productivity and sustainable transformation.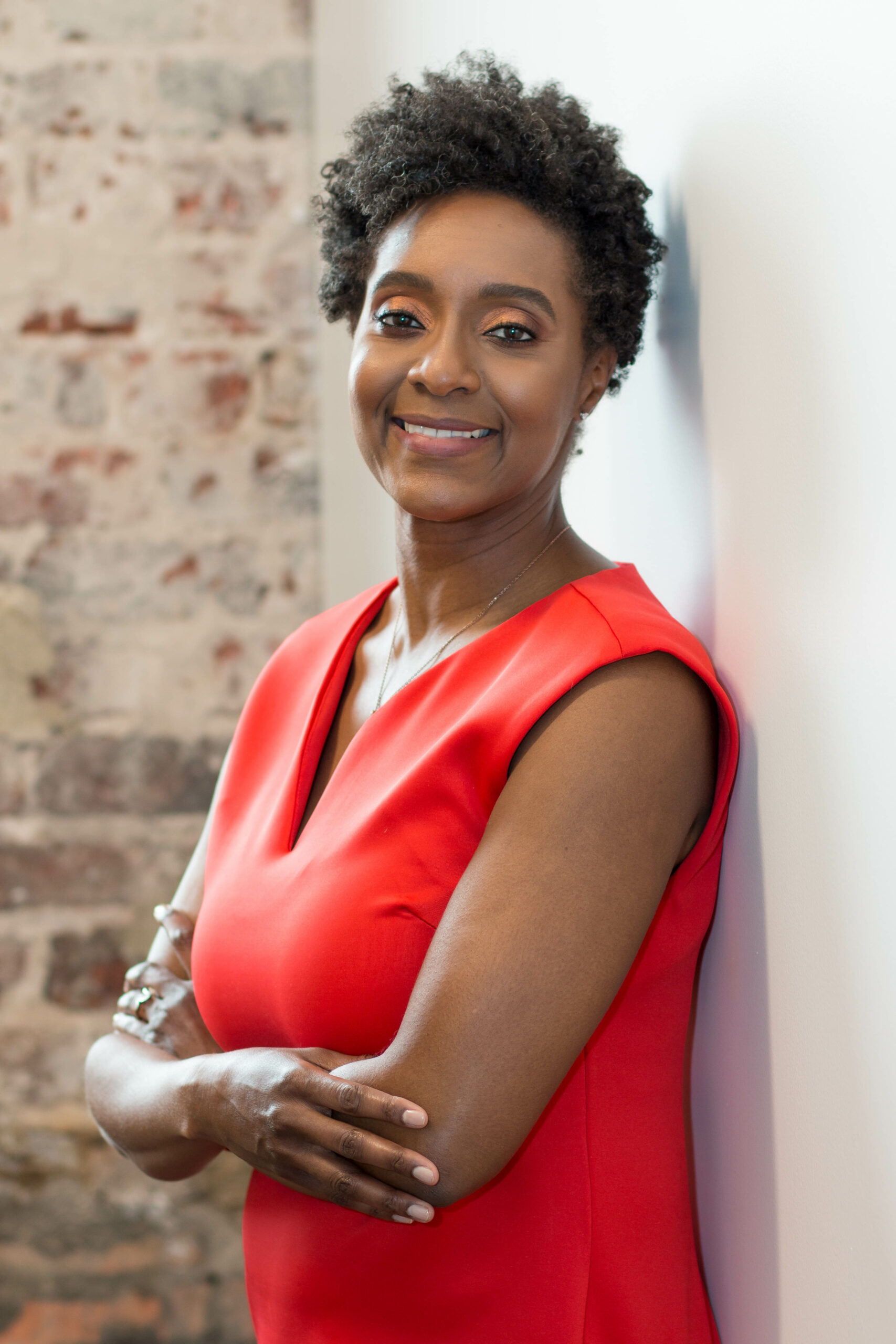 What Every Leader Should Know to Catalyze Higher Team Performance
In today's complex organizational environments, interdependent teamwork is not just desirable, but essential. Effective team-based collaboration drives agility, resilience, and adaptability, as well as employee satisfaction, engagement, and morale. This combination is what yields exceptional and consistent results.
Yet for many leaders, the challenge of managing the intricate dynamics of teams—on top of their other leadership responsibilities—can be daunting and overwhelming.
In this session, we'll cut through that complexity to make the basics of teaming practical and accessible. Grounded in more than 25 years of theory and practice, you'll learn a time- tested approach that distills team functioning into four interrelated dimensions, with concrete guidance you can implement right away to improve team performance.
Less Talk, More Action: How to Amplify Inclusive Teaming
While there has been an increased push of diversity initiatives in companies, diversity in and of itself is not enough. What I suspect is that you yearn for not just "a seat at the table", but to feel as if you are fully accepted, understood, and valued by those you work with...in short, to be fully included.
Because of this natural yearning we all have, a more powerful endgame for organizations is to grow from diversity to inclusion, to maximize the engagement and talent of its people. However, there are barriers that can get in the way of moving from just an acknowledgment that inclusion is important, to real action that can spark change.
Given that teams are a cornerstone of driving results within organizations, they can provide fertile ground to be a catalyst for adopting and practicing behaviors that are the antidote to these barriers. Through this talk, you'll walk away with greater awareness of how you can be a change agent for more Inclusive Teaming for yourself, and your organization.
Interested in having Kimberley speak at your event? Send her a message.