SPEAKER CANDICE GOTTLIEB-CLARK
Candice Gottlieb-Clark is a renowned business advisor, coach, conflict management specialist and the founder of Dynamic Team Solutions. She and her team of experts help organizations and leaders across all industries; raising the level of their business' functionality, teamwork, and productivity.
Candice holds a Master's Degree in Counseling and is a Board Certified Executive Coach.  She is a sought-after speaker and writer on topics including Leadership, Communication, Conflict Management, and Team Dynamics.
Candice has been published in numerous business and professional journals, including Business Insider and Forbes where she serves as a contributing writer. She is also the author of the upcoming book: Find. Fix. Fill. Your Leadership Gap.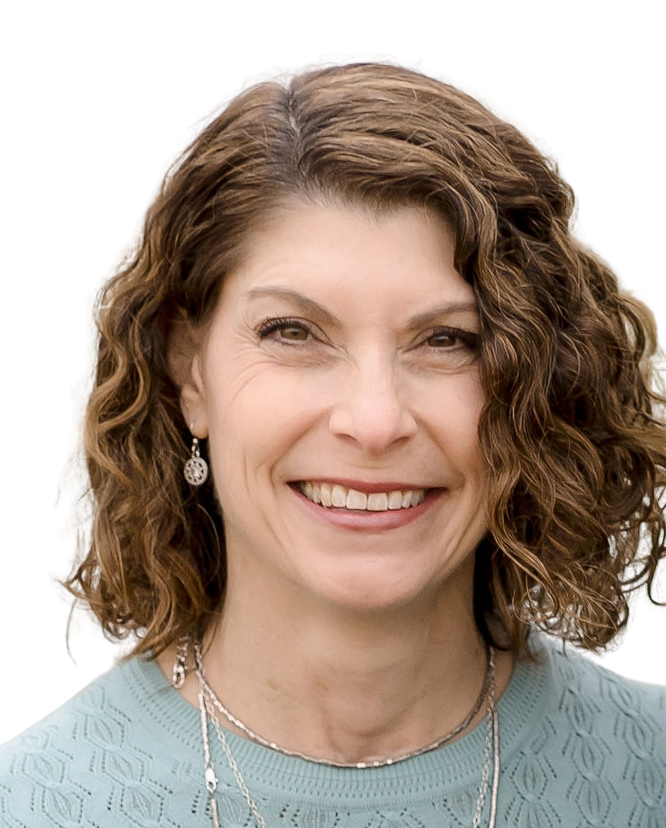 Navigating a Perfect Storm for Workplace Conflict: Sex, Politics and a Hybrid Workforce
With a hybrid workforce, differences in personality and communication styles, divides in generational perspectives and deeply held beliefs around sex, race, and politics… today's workplace has become a perfect storm of conditions for conflict to arise.
These conditions are made worse when busy leaders take a "wait and see" approach to resolving conflict, unaware that it's a disaster waiting to happen. As a result, organizations are repeatedly pulled away from pursuing important goals as unforeseen issues explode into profound and painful crises leading to silos, loss of productivity, insubordination, and ultimately, loss of talent.
All of this can be avoided by equipping leaders and HR professionals with the education and skills to understand how to prevent and identify conflicts before they develop into a crisis.
4 Expensive Mistakes that Kill Employee Retention
The media casually throws around the phrase "The Great Resignation," but for leaders in the trenches, the day-in-day-out reality of it is grinding down spirits and the bottom line at an alarming pace.
Disrupting things further is the fact that many formerly tried-and-true retention strategies are now completely outdated… and in some cases can actually work against you. How do you get through this crisis and figure out which strategies to continue and which you should drop like a hot rock?
In this talk, industry expert Candice Gottlieb-Clark dives deeply into root causes of employee turnover, and what you can put into daily practice to keep your retention, bottom line and sanity from falling apart.

"Your talk on resilience was exactly what we needed in these crazy times! We've gotten great feedback from our members about how much they enjoyed your talk."
Molly Gimmel, CEO at Design to Delivery Inc and National Board Member of National Association of Women Business Owners (NAWBO)
Interested in having Candice speak at your event? Send her a message.

"I had the pleasure of meeting Candice at the National Association of Women Business Owners (NAWBO) Leadership Development Training held in Memphis, TN in April 2019. She was one of the speakers presenting to the attendees.  She was amazing! She is an engaging speaker who relates well to her audience. The information was easily understandable and relatable. If you have the opportunity to work with her, I highly recommend doing so."
Diana Dibble, President/Chief Motivator at Design to Delivery Inc.