Asia Bribiesca-Hedin is the founder and CEO of Bridgewell Professional Services, a leadership development and executive coaching firm in Southern California. 
Asia's expertise (and passion!) is coaching her clients to become influential leaders and gain recognition for their contributions; without overworking, people-pleasing, or selling their souls! 
Asia earned her B.S. in management from Pepperdine University and her MBA and MPA degrees at the University of Southern California. She began her career as a management consultant with a global Big 4 consulting firm, gaining unparalleled experience in advising leaders on how to mobilize their teams to deliver on strategic priorities.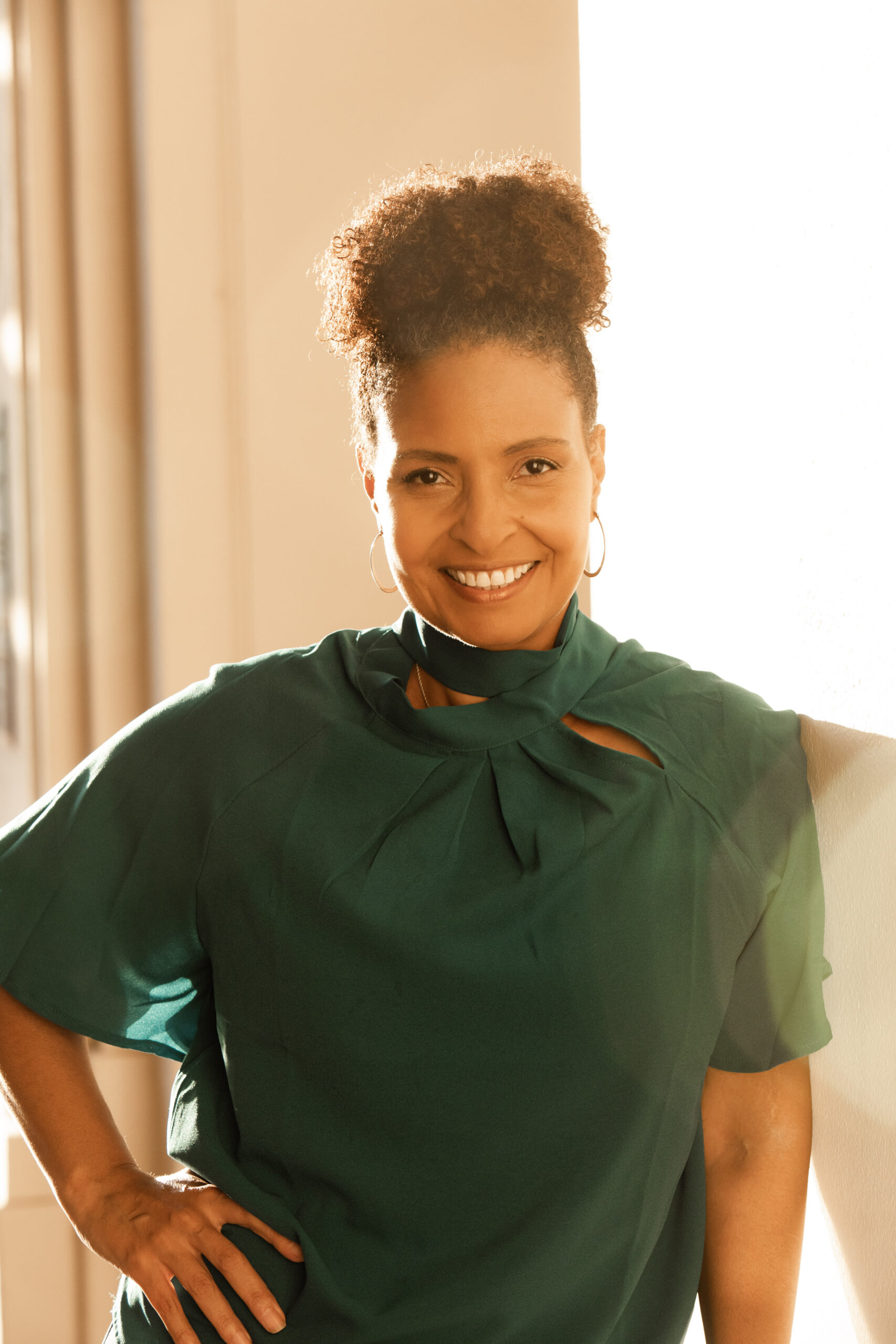 How To Handle Criticism with Poise and Grace
In a society that pushes the idea that a woman's success hinges on her being "likeable," criticism can feel like a red-alarm threat to every area of our lives.  
Whether this threat consciously registers or not, you must develop skills to deal with criticism. Otherwise it's common to default into self-defeating behaviors like shutting down, lashing out or becoming passive aggressive. 
This talk offers immediate tools to help you manage disempowering interactions from a place of power, confidence, and poise. 
How to Become the CEO of Your Career: Dismantling 3 Disempowering Myths
Believe it or not, much of what we've been taught about managing our careers is flat-out wrong. 
And regardless of whether you are a brand-new hire or a seasoned executive, the myths we've learned diminish your power and effectiveness on the job, and stagnate your career trajectory. 
This interactive session teaches how to reclaim your voice and step powerfully into the roles of the chief strategist and decision maker of your career! 
Creating Confidence when You're the "First" or "Only" in the Room
Leading yourself and others can be difficult even before factoring in a pandemic, staffing shortages, budget reductions, and distributed teams.
When you add being the FIRST or ONLY and feel out of your comfort zone, it all but guarantees you'll waste even more time and energy on self-doubt. If second-guessing, playing small, or "faking it" get in your way, this session will deliver immediate, actionable results.
¨I absolutely enjoyed Asia's thought-provoking presentation. As a member of PMI-LA, I assisted with moderating the event, and witnessed an overwhelmingly positive response from the attendees regarding the workshop. Our members were impressed with Asia's suggestions for becoming better leaders and made this message loud and clear through survey results. Asia's discussion topics kept everyone engaged throughout the event and we look forward to her hosting future events.¨
Elliott Cobb, Trifiletti Consulting, Project Engineer  
Interested in having Asia speak at your event? Send her a message.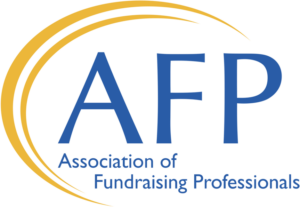 "Thank you so much for lending your skills, insight and thought-provoking perspectives to our event. It was a success and led to great dialogue in the chat and by attendees who spoke."
Association of Fundraising Professionals