Anna Schulman Brambilla has more than 20 years of experience in the field of Career Transition. She has been a career coach, recruiter, outplacement consultant and relocation expert.
Many of her clients come to her not knowing what they want, just that they want something different. Since becoming a franchise owner in 2017 with The Entrepreneur's Source, she has been helping professionals discover options outside the traditional career path, and explore their franchising options in a safe, fun, and educational environment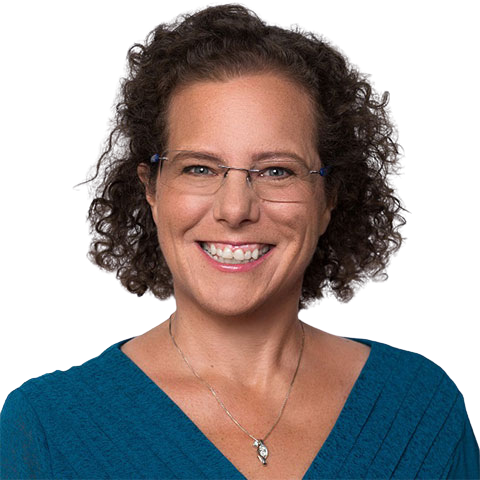 The Proven Business Model that Frees You from the Corporate Grind
At a certain point, it's just too discouraging to keep working a 9-to-5 job: dealing with the politics, building someone else's fortune, putting the control of your future into someone else's hands.
And while the idea of starting a business is appealing, the risks are enormous and often paralyzing.
So what's the solution?
In this talk, seasoned entrepreneur Anna Brambilla lays out the proven business model that has allowed thousands of people to escape the limitations of corporate employment and instead experience the time freedom and income potential they've been craving.
Interested in having Ana Brambilla speak at your event? Send her a message.