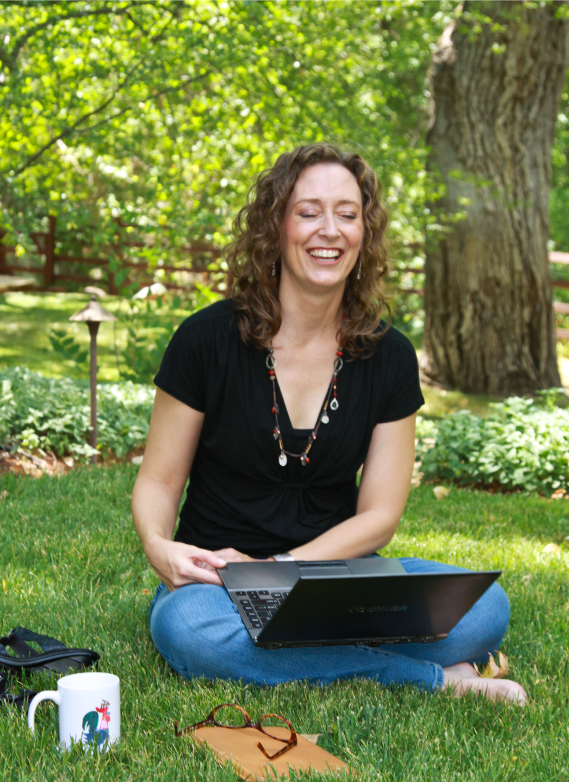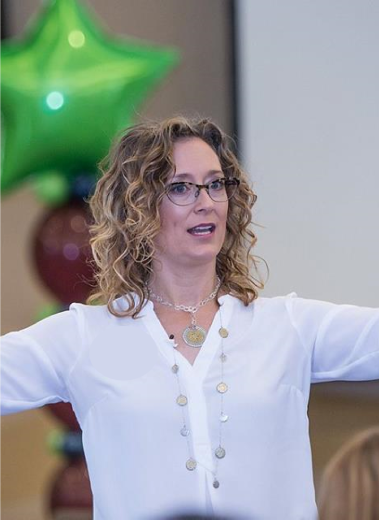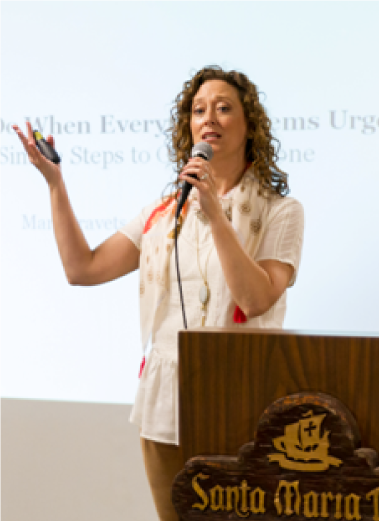 Mary Cravets is a Client Generation Expert and International Speaker, who helps business owners significantly grow their businesses without working nights and weekends. Using her methods, the majority of her clients quickly increase their income 50-100%. Clients include the former CFO of Microsoft North America, thought-leaders in the coaching industry and rising stars in a variety of other professions, including doctors, lawyers, consultants, graphic designers and CPA\'s
Mary is also an avid roller coaster enthusiast and a kayaking volunteer for a wildlife protection program in Morro Bay, California.
National Association of Women Business Owners
(NAWBO)
Tucson, Phoenix and Sedona, AZ; Spokane, WA; San Francisco, Silicon Valley, San Diego, Ventura, Sacramento, Inland Empire, Santa Barbara, and Los Angeles, CA; Las Vegas NV; Nashville TN; Raleigh NC; Women\'s Business Conference Breakout Speaker; National Leadership Development Trainer & e-Learning Series Presenter
International Coach Federation (ICF)
San Francisco, Sacramento, CA; Tennessee; South Florida; Phoenix, AZ; South Africa, United Kingdom, India, Singapore, Houston, Kansas City, Virginia, United Arab Emirates, San Antonio, TX; Raleigh NC Conference; Upstate NY; Virginia; Washington State; Dubai
ACTO (Association of Coach Training Organizations) National Conference
Entrepreneur\'s Edge Event
Women Entrepreneur\'s Small Business
Boot Camp Event
American Marketing Association
Microbusiness Advancement Center and Women\'s
Business Center of Tucson
Arizona Small Business Association
Michigan Association of Female Entrepreneurs
Virginia Women\'s Business Conference
Working Women of Tampa FL Conference
Women in Consulting, San Jose, CA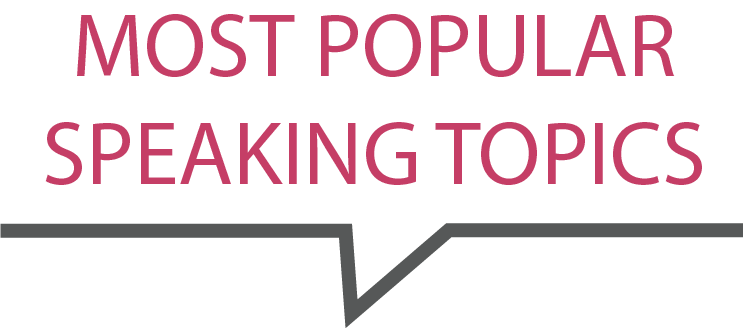 MORE CLIENTS, LESS MARKETING: HOW TO CREATE MORE LEADS AND INCOME BY DOING LESS
Client generation is the lifeblood of your business… but with so many marketing options, business owners often end up overwhelmed and paralyzed, or scattered and feeling ineffective, exhausted and discouraged.
Ready for some good news? By doing LESS, your marketing can be MORE effective. Embrace the practice of simplifying, and you will get more clients AND keep your sanity intact!
In this highly interactive class, you\'ll discover the simplest, most effective way to generate a steady stream of high-end clients without giving up your nights and weekends. The system you\'ll learn has a proven track record of helping entrepreneurs quickly generate more clients and increase their income by 50-100%.
LET\'S HEAR
FROM OUR PARTICIPANTS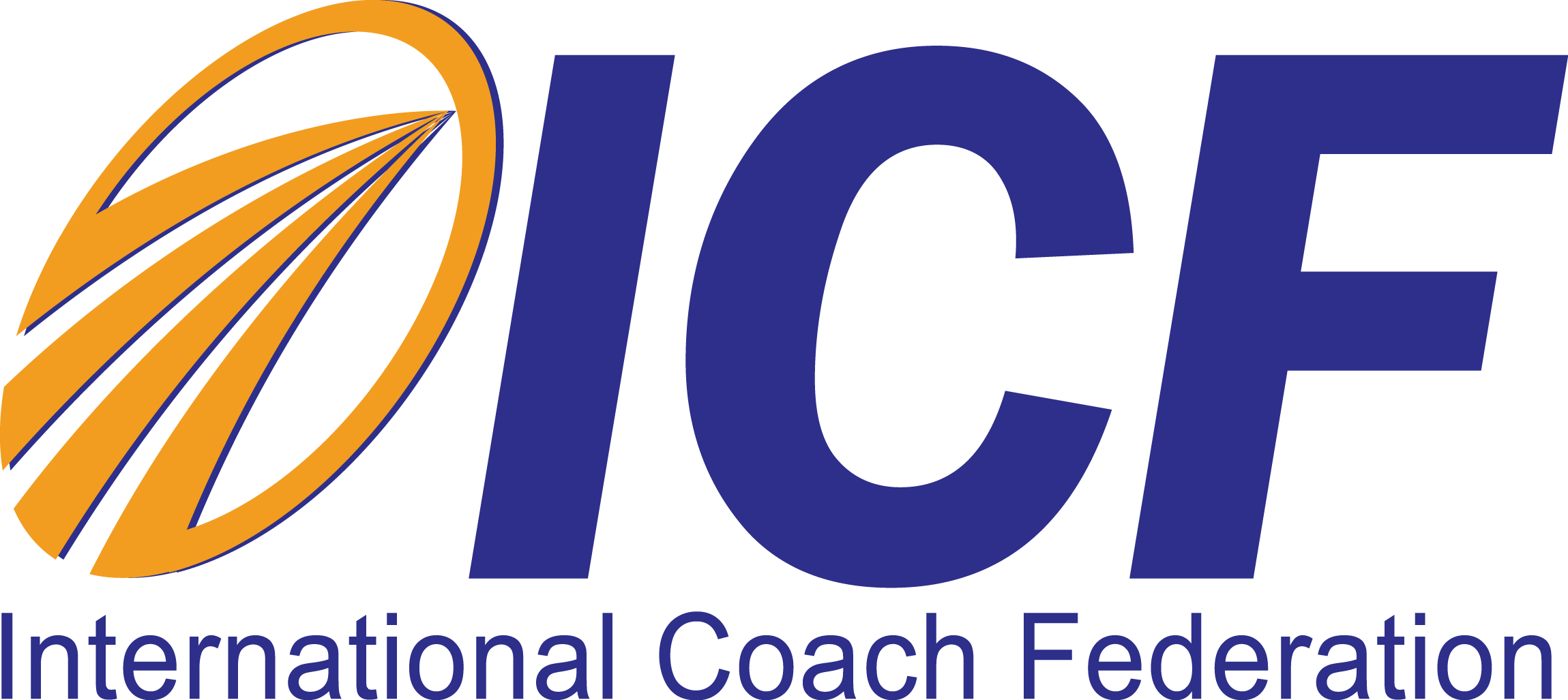 I\'D LOVE TO PRESENT FOR YOUR GROUP!