Quick description
Kick-Your-Ass-Into-Gear Accountability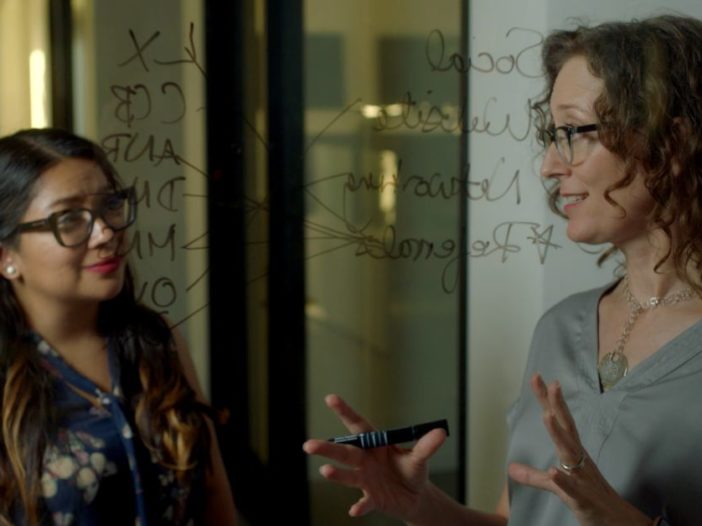 This program is perfect for you if you want:
List of things you can expect with this program
Make 2022 a year where you shine on stage.
Easy
PAYMENT PLAN
$297/month
per month until you want to stop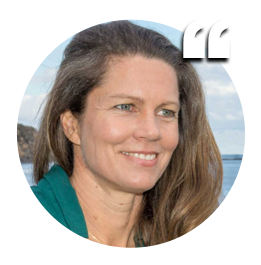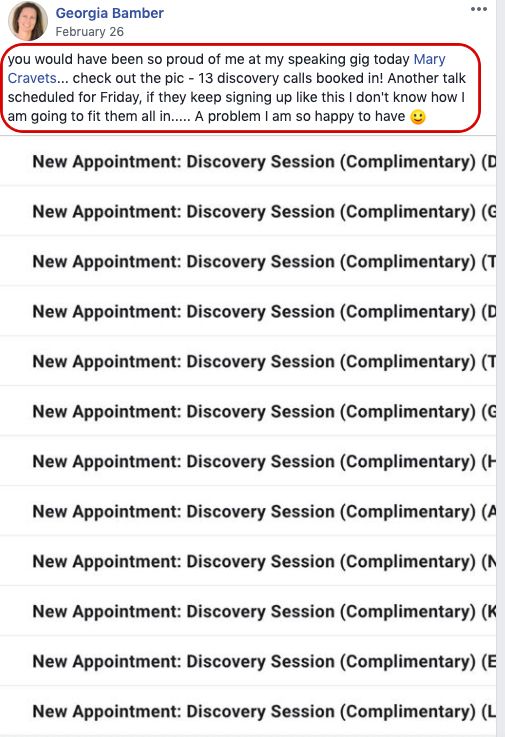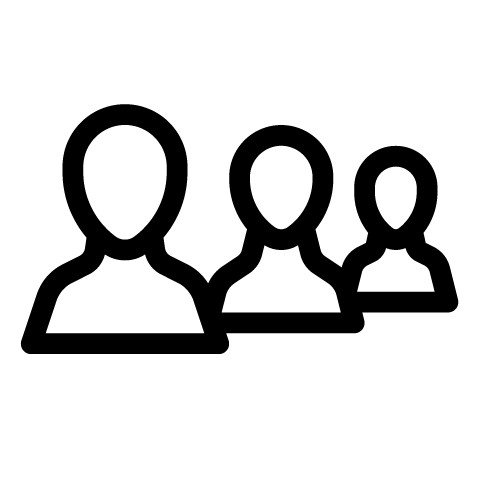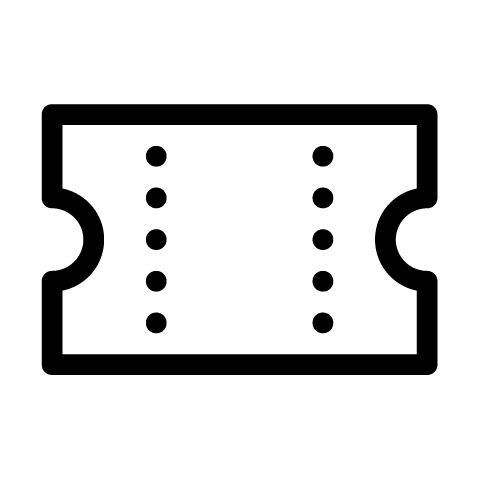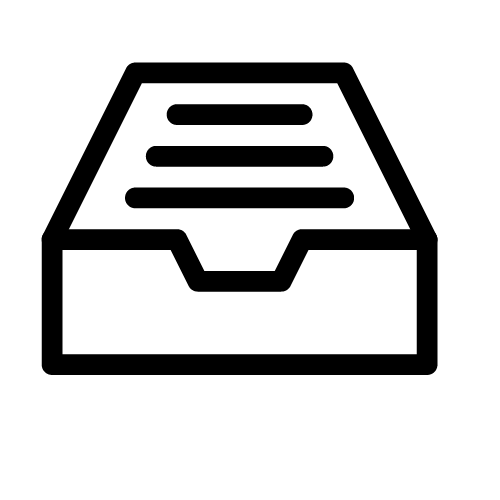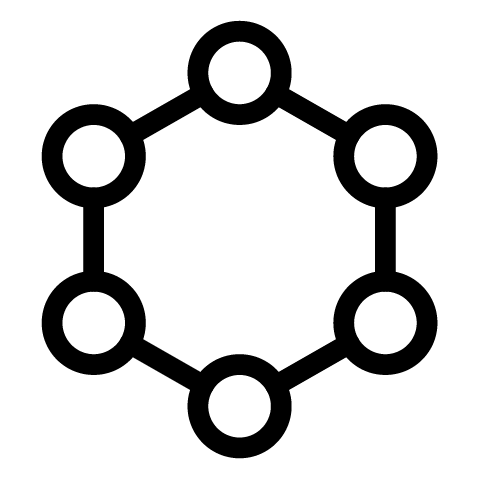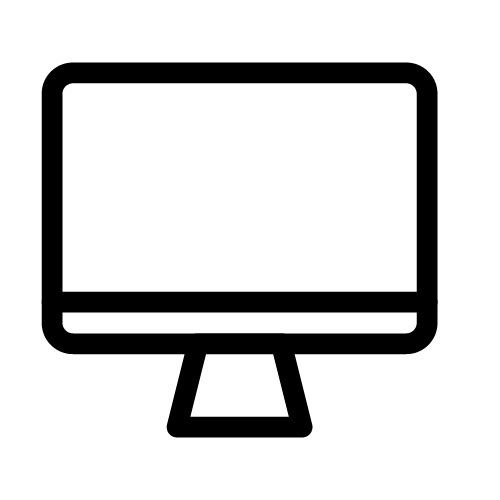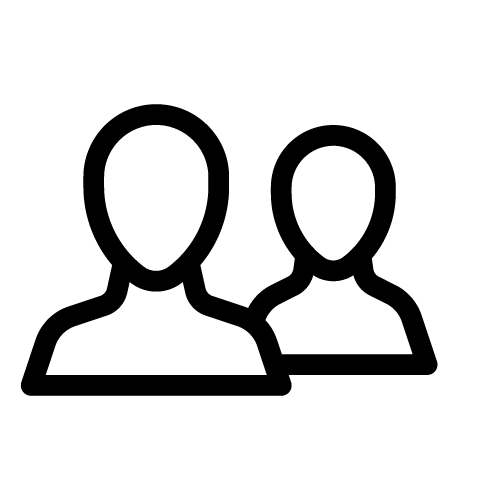 Total Value: $12,000 + including bonuses
Get access to all of these for less than half the price!
Easy
PAYMENT PLAN
$297/month
per month until you want to stop
Simply

Get Booked Program
More than anything else, defining your Signature System is what creates curiosity and desire. Beyond just speaking, a Signature System elevates your brand, credibility and confidence! Are you thinking "I don't have a signature system"? Trust me, you do… and we'll define it together.
Curriculum for each week:
Now you're going to develop your core content to deliver massive value in a way that is strategic so it creates curiosity and desire for your services. We make sure your content is locked down so when you hit the stage you're attracting new clients like crazy.
Curriculum for each week:
Oh yes, we spend a lot of time on your offer. Because even if you do everything else right, but don't devote enough energy and attention to the offer, then you won't attract the clients you want!
Curriculum for each week:
Mary Cravets
Mary Cravets is a Client Generation Expert and International Speaker, who has earned over $1 million in client revenue directly from free speaking engagements.
Her specialty is helping entrepreneurs significantly grow their businesses without working nights and weekends. Using her methods, the majority of her clients quickly increase their income by 50% or more.
Mary is also an avid roller coaster enthusiast, obsessed with otters, longtime NAWBO member and a member of her local NAACP branch.