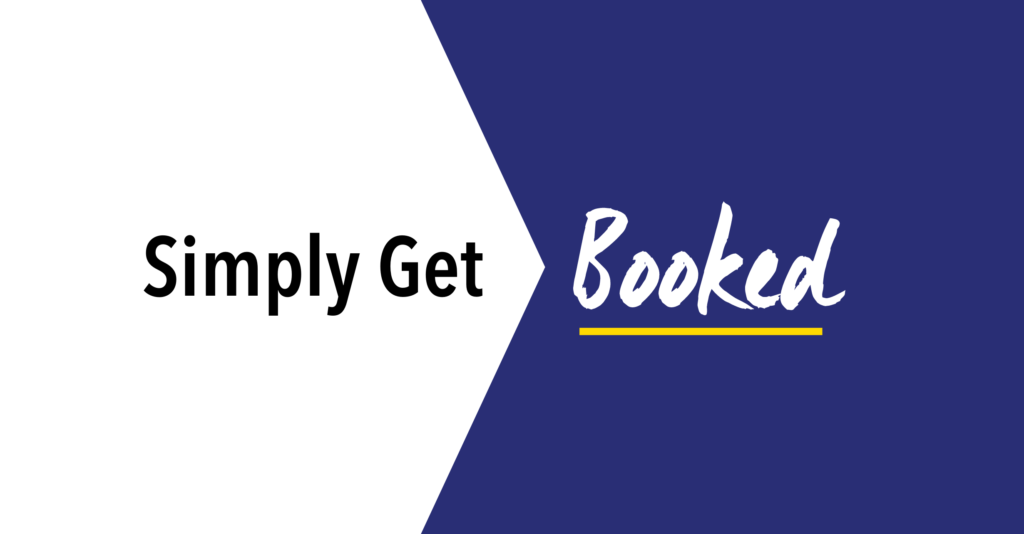 Success! What's next?
To get the most out of the course, take these steps now:
To jump into the community right away, you can request access to our online community here and then introduce yourself! (link to Facebook page:
Then just keep an eye on your email – all your resources will be landing in your inbox shortly! Be sure to check your spam folder, just in case.
Next take 2 minutes to complete the following questions so we make sure to onboard everyone on your team: