SHINE. SERVE. SUCCEED. IT'S JUST

what I do!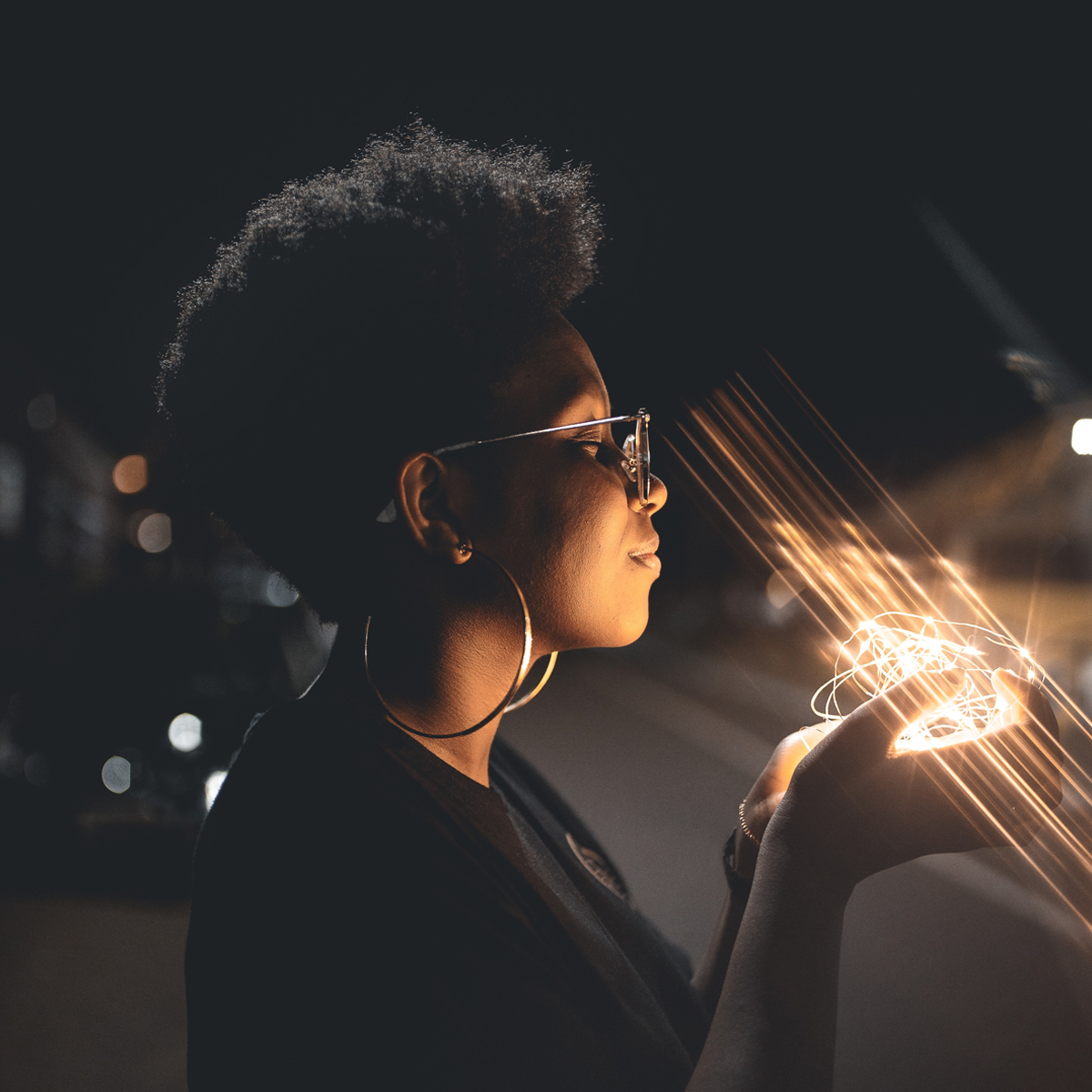 The strategy you need to grow your business:
From your answers, I can tell you're SO ready to put yourself out there in a bigger way. And this is great news because when you commit your time and attention to speaking, it can absolutely skyrocket your business!
Right now it's critical that you align your speaking strategy to focus on attracting new clients.
At this point you're likely experiencing one or more of these things:
Speaking for audiences who LOVE YOU and think you are amazing… but nobody hires you afterwards
Frustrated and confused because of trying out conflicting advice from speaking "experts"… and still not getting the results you want
Not sure how to get paid to speak, if you should speak for free, or what?
Wondering if you should even be speaking at all, because it's starting to feel like a waste of time
Start with these steps (this is how my clients kick off their speaking strategy in my Fast Track Speaker's Academy):
Develop a compelling talk title. A great talk title attracts your ideal clients like bears to honey, so make sure the title speaks to the pain points and outcomes your ideal clients are most motivated by. Don't get caught up in explaining at a technical level the topic you're teaching – that can just confuse people!
Start booking gigs. A lot of people start by developing their whole presentation, and that's a mistake! Often when you're booking gigs, you'll have 2-3 months before you actually have to present. So book gigs NOW instead of bogging yourself down in content and delaying your results.
Work on your offer. Most people find making an offer (even one for a free consultation call) pretty terrifying. I won't geek out here and talk about the biological and sociological reasons behind this, but suffice it to say that if you're nervous, you come by it honestly! However if you don't make an offer, you won't attract new business. Did you hear that? If you don't make an offer, you won't attract new business. (or you may attract some, but your growth will be MUCH slower). Start practicing your offer NOW so when you're in front of an audience, they feel your confidence and want to learn more about how to hire you!
I'm guessing that you are SO READY for a simple plan to shine, speak and attract great clients consistently, aren't you? Well that's exactly what you get in my Fast Track Speaker's Academy — and I'd love for you to be a part of it! Check it out here.
This program takes the guesswork out of:
How to book your speaking calendar solid
Making your audience hungry to work with you – even before you set foot on stage
Developing talk titles that get you more bookings and bigger audiences
Structuring your talk to deliver massive value AND create desire so people take action to work with you further
How to sell without being pushy or salesy or inauthentic
How to leverage every speaking gig to get more bookings and clients over and over
If you think this program would help you get the results you want but are wondering if this is a good fit for your particular business, click here to schedule a complimentary call with an actual human being. On the call, they will help you get clarity about your next best steps for world domination!
Open Your Inbox & Read Your Complete Quiz Report
Commit to opening the report that is already waiting for you in your inbox. It dives more deeply into what is holding you back, what will keep you motivated, and what to do next.
Get into Action (The Game Changer!)
Without action, nothing changes! If you're serious about taking your business to the next level, take the actions recommended in the report.
Get into action so you can experience what it's like to consistently enroll new clients, earn a great income and make a bigger impact in the world!
And remember, if you're ready to ditch the stress of trying to figure it out all by yourself, consider making a bold move and investing in yourself. Enroll in my Fast Track Speaker's Academy — you'll be glad you did!!
What do you think… did we get it right?