I'M ABOUT TO LET GO OF EVERYTHING THAT'S

holding me back!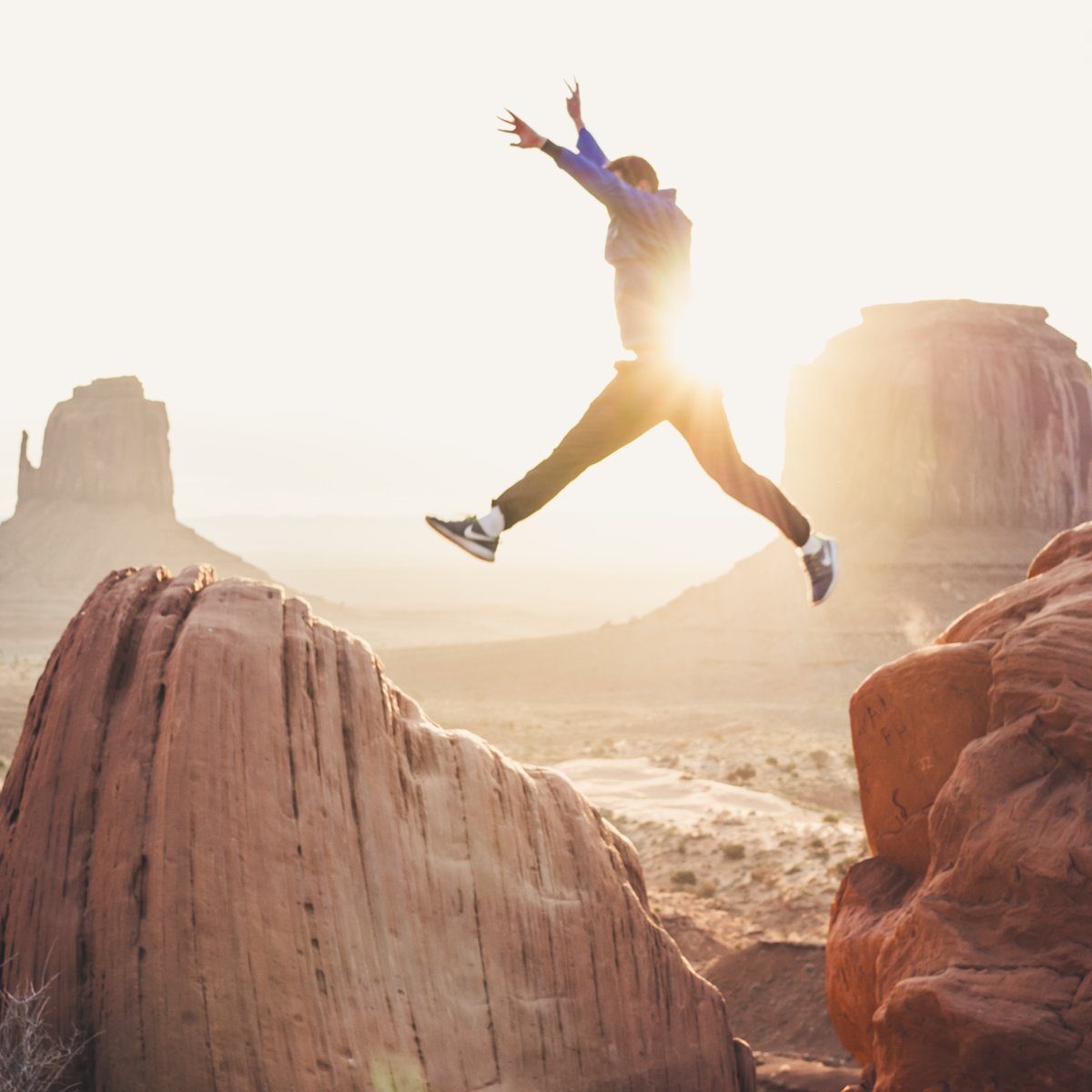 The strategy you need to grow your business:
Make Time to Implement Big Picture Strategy
From your answers, I can tell you're positioned to get to the next level of your business, but on a day-to-day basis it feels messy and complicated… and you're probably putting in long hours. How do you find the time to focus on business development?
Right now it's critical to step back and get perspective so the bigger picture ideas are getting implemented without letting day-to-day operations fall through the cracks.
At this point you're likely experiencing one or more of these things:
Trying to figure out how to make more money while not working so damn hard, but always getting bogged down in operations and service delivery
Frustrated by opportunities passing you by because you're just too busy to take advantage of them
Don't have a lot of people who understand because you've outpaced most of your peers
Start with these steps (this is how I work with clients in my high-level One-on-One Programs):
Block time in your calendar to work ON your business instead of IN your business. An obvious first step, maybe, but without this you'll just keep spinning. I recommend starting with a few 3-4 hour blocks to kick off this phase of your business, then schedule 3-4 hours monthly to review your business.
Identify where your time and resources can be most profitably deployed. Take the perspective of, "What if I started my business over today, knowing what I know now?" Stay out of the HOW questions like "How will I have time to implement or find the money to afford this?" Stick to looking at what would be the most profitable way to grow your business in a way that you would enjoy. This will help you identify how to better utilize resources and what you should seriously consider letting go of.
Get seriously specific about your action plan. Once you get a clear vision of what is possible, identify the actions to take to start working towards that vision. Getting specific takes more time than you think– so I refer back to #1 above! But taking that time to really clarify what needs to change, who needs to implement, what resources can be freed up or committed… it will ensure that this is a real turning point in the growth of your business!
Because I'm guessing that you are SO READY to take a step back from being in charge of everything and having to figure out everything for everyone… and take some time to formulate the bigger picture of your business. And that's exactly what we do when we work together one-on-one – and I'd love the opportunity to work with you! Check out details here.
When we work collaboratively together, I'll be your impartial thinking partner who helps you to:
Provide accountability to make sure bigger strategies are always moving forward while you keep up with day-to-day operations
Identify strategies and efforts that are out of alignment or out of date with your bigger vision
Uncover new revenue-generating opportunities
Offer a strategic outside perspective so you know when it's time to change things up, and when to stay the course
Evaluate marketing and sales efforts and suggest improvements to get better results
Develop calendar and time-management strategies to give you more focus and time off
Fine-tune processes and find ways to automate and delegate
If you think this program would help you get the results you want but are wondering if this is a good fit for your particular business, click here to schedule a complimentary call with an actual human being. On the call, they will help you get clarity about your next best steps for world domination!
Open Your Inbox & Read Your Complete Quiz Report
Commit to opening the report that is already waiting for you in your inbox. It dives more deeply into what is holding you back, what will keep you motivated, and what to do next.
Get into Action (The Game Changer!)
Without action, nothing changes! If you're serious about taking your business to the next level, take the actions recommended in the report.
And remember, if you'd like to ditch the stress of trying to figure it out all by yourself, consider making a bold move and investing in yourself. Check out the One-on-One program details — I'd love to work with you!
What do you think… did we get it right?