I'M NOT IMPATIENT… I JUST WANT

everything right now.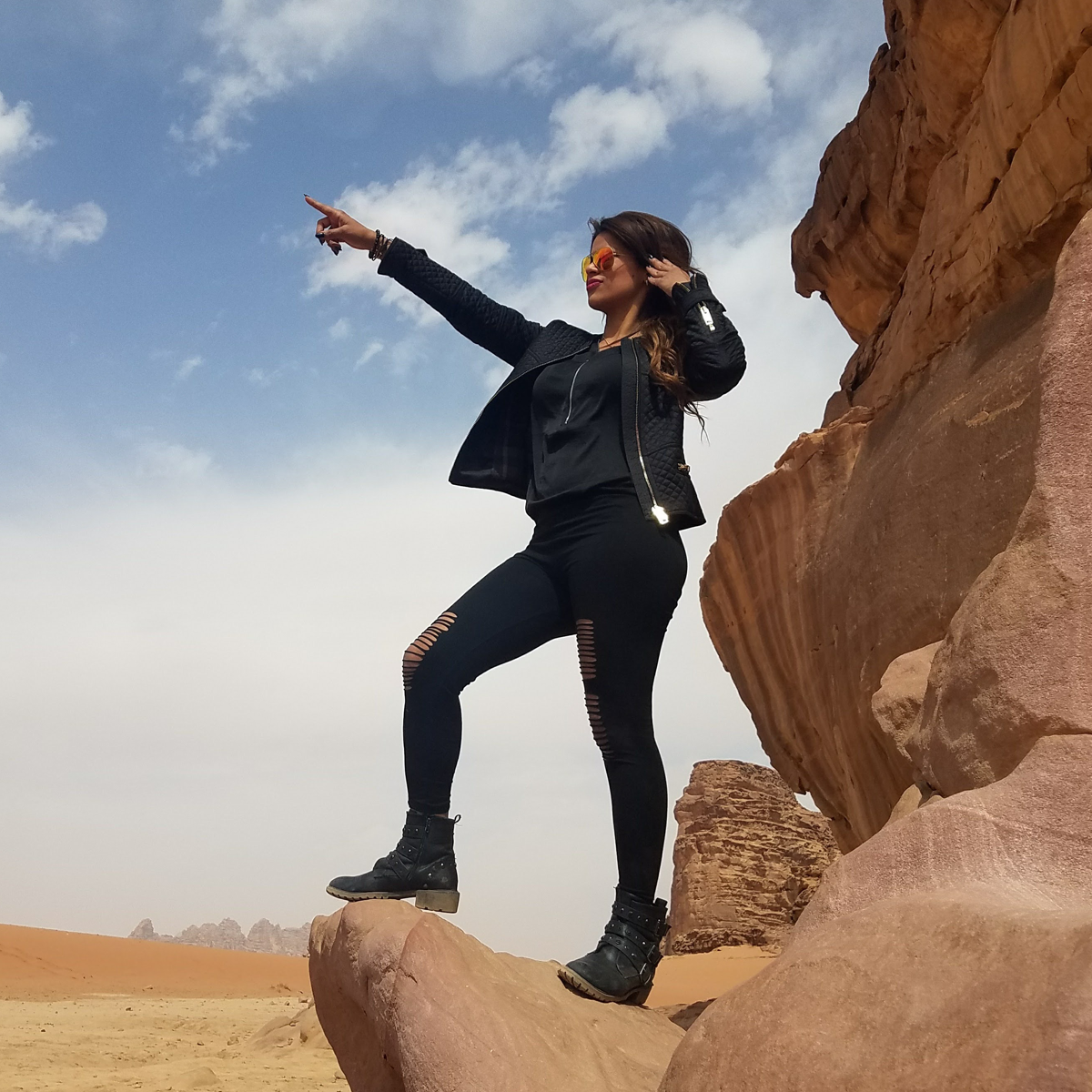 The strategy you need to grow your business:
From your answers, I can tell you've got some good things happening, and now it's a matter of implementing your plan so new clients come into your business consistently!
Right now it's crucial to put structure and accountability in place to keep you focused on client generation activities so you don't get distracted and derail your progress!
At this point you're likely experiencing one or more of these things:
Concerned that you won't follow through with your plan (it's happened SO many times in the past!)
Boredom with your plan, so you're susceptible to shiny object syndrome
When you don't see results right away, you're not sure if you should just stick with the plan or do something different… or to reinvent completely???
Distracting yourself from client generation activities by creating courses and content (but not being able to consistently find, attract and enroll clients to buy them!)
Start with these steps (these are the things my clients focus on in my Momentum Sessions program):
Review the essentials of client generation! If you gain momentum, but are launching from a wobbly foundation of weak messaging or poor sales processes or an unclear proactive marketing plan, you'll end up WAY off course.
Set small, specific goals for yourself. You may have a big vision, but find yourself scratching your head wondering what to actually do TODAY. Look at your vision and goals, then break it down into bite-sized, accomplishable steps. This creates momentum and a motivation boost because you'll be able to see your progress!
Get accountability support. Being proactive about client generation isn't particularly flashy, and it's SO EASY to not take action. Because it's not urgent… that is, until you're facing the reality of having to close the doors to your business or go back to a corporate job. Build in support systems to keep you accountable and on track sooner than you think you need them!
Because I'm guessing that you are SO READY for the results that come when you stay on track and implement consistently, aren't you? Well that's exactly what you get in my Momentum Sessions – and I'd love for you to be a part of it! Check it out here.
This program keeps you on track and focused by:
Giving you expert feedback so you always know when it's time to change things up, and when to stay the course
Providing accountability and creating short term goals so you're always feeling successful!
Addressing little challenges before they become big problems, like "How do I raise my prices?" or "What do I do if someone asks for a discount?"
Keeping you engaged in actions you can control
Surrounding you with other like-minded business owners so you don't feel so alone
Celebrating your successes to keep you motivated!
If you think this program would help you get the results you want but are wondering if this is a good fit for your particular business, click here to schedule a complimentary call with an actual human being. On the call, they will help you get clarity about your next best steps for world domination!
Open Your Inbox & Read Your Complete Quiz Report
Commit to opening the report that is already waiting for you in your inbox. It dives more deeply into what is holding you back, what will keep you motivated, and what to do next.
Get into Action (The Game Changer!)
Without action, nothing changes! If you're serious about taking your business to the next level, take the actions recommended in the report.
Get into action so you can experience what it's like to consistently enroll new clients, earn a great income and make a bigger impact in the world!
And remember, if you'd like to stop the stress of trying to figure it out all by yourself, consider making a bold move and investing in yourself. Enroll in The Momentum Sessions – I'd love to include you!
What do you think… did we get it right?