Do Less Marketing &
Get More Clients in the Next 30-90 Days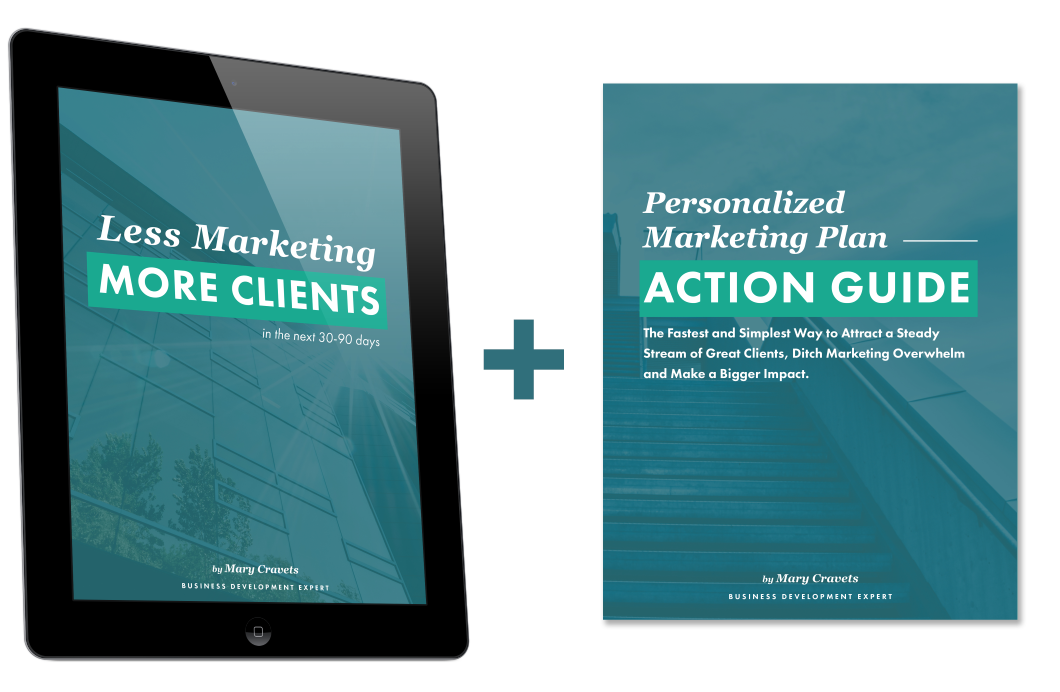 Get the Step-by-Step System AND Quick Action Guide to cut your marketing time 50-90%, and multiply your results so you can get more clients without working nights and weekends. Start now by entering your name and email below.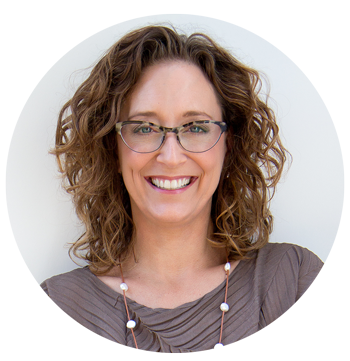 About the Author, Mary Cravets Business Development Expert
Mary is a Client Generation Expert and Speaker who works with busy Coaches and entrepreneurs to help them fill their businesses with great clients without working nights and weekends. Mary's entrepreneurial journey includes successful careers in Real Estate, business-to-business Networking Events and Business Training and Consulting.
Mary's strategies are designed for business owners who don't love marketing, but who want to find an authentic way to attract more clients will learn how to cut back time spent on marketing efforts by 50-90%, while multiplying their results so they can stop stressing about where their next client is coming from, and instead focus on making a bigger impact in the lives of others.