GREAT job!
Thank you for your application! You'll be contacted within 2 business days with next steps. I look forward to helping you build the awesome business you deserve!
In the meantime, I want to share with you the most transformative, practical and important 32 minutes I've ever come across. It's a classic, Early Nightingale's "The Strangest Secret". I highly recommend you listen to this fantastic audio to help you with your mindset and focus no matter where you are in your business.
If you're like me, you've probably listened to and read dozens, or perhaps hundreds, of books on mindset and strategy. I've listened to this recording over and over throughout my entrepreneurial career and I attribute much of my success to fully absorbing and practicing these concepts.
Enjoy, and you'll hear from us soon!
In your corner,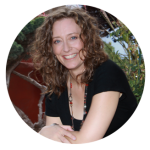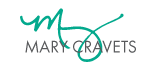 Business Development Expert