Welcome!
If you're ready to stop worrying about where your next client is coming from, and instead attract high-end clients consistently and make great money (without working nights and weekends!), congratulations on taking a GREAT first step by deciding to schedule a Breakthrough Call!
I know how valuable your time is, so here's exactly what you can expect from this session:
What it is. It's time for you to speak with an expert Strategist who will take you through a simple, guided process. They will ask questions designed to help you reflect, get perspective, and see if we are a good fit for working together.
What it's not. It's not a free coaching session. This is intended for people who are seriously considering working with me, and are willing to make the investment of time and money. Working together on your business is an investment, so this session is designed to help you feel 100% confident that I'm the right match for you.
Take the first step towards achieving your goals and schedule now - www.BreakthroughCall.BIZ.
In your corner,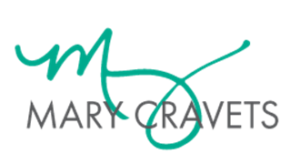 P.S. Not every application for a Breakthrough Call is accepted. Every applicant WILL receive valuable resources from us!